Didier Deschamps wary of Cristiano Ronaldo's threat ahead of Euro 2016 final
By Chris MacRae
Last Updated: 10/07/16 8:18am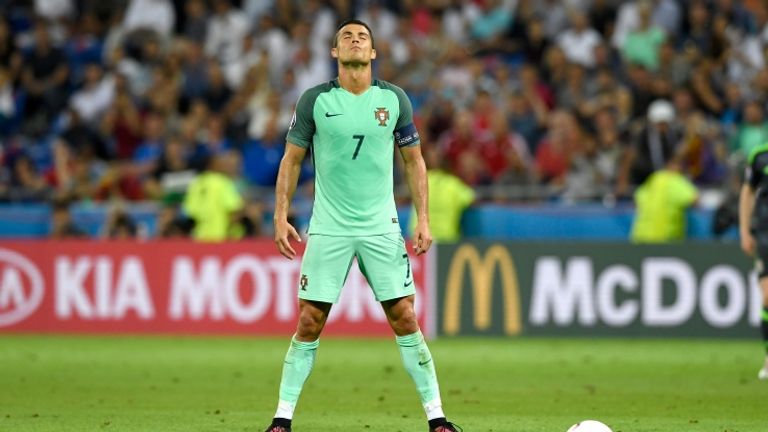 Didier Deschamps is looking to lead France to silverware once again, but the head coach knows his side will have to subdue Portugal's talisman Cristiano Ronaldo if they are to prevail on Sunday.
Deschamps was key in France's last continental success when he captained the nation to Euro 2000 glory, as he did when they won the World Cup on home soil two years previously.
Now the 47-year-old is looking to lead France to another memorable triumph and believes the mindset of his players that has carried them to Sunday's showdown will be key.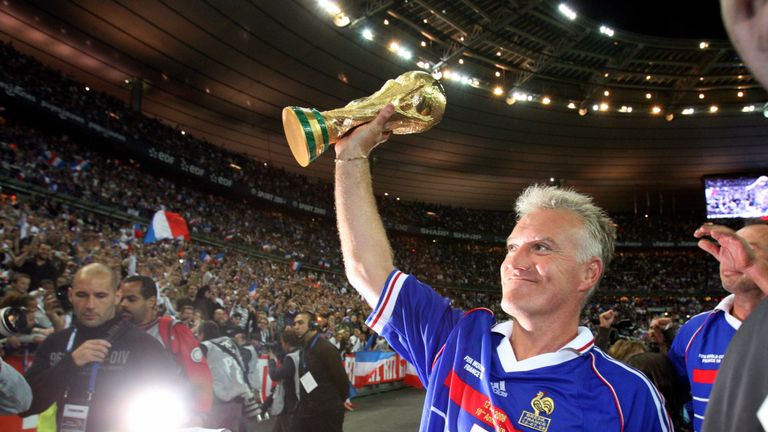 "The players are obviously competitors, it is fabulous to play a European Championship and they're doing so in France," he said.
"They've done everything we've asked of them even though it hasn't been simple, it has even been tough at times.
"But they never give up and that's something clearly I'm very fond of. I don't know, I must have been born like that.
"When it's just sport for fun, it's about enjoying yourself, but at top-level sport winning is what matters. There's nothing better than winning.
"You have to accept things when that's not the case, but before accepting that you have to do everything to try and win matches.
"Football is by no means an exact science, it comes down to very small margins, but once you've done everything, once you've given everything, people have no regrets and we're really driven forwards by this mindset on a daily basis."
France may be warm favourites for the final - Portugal have lost the last 10 matches against their hosts - but Deschamps is taking nothing for granted as he looks to hatch a plan to shackle Ronaldo.
"If there is an anti-Ronaldo plan, no one has yet found the recipe," Deschamps added. "He's a top player, he's got great athletic attributes in the air.
"It's not just that he can get up high, but he can hang there as well. I think his abdominal muscles, his six pack is there for a reason.
"But there are two things that are very tough to combat in football: pace and the aerial threat.
"It would be great to neutralise him, of course, but we need to be wary and limit his influence. That will be important to do."