Sky Sports' voice of football Martin Tyler is commentating at Euro 2016 for UEFA's world feed - but that hasn't stopped him from sharing his thoughts and experiences with skysports.com. In his latest diary entry, he airs his views on how he would structure the tournament differently...
From a selfish point of view, I've been very lucky with the goals I've seen at Euro 2016.
On French television, they voted for the top five goals of the tournament so far and the top three were all in Paris, where I have been commentating on every game.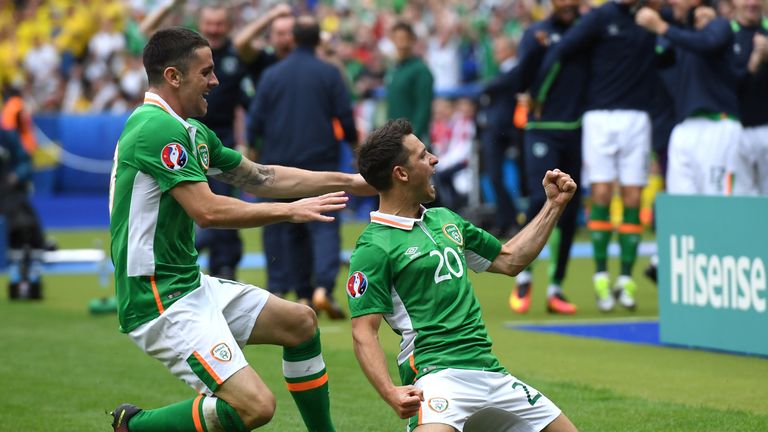 Third was Wes Hoolahan's for Ireland against Sweden, second was Luka Modric for Croatia against Turkey and you won't be surprised to learn Dimitri Payet's goal for France in the opening game against Romania was voted number one.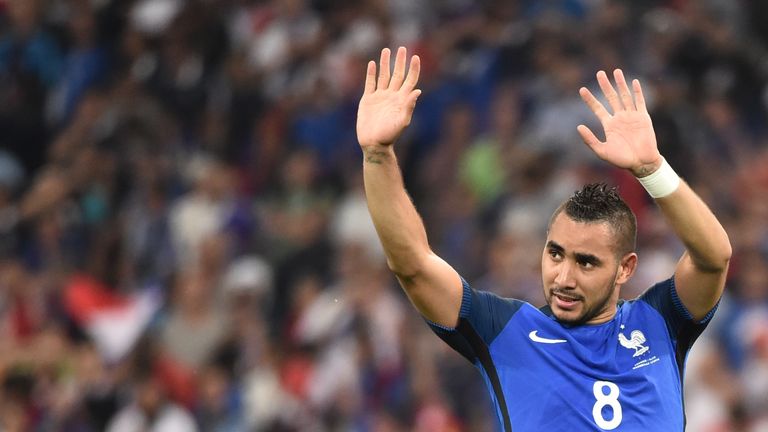 That's been the positive side, but the negative is that Alan Smith and I have also commentated on the only two goalless draws in the tournament.
First was Germany v Poland and then we saw Cristiano Ronaldo miss a penalty and have a goal disallowed for offside as Portugal drew with Austria. Ronaldo has in fact had 20 shots already, which is more than most teams in the first few games.
It was a strange night for him because he played well but it didn't happen for him in front of goal. It was also one of the most one-sided games of the 24 we've seen so far and yet ended as a draw.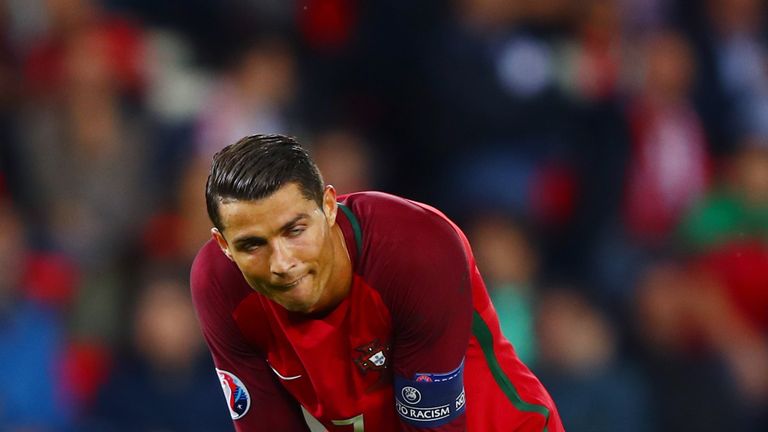 Austria held on to give them a chance of four points - which seems to be what a lot of teams are playing for, because that should get you through, even if you finish third.
The fact that four of the third-place teams will qualify for the last 16 has been very influential - and we probably won't know who is through until the final group games are played on Wednesday.
Personally, I think it would be a lot easier if everyone knew where they stood, but I understand the argument that it makes the final round of matches alive.
I have two matches to commentate on this week and I'm grateful that they matter. First, I will do Germany v Northern Ireland, where anything could happen, and then I have Austria v Iceland, where either team can qualify - but not both!
If I was in charge, I would invite all European nations to take part at the European Championships, with the lesser-ranked nations in a short preliminary round to get it down to 32 teams.
Then the higher-ranked nations would enter at the last 32 stage, and it would be a straight knock-out competition from then on. That wouldn't satisfy the commercial side of the game, but it would certainly satisfy the football side of the game.
I would satisfy the commercial side by having a much better competition in the two years before the tournament. Instead of two years of qualifying, I would have a European League instead, which would perhaps decide the seedings at the tournament.
I'd be excited by a knock-out competition where there are no guarantees.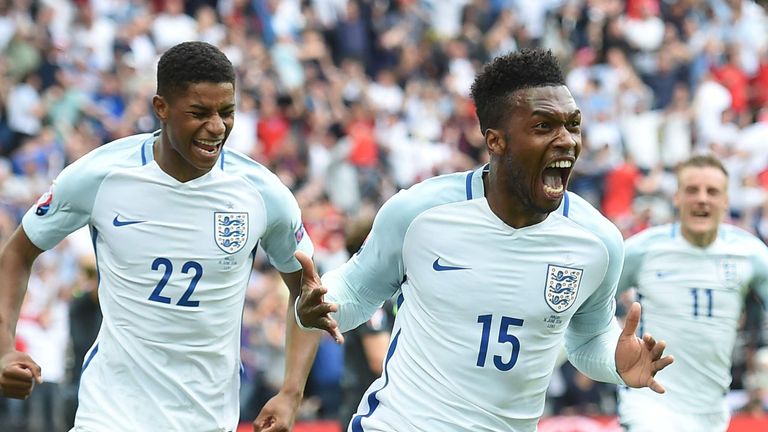 As an Englishman, I am now hoping to see England progress to the last 16 - and if they win the group, I will have the added bonus of commentating on their game in Paris next Saturday.
Slovakia won't be an easy game at all on Monday evening and they have something to play for themselves.
Indeed, if England fail to win and Wales beat Russia, then Wales will top the group and I will see them in Paris. I had a Welsh great-grandmother and my mother was called Susan Jones, so I wouldn't mind that at all!
I can't believe how quickly the tournament has flown by. We've seen 24 matches in 10 days - but I do think the real tournament is about to start now.
And I still have absolutely no idea who is going to win... which is great!