A group of former footballers and politicians are calling for another review into the link between heading the ball and dementia.
A letter, from the FIFA Ethics and Regulations Watch and backed by a number of ex-professional players, has been sent to the Secretary of State for Digital, Culture, Media and Sport (DCMS) Oliver Dowden.
They include ex-Tottenham forward Vinny Samways, former QPR midfielder Clive Wilson and ex-Hull City manager Phil Brown.
Research conducted last year, commissioned by the FA and PFA, found ex-footballers are three-and-a-half times more likely to die of degenerative brain injuries than the general population.
As part of a new campaign launched on Wednesday, a letter to government reads: "Following the study's publication, the FA in parallel with UEFA's medical committee published new guidelines that apply to all young players.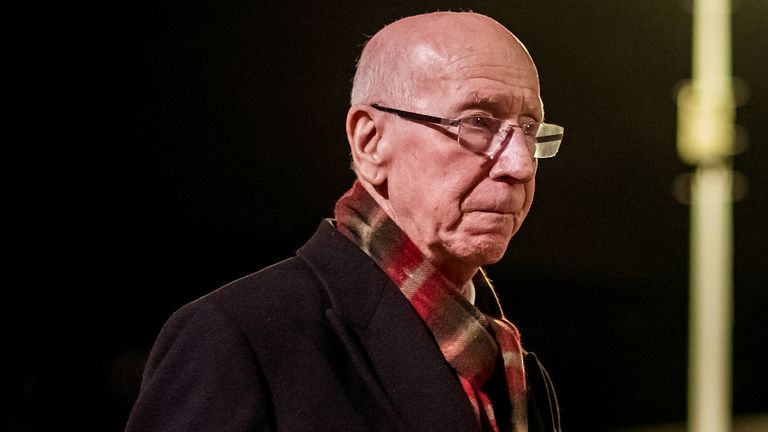 "Measures included a complete prohibition of header training for children below the age of 12 and a graduated process to headers thereafter.
"We welcome these measures but believe they do not go far enough."
Among the changes the group would like to see are increased funding from the FA and PFA for more independent research, for dementia to be formally recognised as an industrial disease, and clubs to limit heading at all levels including in the professional game.
An almost identical letter, signed by a cross-party group of MPs and peers, has been sent to DCMS chair Julian Knight.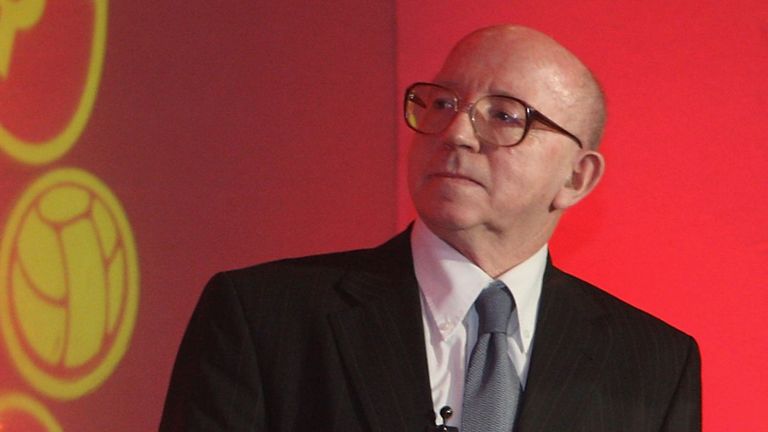 Dementia in former footballers is becoming of increasing concern, with five of England's 1966 World Cup-winning side having, or have had, the disease. Both Nobby Stiles and Jack Charlton died earlier this year.
Stiles family was since told that repeated heading of the ball caused his brain damage, while Jack's brother, the Manchester United great Sir Bobby Charlton, was diagnosed with dementia just last month.
Stiles' brain was donated to Dr Willie Stewart's FIELD study, looking at the possible link between dementia and a career in professional football - but it is not just football that is affected.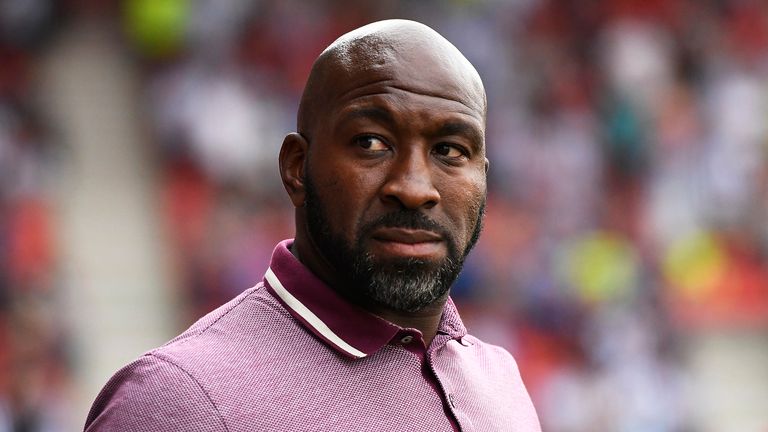 In response to the letter, the FA told Sky Sports News: "We have a clear and unwavering commitment, both financially and with resource, to support objective, robust and thorough research going forward. This area of work will be a key part of The FA's 2020-24 Strategy as we recognise the importance of this issue.
"We are collaborating closely with our independently-chaired Research Taskforce to expand our own research studies. Most notably, using the findings of the FIELD study to understand what causes the observed increased risk of death from neurodegenerative disorders in the analysed group of former professional footballers, which is currently unknown.
"The FIELD study, which was commissioned by The FA and the PFA, is ongoing and work on this research project will continue into next year. In addition, we are also supporting ongoing independent research studies which are currently looking into the impact of head injuries in football.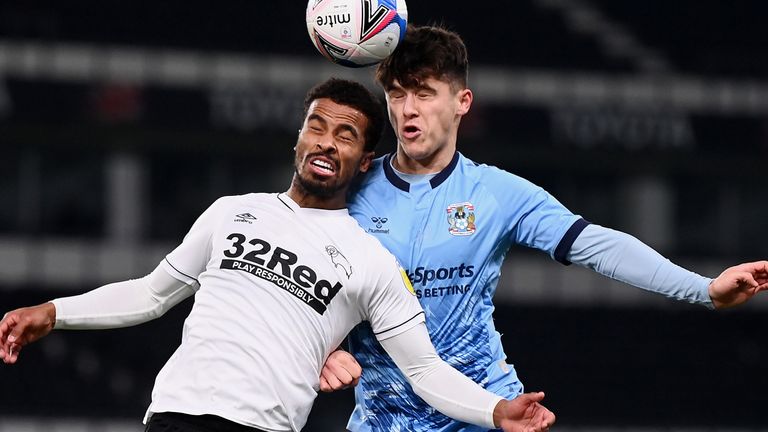 "Since the publication of the initial findings of the FIELD study in 2019, we have made changes to the way the game is played in England, including issuing updated guidance on heading for all age groups between under-six and under-18. We have also given our support for the trial of concussion substitutes via the International Football Association Board, world football's governing body that determines the Laws of the Game.
"We continue to work closely with Alzheimer's Society and, alongside other sport governing bodies, we are pleased to be a part of their Sport United Against Dementia campaign to help raise awareness and gain support for their valuable work."
A group of rugby union players are taking legal action against World Rugby, the Rugby Football Union and the Welsh Rugby Union over an alleged failure to protect them from the risks caused by repeated concussions.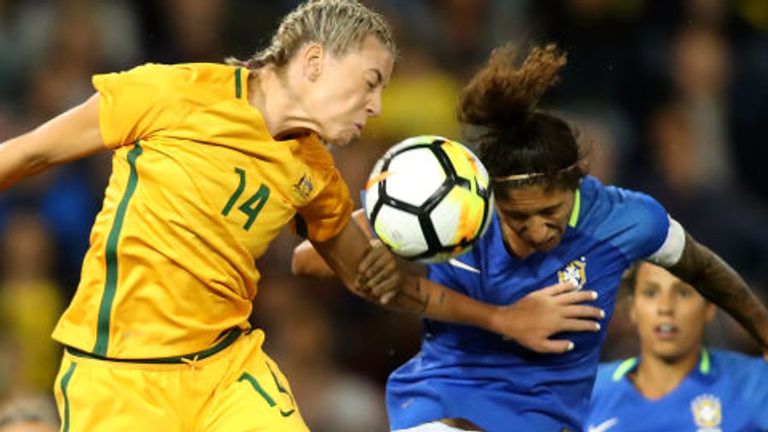 Among the claimants is former World Cup winner, Steve Thompson, who says he has been diagnosed with early onset dementia at age 42. Reflecting on England's win in 2003, he told Sky Sports News: "I was watching a game where England are playing and I can see that I'm there, but I can't remember any of it. I can't remember being there whatsoever or being in Australia".
World Rugby, the RFU and the WRU have confirmed they have received a letter of claim from a group of former players and are now considering its contents.
PFA: We want to see proactive and practical measures
The PFA have responded to the letter from former professionals and politicians by saying they support the call for further research.
They also believe it is vital that heading the ball is reduced during training sessions.
The organisation told Sky Sports News: "Last year, initial findings from the PFA Charity funded FIELD Study provided the first major insights into lifelong health outcomes in former professional footballers.
"It was the most extensive study of its kind, not just in professional football, but within any sport globally.
"Following the landmark findings, the PFA Charity has committed further funding to Glasgow University and two other separate research projects.
"More research is needed. The PFA is part of a Research Task Force with other stakeholders within the English game.
"However, this is a global issue, and FIFA needs to drive a game-wide strategy on neurodegenerative conditions and football.
"While research is yet to establish a causal link, based on the limited research available, football now needs to work on the assumption that heading is a contributing factor to this increased prevalence until proven otherwise.
"We want to see proactive and practical measures to protect current players.
"The incidences of heading are far higher in training than it is in competitive games.
"The PFA has called for a reduction of heading in training; this is a necessary and achievable intervention."