Manchester United and Real Madrid have agreed a deal for David de Gea, according to Sky Sports Spanish football expert Guillem Balague.
The former Atletico Madrid goalkeeper is set to return to the Spanish capital in a deal worth around £29m, with Keylor Navas also agreeing to move the other way and join United. 
Sky sources understand United will receive a fee of around £18m for De Gea, with Navas valued at £11m.
Balague said the deal had been held up as Costa Rican goalkeeper Navas decided on his future, but he has ultimately chosen to swap the Bernabeu for Old Trafford.
"He [De Gea] is a Real Madrid player – 40m euros, that's £29m and Manchester United are happy because it is a near record for a player who had only one year left [on his contract]," Balague told Sky Sports News HQ.
"Since early this morning the communication started going more fluently with Manchester United. The fear was that they didn't have enough time to finish the deal. That was because it was all pending on Keylor Navas.
"He has been thinking about it, he did not travel with the national side with the intention of actually deciding on his future.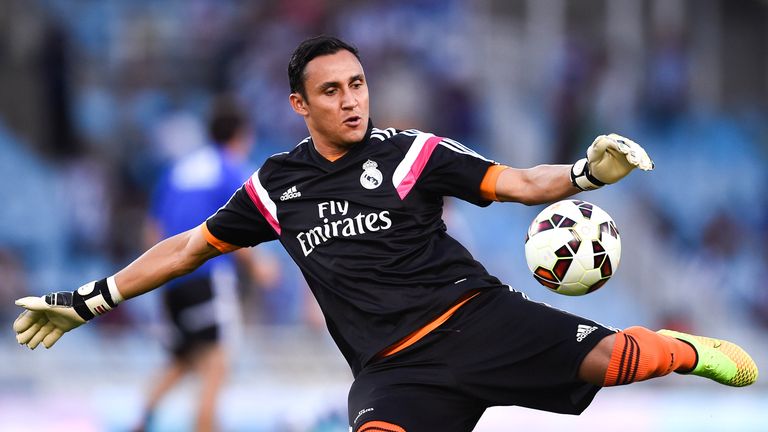 "Finally he has decided, I believe he is going to earn double what he earns at Real Madrid, he has accepted to be part of the deal.
"And that's what sped things up eventually. As you know the transfer [window] finishes at 11pm UK time in Spain and Real Madrid, the highest possible sources, only about an hour and a half ago were saying they were scared that there would be no time to do it.
"There was eventually, Keylor Navas said 'OK, I'm coming to Manchester United'.
"And, by the way, that is a goalkeeper who Louis van Gaal likes. According to the De Gea camp, when a deal was presented to renew his contract in 2014, Van Gaal said, 'Let's wait to give him a new deal because I like Navas'."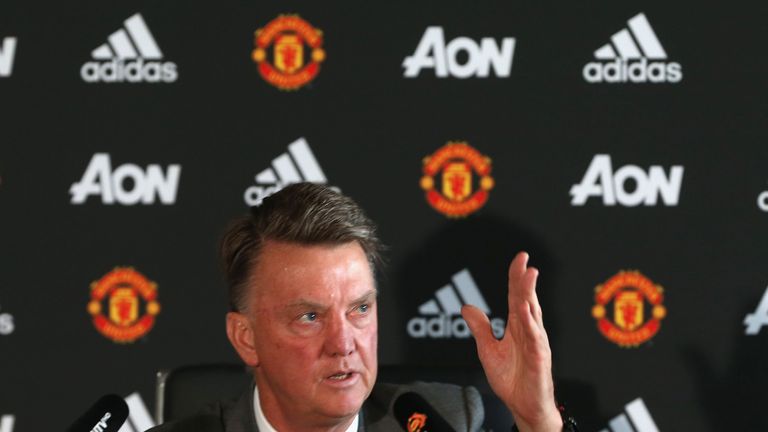 Balague said that De Gea had also been nervous that the deal would not go through but was aware that negotiations were expected to go right down to the wire between the two clubs.
"De Gea wanted the deal done as soon as possible, obviously," Balague said. "He had been told by everyone in recent weeks that it would be down to the wire, down to the last day and to keep calm.
"Well, as you can imagine today, he was on the verge of a nervous breakdown, but so was everybody else because I think you look at it the way that Van Gaal has been talking about it, it was a situation that was not sustainable. You couldn't have De Gea stay at Manchester United, could you?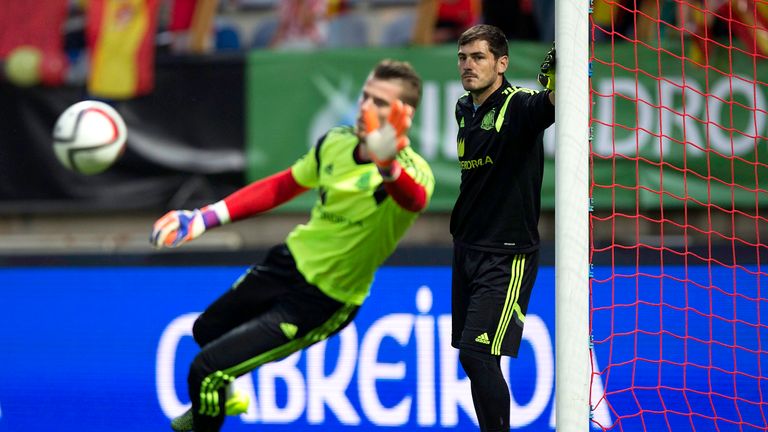 "Everybody is happy now because Manchester United nearly break a record in terms of a player who has one year left on his contract.
"Real Madrid, of course, have got the galactico they need to feed their machine, the business model, every year a new galactico, every year a new big face. They didn't have a new big signing to be called a galactico – now they have it.  
"It has taken a long time but De Gea has gone to Real Madrid."