Real Madrid may make a move for Chelsea goalkeeper Thibaut Courtois if they fail to capture David de Gea this summer, according to Guillem Balague.
Manchester United goalkeeper De Gea was on the verge of a move to the Bernabeu last summer, before the deal bizarrely broke down on Deadline Day.
Courtois' Chelsea failed to qualify for Europe for next season, and Balague believes the Belgian would be a fitting plan B if De Gea stays put once again.
Spanish football expert Balague told Sky Sports News HQ: "There is a private agreement by which Real Madrid could actually get David de Gea if they pay 50m euros. There is a time limit to that.
"I'm pretty sure Mourinho will want De Gea to stay but it will be a decision that will involve both De Gea and Real Madrid.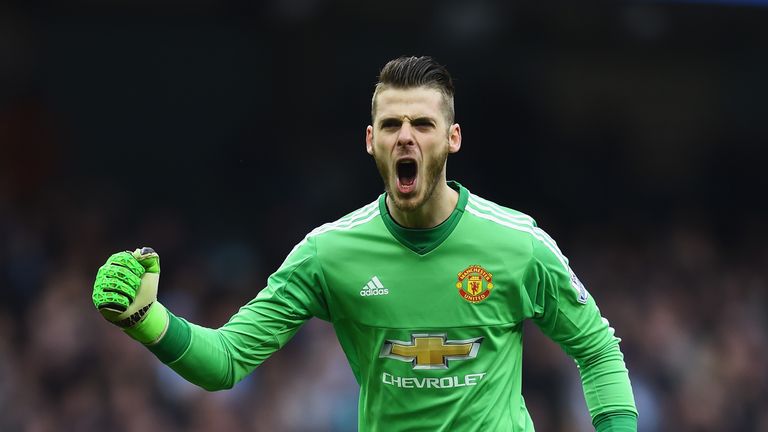 "At the beginning of the season everyone expected De Gea to be the next Galactico but now the situation has changed, not only because Jose Mourinho has arrived at Manchester United, but also Keylor Navas has done really well.
"So what Real have done in recent weeks in case they don't get De Gea, is try to convince Thibaut Courtois to go to Real Madrid."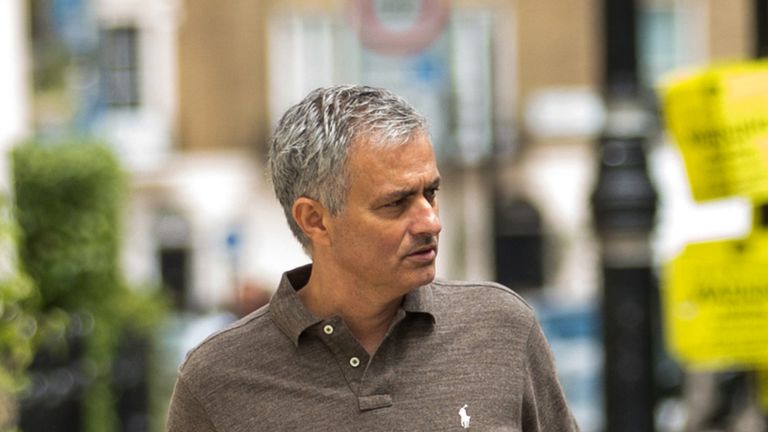 Transfer speculation in and out of Manchester United is rife with the impending arrival of Jose Mourinho after Louis van Gaal's sacking on Monday.
But Balague says the situation with former United forward Cristiano Ronaldo and PSG has not changed, and believes the Portuguese star and his former manager will never work together again.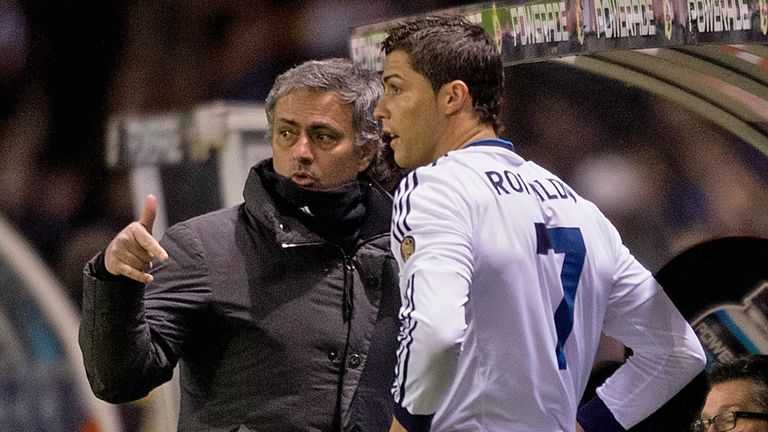 Balague said: "Somehow I don't think Jose Mourinho and Cristiano Ronaldo will ever cross paths again. The relationship broke down when they were at Real Madrid and I'm not sure that will be rekindled.
"There's clearly an offer from PSG to get Ronaldo. It's a high offer but maybe not high enough for Real Madrid.
"There's a private agreement between Jorge Mendes and PSG for Ronaldo to go to France but if Real don't feel there is anyone of that calibre in the market, not only will they keep him but they may actually renew his contract for a couple more years."