David de Gea's form creating doubt in Spain, says Guillem Balague
Last Updated: 26/06/18 5:58pm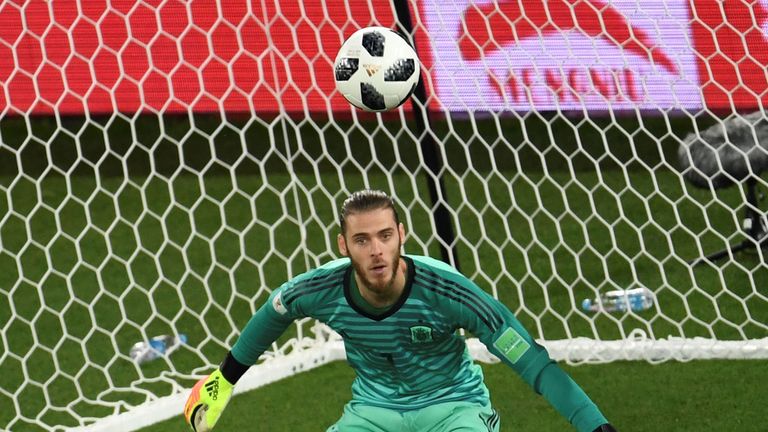 There are doubts in Spain over David de Gea's form as they prepare for the knockout stages of the World Cup, admits Guillem Balague.
De Gea made a mistake to allow Cristiano Ronaldo to score in Spain's opening 3-3 draw with Portugal, and has been criticised for his claiming of crosses and distribution in the 2-2 draw with Morocco on Monday evening.
The Manchester United goalkeeper has been at the top of his game domestically for the last five years, but Balague admits he must do more for Spain at this World Cup.
Spain 2-2 Morocco
Hierro worried by Spain defence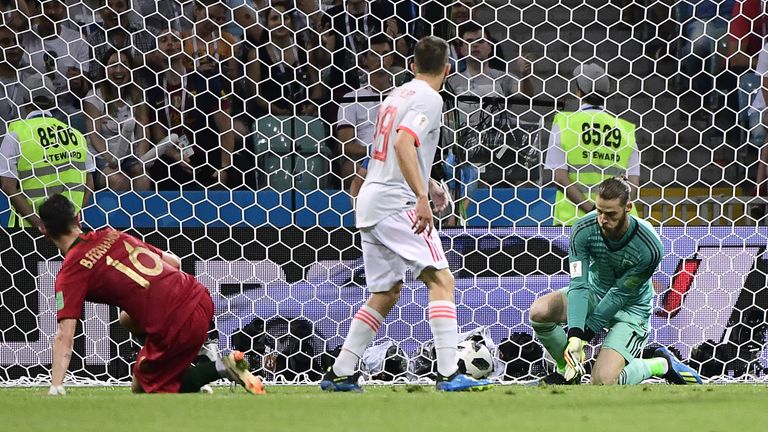 "Nobody is questioning the fact he is one of the best goalkeepers in the world. Nobody. But everybody goes through ups and downs in form. What we're seeing at the moment is a David de Gea not happy coming out from his goal-line, and the Spain goalkeeper has to be happy with that.
"He hasn't seemed confident enough with his distribution, and of course having conceded that goal against Cristiano Ronaldo, his confidence seems to be low and impacting the defenders.
"I'm not sure Kepa, his No 2, would be somebody who could replace him, but this is not the best De Gea.
"Winning games all starts with the goalkeeper. You want to score, but he will save you games. He's made one save in the entire World Cup. We need more from him."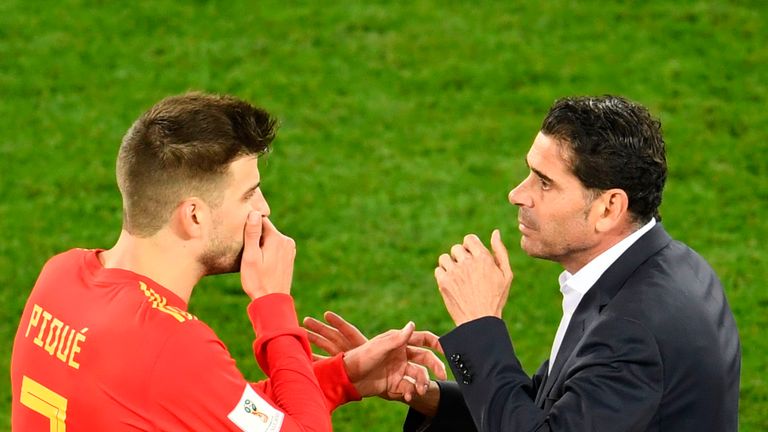 Spain, world champions in 2010, will now face Russia in the last 16, avoiding a date with Uruguay after two late, dramatic goals as Spain equalised against Morocco and Iran levelled with Portugal.
But Balague says there are "so many doubts" surrounding Fernando Hierro's side, and predicts changes for the clash with Russia on Sunday in Moscow.
"Can you please tell me how we managed to get top of the group? I have no idea!
"The 3-3 draw against Portugal created a lot of doubt, we conceded three goals when we had conceded only two to win the World Cup in 2010. Then, 1-0 against Iran, when Iran had two chances to draw, and then a draw with Morocco! There are so many doubts.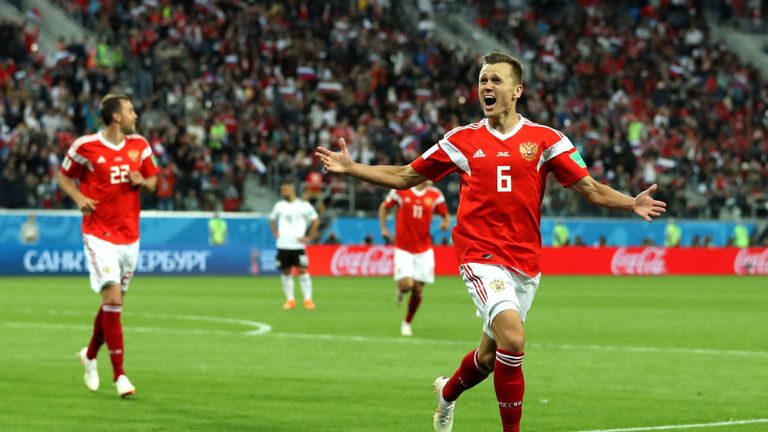 "The goalkeeper position is being put in question, the centre-backs, especially Sergio Ramos, don't seem to be at their best, and they are exposed by the lack of more holding midfielders, because there is only one.
"They are predictable up front, David Silva is not at his best, Costa has scored but does it fit his style?
"Is Hierro going to be brave enough to make a decision on the goalkeeper position? Maybe change the midfield? Maybe put Silva on the bench? Iago Aspas seems to suit the system better.
"We'll have to see, but certainly it doesn't seem a solid enough Spain to go all the way."