Frank Lampard has had his fair share of misfortune when it comes to disallowed goals - think back to the 2010 World Cup - but it seems his luck may finally have turned.
The 38-year-old has struggled with injuries since his arrival at New York City, but is now back and firing on all cylinders after two goals in his last two matches.
His strike against Seattle Sounders on Saturday night was not without controversy though, as the opposition claimed the ball had come off the former Chelsea man's arm rather than his chest.
Despite the protests, Lampard's goal was given and he has now netted in consecutive matches.
After a prolonged period on the sidelines, Lampard returned to the team at the end of May, and first got on the scoresheet in a 3-2 win over Philadelphia Union.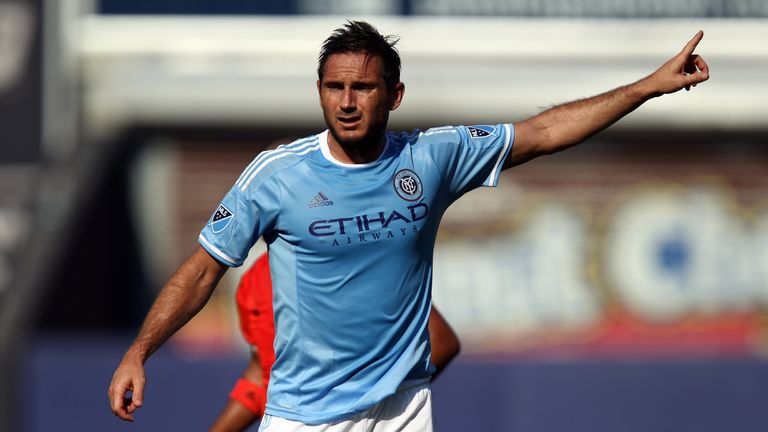 On Saturday, New York City claimed another win, with Lampard netting the first of two against Seattle Sounders.
Click play on the video above to watch Lampard's controversial goal for New York City.