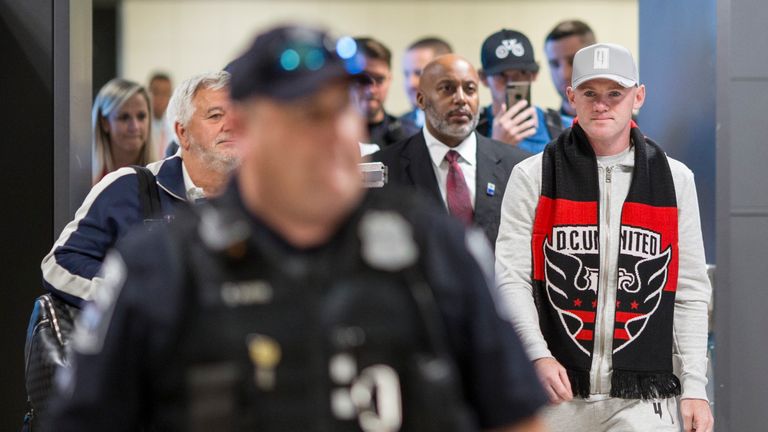 DC United new boy Wayne Rooney says he had always planned on giving MLS a try at some point in his career.
The former England captain has signed a three-and-a-half-year deal which will be finalised on July 10 - and has arrived in Washington ahead of a news conference on Monday.
The 32-year-old says he is excited about what the future has in store.
"Obviously I flew in today, so it is an exciting time," said Rooney.
Excited to be starting the next chapter of my career but just want to thank all the Everton fans for their amazing support last season. It meant a lot 👍💙👏

— Wayne Rooney (@WayneRooney) June 28, 2018
"An exciting chapter in my career, so I am looking forward to it.
"I think it has always been part of my plans to come here (to America) at some stage in my career, and the time is now.
"I have been really excited with the project DC have put together and what they presented to me - so that was the reason to come to DC."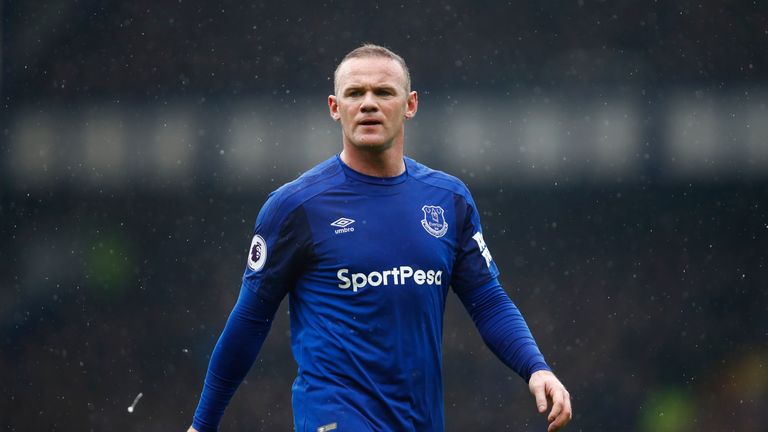 However, DC United are currently bottom of the MLS Eastern Conference, with just two wins from their first 12 games.
Asked if that league placing presented a challenge, Rooney said: "Yes it is, but a lot of the games have been away from home.
"A lot of games now coming up at home. We need to improve, move up the table towards the end of the season and kick on from there."