World Cup features guide: In-depth stories from all 32 nations competing in Russia
Last Updated: 14/06/18 10:04am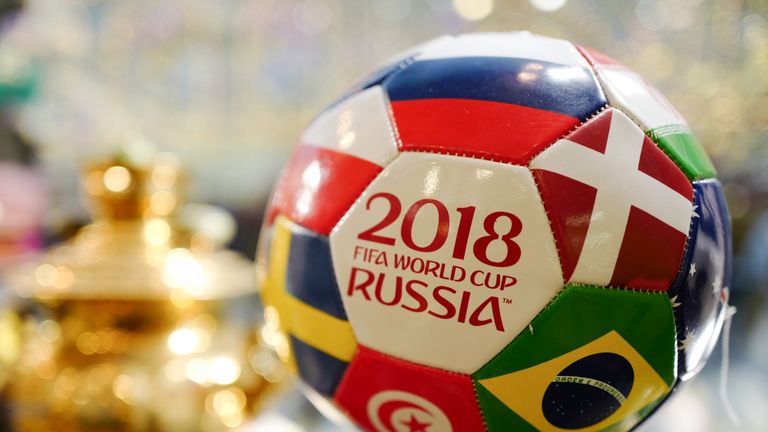 Ahead of the 2018 World Cup, take a closer look at each of the 32 teams with features and exclusive interviews.
Tap on the nations to read the stories you might not have heard before and get the lowdown from those who know best.
Need any more to whet your appetite? Have a go at our ultimate World Cup quiz, find out about the 100 players who could make headlines in Russia and check out the fixtures in full.
Argentina expectations - After scraping through World Cup qualification and embarrassing friendly defeats to Nigeria and Spain, what are the expectations for Argentina for the upcoming tournament in Russia?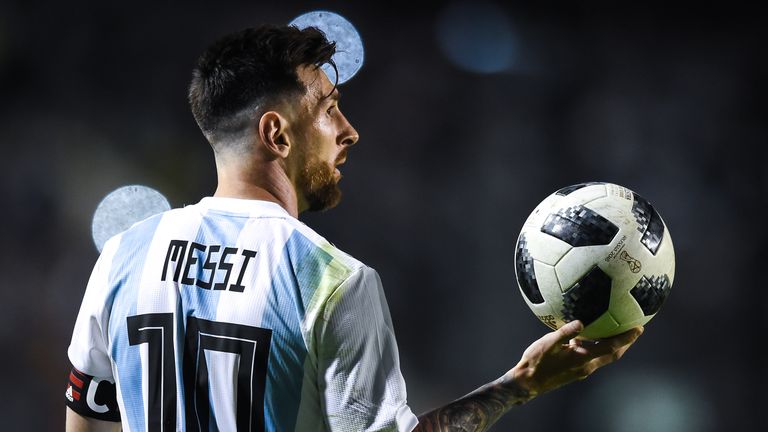 Mat Ryan: France's first obstacle - Charting the rise of Brighton goalkeeper Mat Ryan, whose first task with Australia at the World Cup will be to deny France's fierce forward line.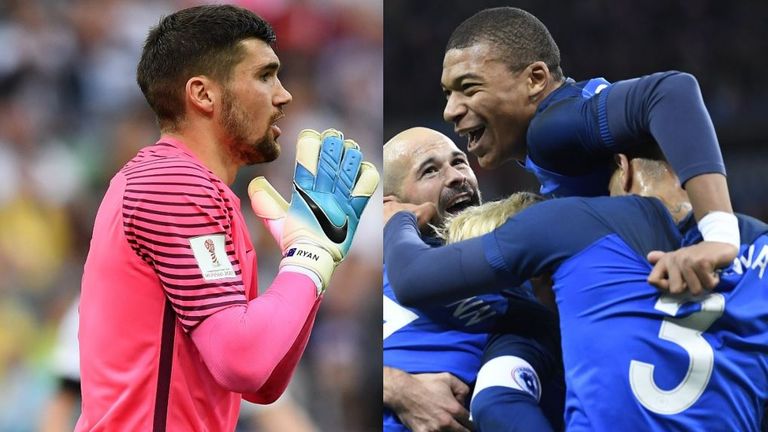 Making team Belgium - How will Belgium deal with expectation, and how will Roberto Martinez - managing at his first major tournament - get the best from his team? We spoke to the Belgium boss to find out...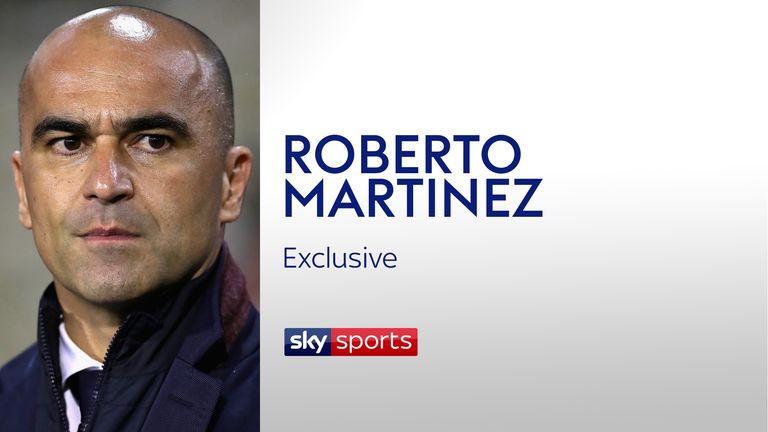 Gilberto Silva: Casemiro key for Brazil - Gilberto Silva knows what it takes to win a World Cup with Brazil, and he thinks Real Madrid star Casemiro can play a similar role for the class of 2018 in Russia.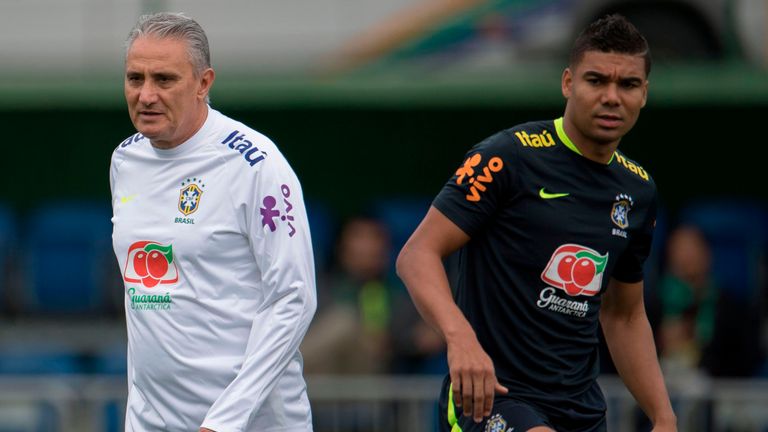 The fall and rise of Falcao - Falcao has never before graced the World Cup stage. We chart his rise, fall and recent return to form at Monaco.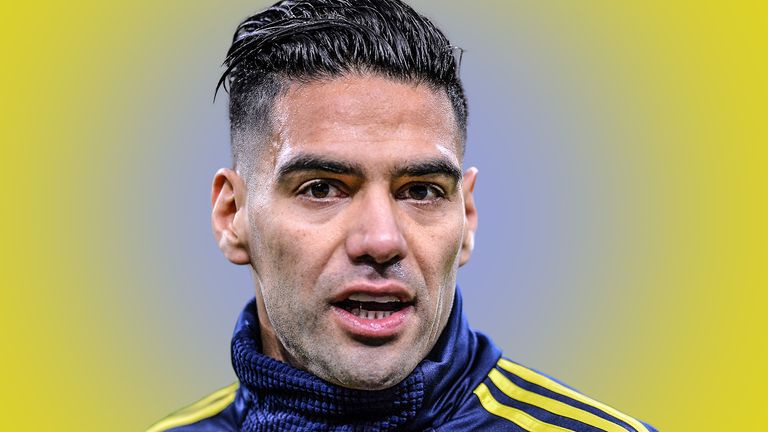 Wallace ready to go - Rodney Wallace on playing in Brazil and why this Costa Rica team can emulate the success he missed in 2014.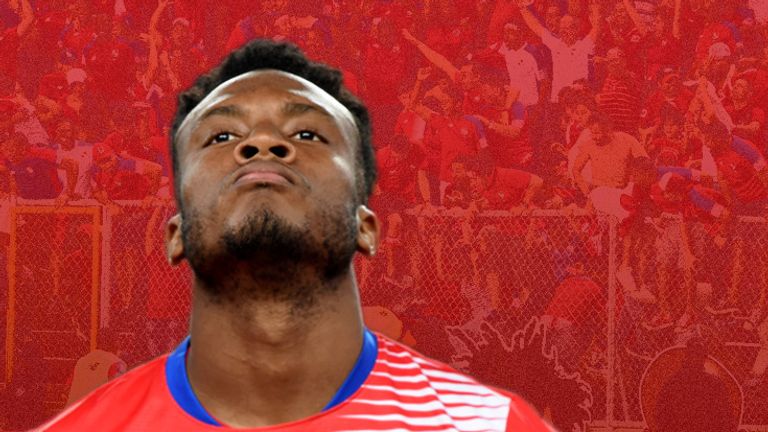 Bilic: Great expectations in Croatia - Slaven Bilic discusses Croatia's World Cup hopes, their key players and their new manager ahead of Russia 2018.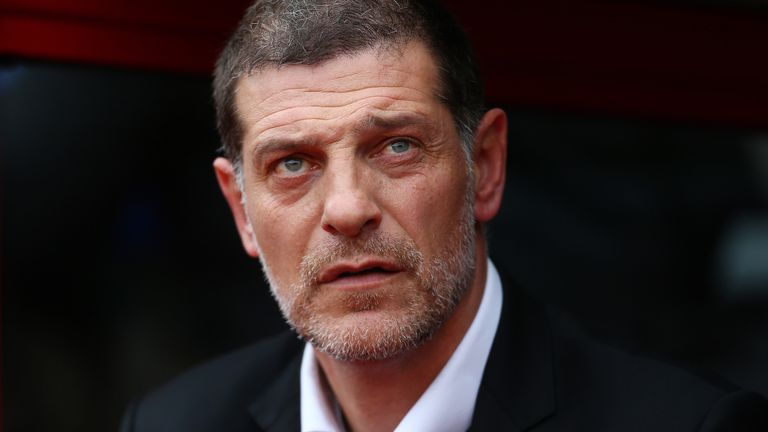 Eriksen not Denmark's only help - Christian Eriksen will prove pivotal for Denmark at the World Cup - but there is a lot more to their hopes than just the Spurs midfielder.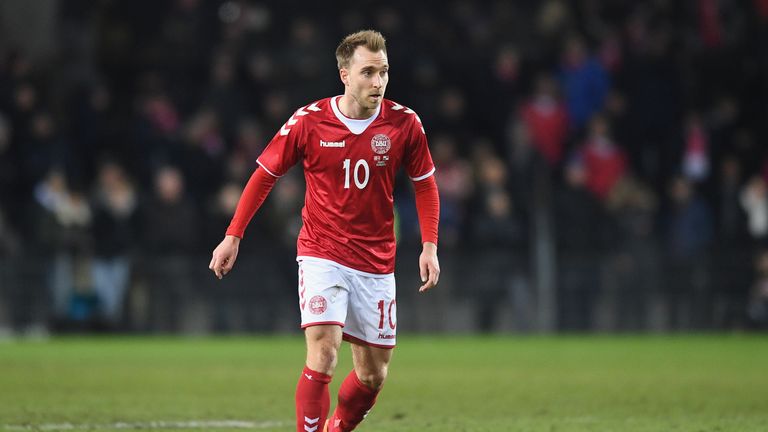 From Wigan to the World Cup - Wigan captain Sam Morsy reflects on Egypt's journey to Russia 2018, magic Mohamed Salah, and his World Cup aspirations.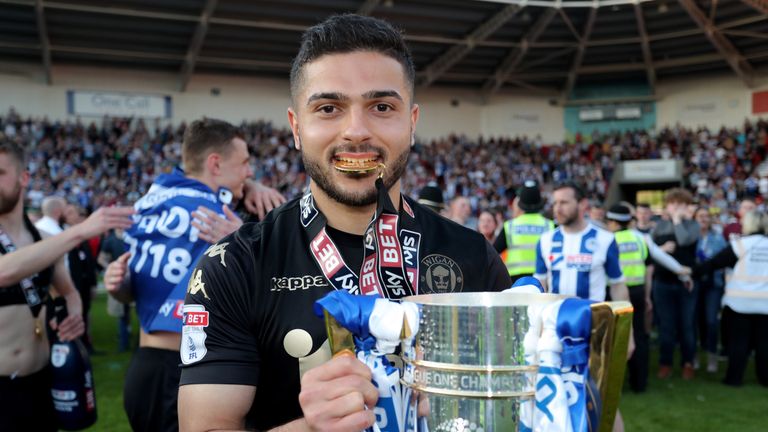 Southgate's selection dilemma - Pickford or Butland? Young or Rose? Dier or Henderson? We examine the key selection decisions England boss Gareth Southgate has to make...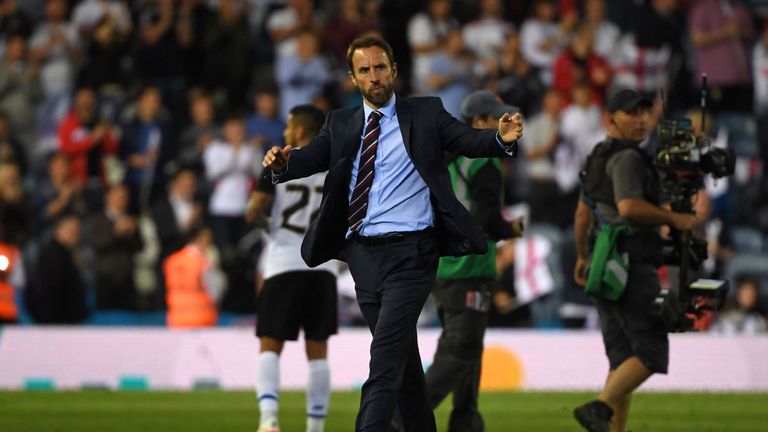 Thauvin's turnaround - From tuxedo-wearing flop on the Toon to part of France's star-studded World Cup squad, Florian Thauvin's career has undergone quite a transformation since English audiences last saw him.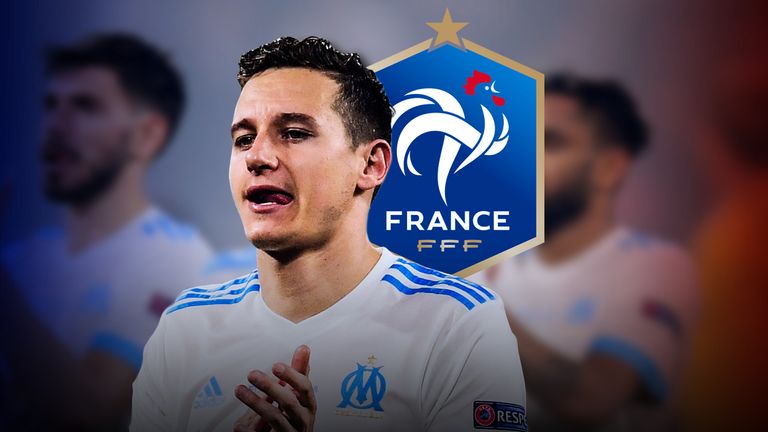 How to beat Germany on penalties - When it comes to the World Cup, German footballers have never been beaten in a penalty shootout. So just what can be done to stop this spot-kicking juggernaut?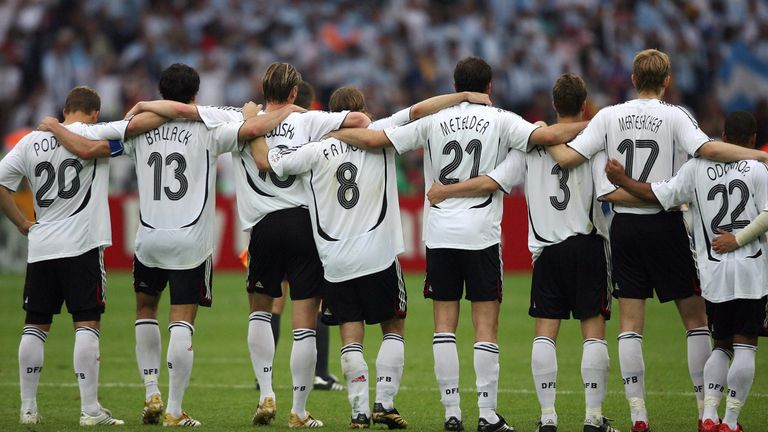 Fans ready for Russian adventure - While some have been put off travelling to Russia, Iceland's famous supporters are planning to take their first ever World Cup by storm.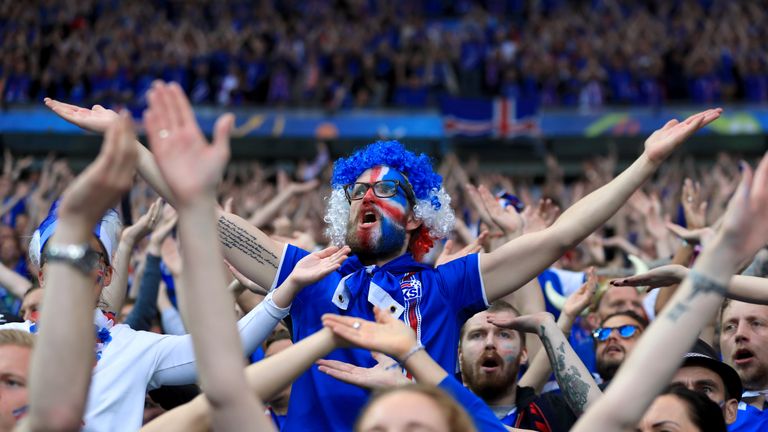 A football revolution in Iran - How an Iranian-American from Oklahoma has inspired a women's football revolution in Iran.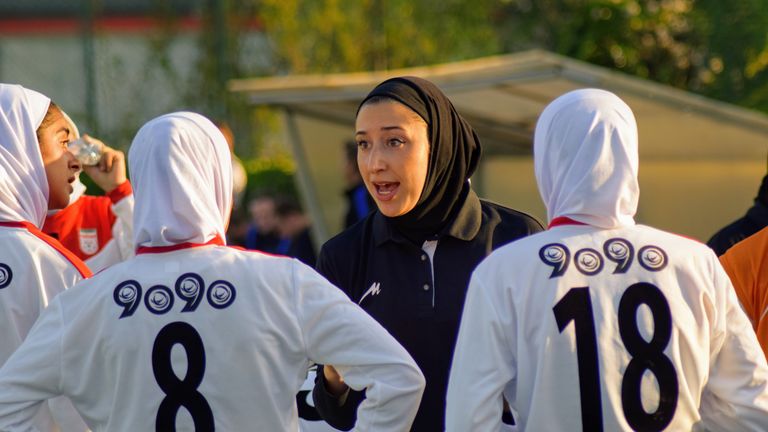 Gamble to pay off? - Two months before the World Cup, Japan sacked their coach. What effect will that have, at a pivotal time for Japanese football?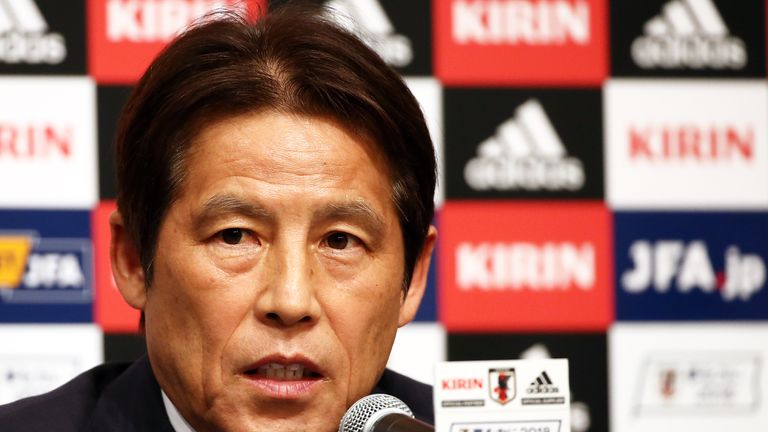 How Fergie and Co shaped Osorio - Mexico boss Juan Carlos Osorio tells Sky Sports how a spell living in England 20 years ago played a key role in shaping his coaching career.
The curious case of Herve Renard - The strange story of Morocco boss Herve Renard's nine months with Cambridge United.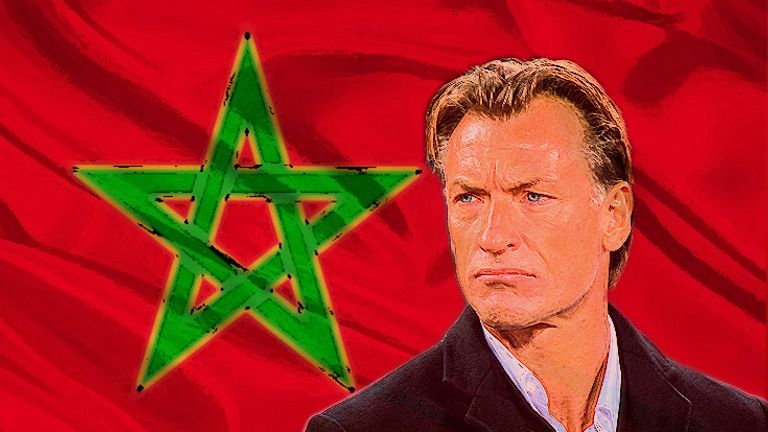 Nigeria's World Cup nemesis - Nigeria will face Argentina for the fifth time in just their sixth World Cup finals appearance in Russia, and they're yet to win a single one.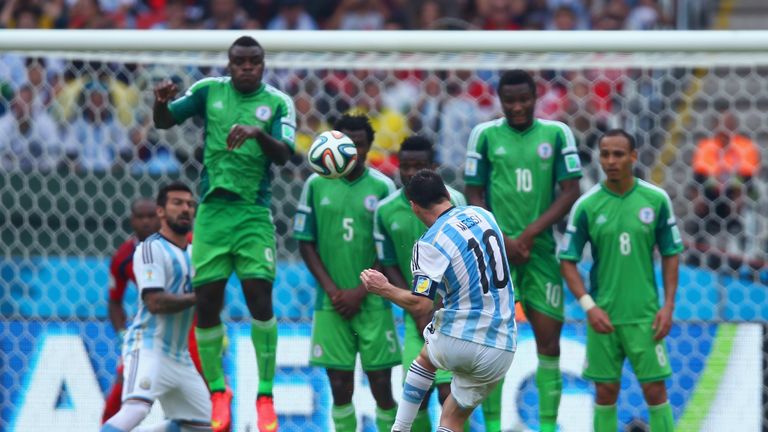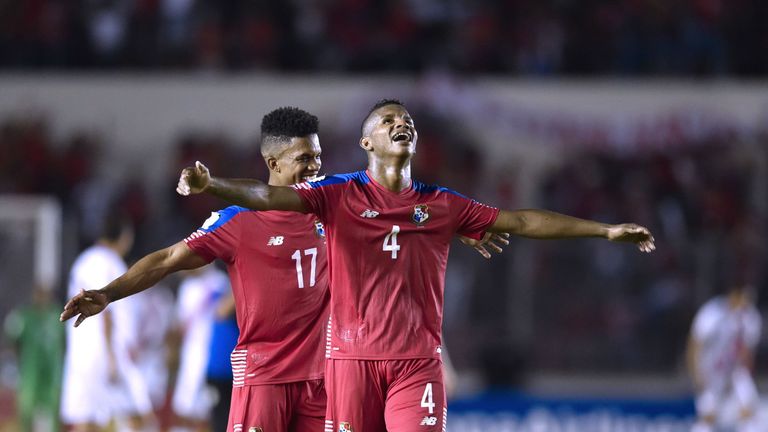 How Panama's dream became reality - The story of how Panama reached their first World Cup, told with the help of a key figure in their footballing history.
Guerrero's rocky road - We chart Paolo Guerrero's journey to the World Cup, with the Peru captain cleared to play after his doping ban was temporarily lifted.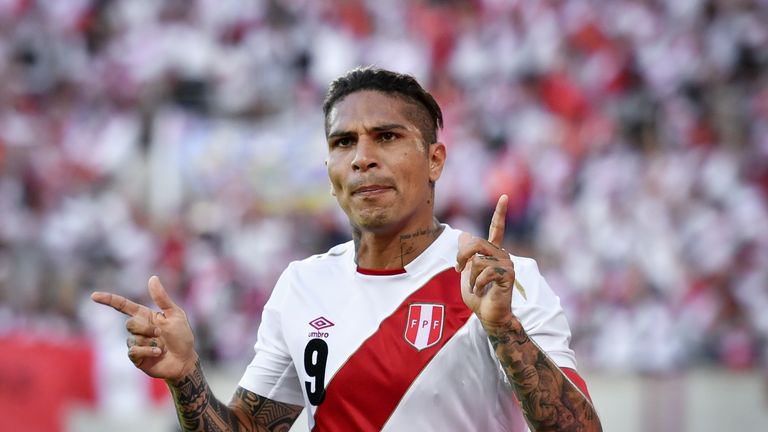 Poland's No 1 - We look at Lukasz Fabianski and Wojciech Szczesny's battle to become Poland's first-choice goalkeeper at the World Cup.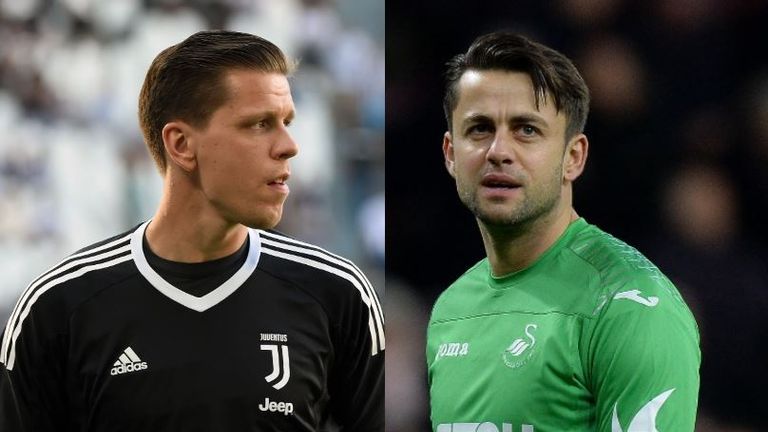 From Silva to gold - We caught up with midfielder Adrien Silva to explore how the foundation of the Portuguese mission in Russia has been ingrained in the nation's psyche for centuries.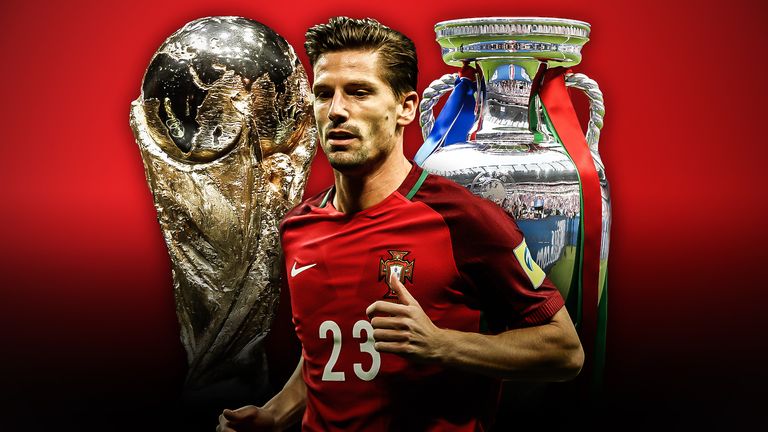 Home advantage for Russia? We look at how every host nation has fared at World Cups - and why history suggests Russia could surprise this summer...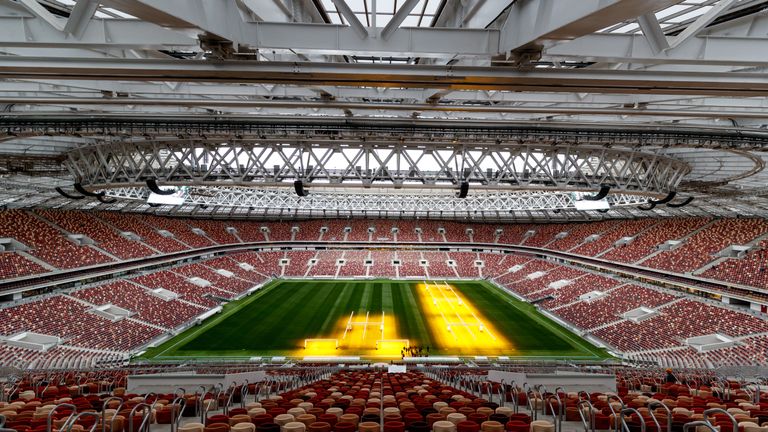 World Cup gamble - A lack of playing time on loan in Spain for three key members of Saudi Arabia's squad has hurt Juan Antonio Pizzi's World Cup preparations.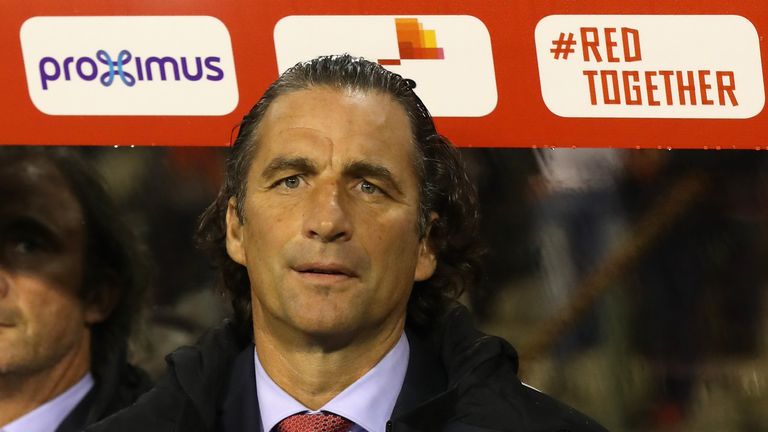 Senegal: Dark horses again? - From captain in 2002 to manager in 2018, Aliou Cisse hopes to inspire Senegal to more World Cup success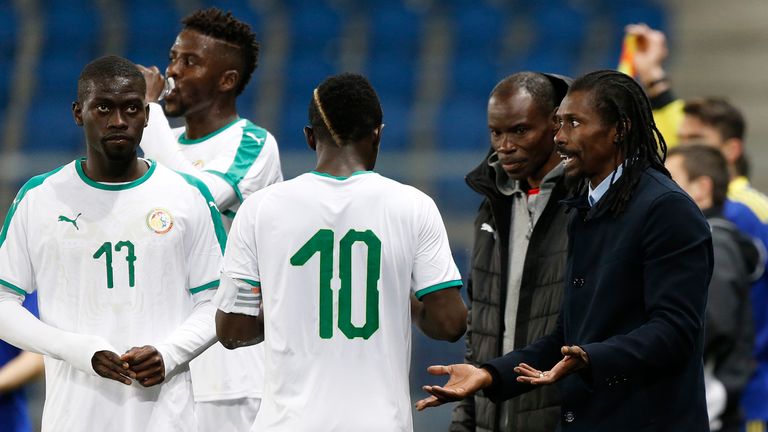 Serbia's young stars ready for Russia - Serbia's U20 World Cup winning coach tells Sky Sports about the country's exciting young talent...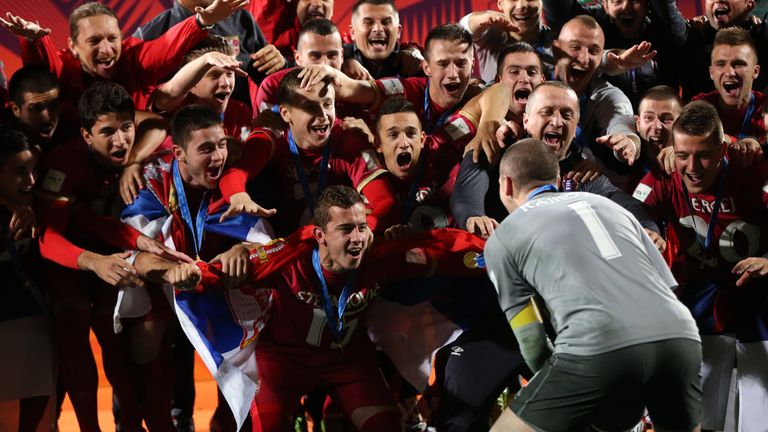 South Korea's lasting legacy - How Guus Hiddink's unheralded side in 2002 captured hearts and boosted national pride.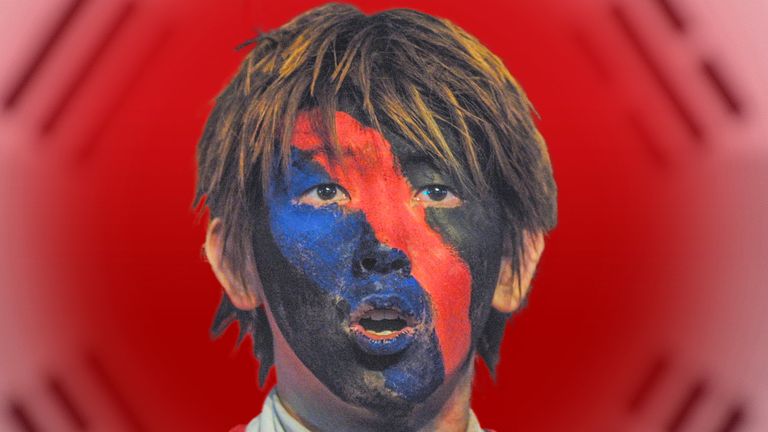 Rodrigo's renaissance - Alvaro Morata has been axed by Spain but late bloomer Rodrigo Moreno is off to Russia. It has been a long road for the one-time Bolton loanee...
Lindelof's chance to shine - The red jersey of Manchester United is weighing heavy on Victor Lindelof but yellow is more his colour. Just ask the Italians.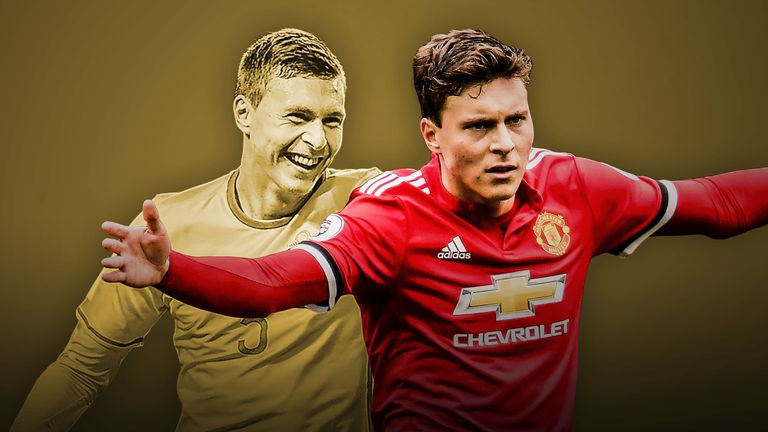 Hodgson the Switzerland hero - Roy Hodgson took Switzerland to a first World Cup in 28 years. We take a look at how the former England boss transformed the fortunes of a failing nation.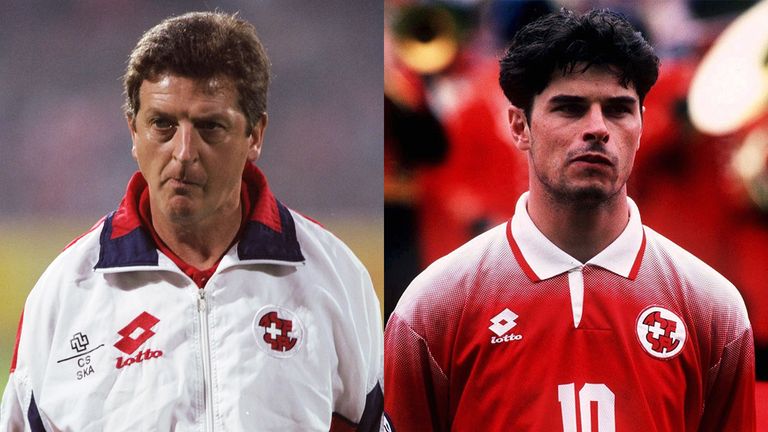 Tunisia's missing talisman - Tunisia are preparing to take on England in their World Cup opener, but they will be without talismanic forward Youssef Msakni. How will they cope without him?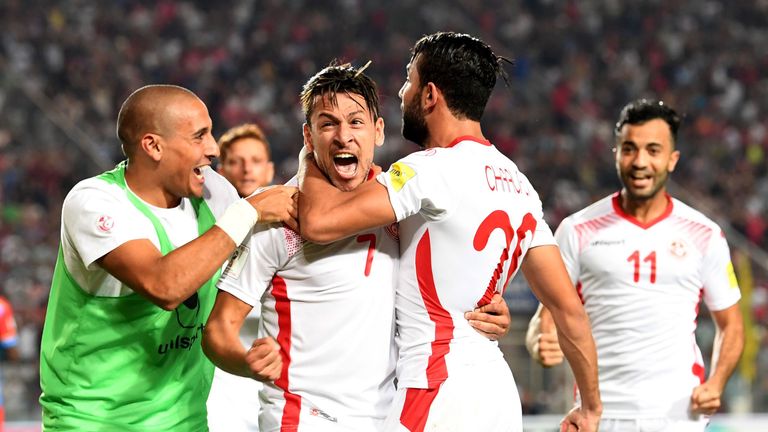 Why did Uruguay support Suarez? - Why did Uruguay support Luis Suarez after bite on Giorgio Chiellini at the 2014 World Cup? It's a matter of culture, football DNA and FIFA...