England are among favourites to win World Cup, says Costa Rica boss Oscar Ramirez
By Press Association
Last Updated: 06/06/18 7:21pm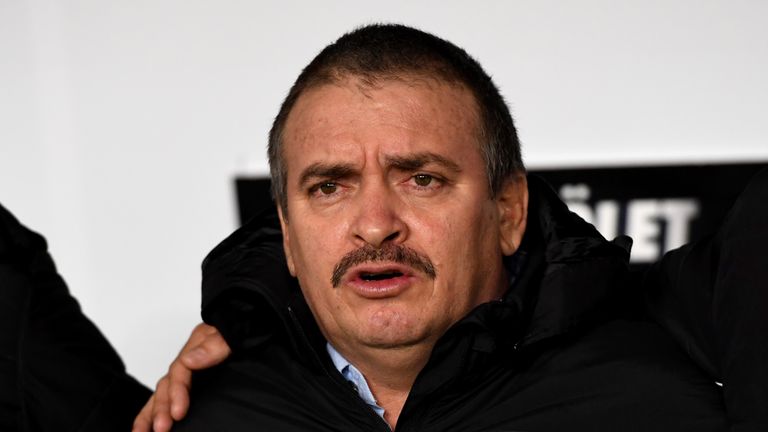 Costa Rica manager Oscar Ramirez believes England are among the main contenders to win the World this summer in Russia.
Ramirez's side takes on England at Elland Road on Thursday ahead of a final warm-up match in Belgium on Monday.
Costa Rica, who reached the quarter-finals in Brazil four years ago, will be the last side England face before Southgate's team starts its group-phase campaign against Tunisia on June 18.
Ramirez said: "England have a very good squad at the moment. It's a very physical squad. They have a lot of great characteristics.
"Their combination play, their defence is very good. They often like to trick the attackers. They are also a very modern squad and one that has a lot of hope.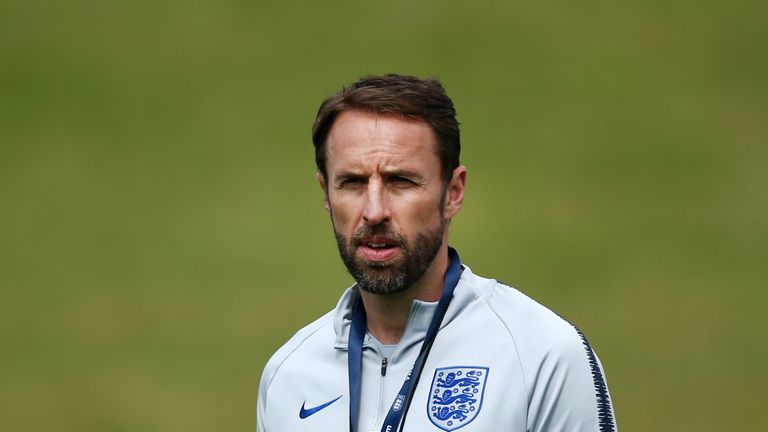 "England are one of many sides - Germany, Brazil, Spain, even France, who all have a lot of potential at this tournament."
Former Fulham midfielder Bryan Ruiz, currently at Sporting Lisbon, is a doubt for the match in Leeds after he missed Sunday's 3-0 win against Northern Ireland in San Jose.
Ramirez expects Ruiz, fellow midfielder Christian Bolanos and forward Marco Urena to all prove their fitness in time for their opening World Cup game against Serbia on June 17.
He added; "Since Brazil we're a different side now - we've got different strengths - but I know we've got a squad which is very excited to build on the achievements we had in 2014.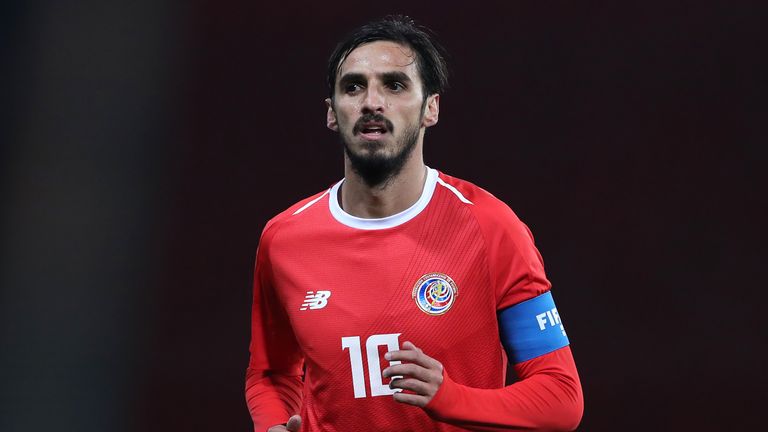 "In Brazil, not only did we get to the knockout stage, we won the group and we were excited to see what we were capable of.
"It has given us a very good reference point of where we are in world football and what we can achieve.
"It's going to be a very difficult group, possibly more so than the one we faced in Brazil, but the dream is still there.
"The dream is still to chase and we hope to go forward and give a good account of ourselves and hopefully have the same happiness that we had in 2014."