When is the World Cup third-place play-off at Russia 2018?
England to face Belgium on Saturday
Last Updated: 14/07/18 12:14pm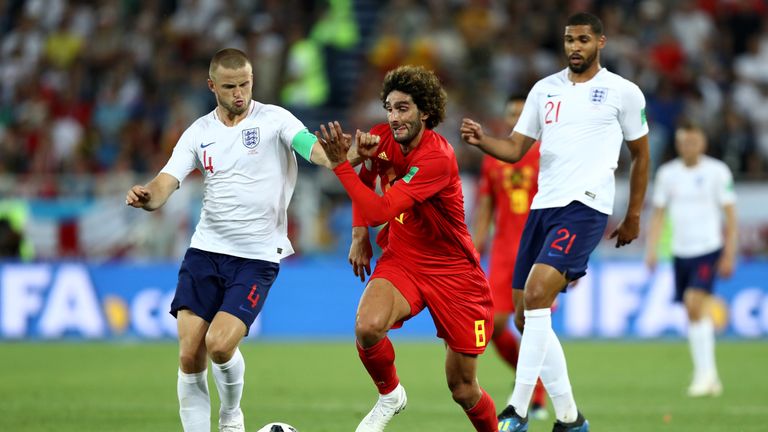 England and Belgium lost their World Cup semi-finals, but they still have one more game to play: the third-place play-off.
It may be tough to recover from the disappointment of missing out on a place in the final, but the extra fixture does at least give nations the opportunity to finish on a high.
Here's what you need to know about the match…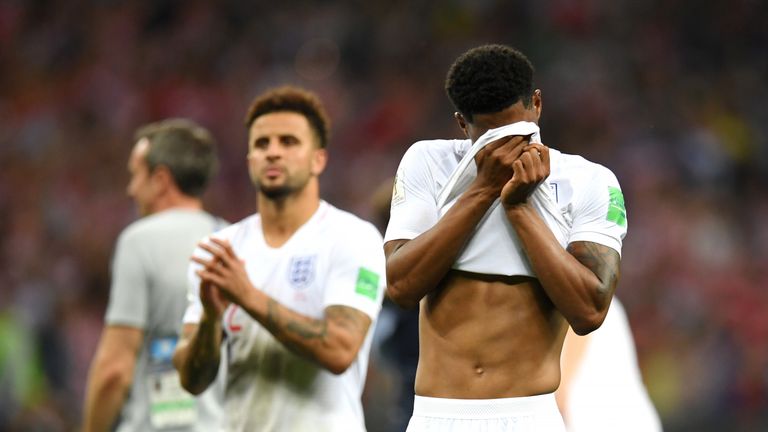 When and where is the third-place play-off?
This year, the third-place play-off will take place at 3pm on Saturday, July 14.
The 65,000-capacity Saint Petersburg Stadium is the venue.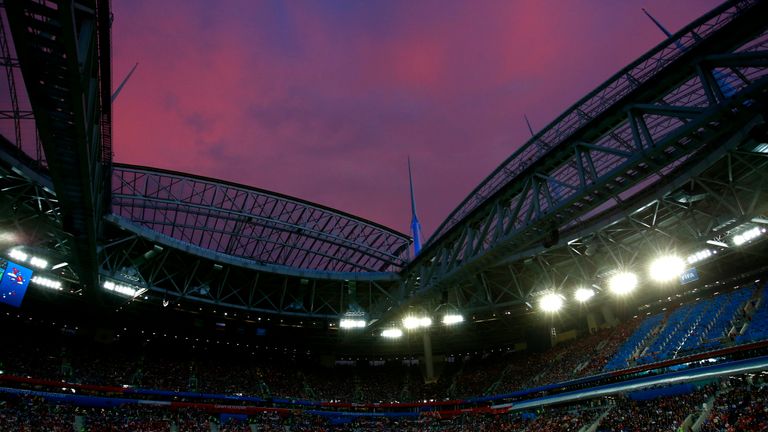 What's the history behind it?
There has been a third-place play-off at World Cups since the second edition in 1934 in Italy, when Germany beat Austria 3-2.
Recent third place play-offs
2014: Holland 3-0 Brazil
2010: Germany 3-2 Uruguay
2006: Germany 3-1 Portugal
2002: Turkey 3-2 South Korea
1998: Croatia 2-1 Holland
1994: Sweden 4-0 Bulgaria
1990: Italy 2-1 England
While the European Championships dispensed with the extra game in 1980, the often relaxed, high-scoring contests remain in the World Cup.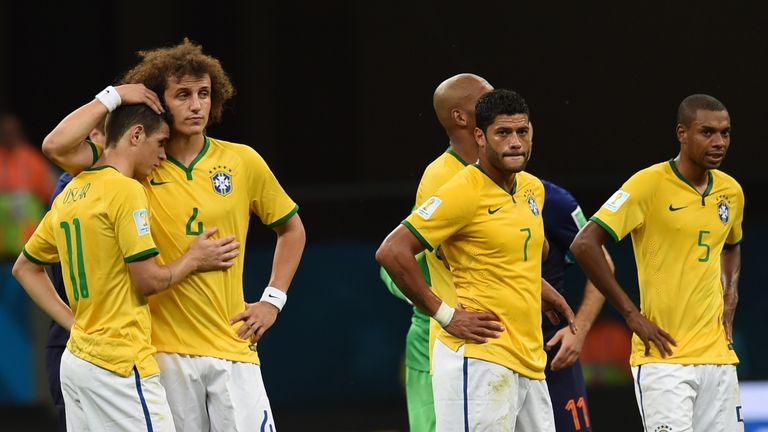 Some countries place higher importance on finishing third than others - Croatia (1998) and Sweden (1994) celebrated their 'bronze' medal match wins after memorable campaigns but other countries use it as a chance to field fringe players who have been short on game time (France captain, Michel Platini, for instance, didn't play in 1982 or 1986).
And on occasion, the match can sum up the tone for teams, such as Brazil's painful 3-0 defeat to the Netherlands, which rubbed salt into the wounds from their 7-1 thrashing by Germany on home soil in 2014.
Most thirds and fourths
Germany have finished third four times (1934, 1970, 2006, 2010)

Uruguay have finished fourth three times (1954, 1970, 2010)
Anything else to look out for?
Finishing third or fourth may not make much difference in the grand scheme of things, it is important to remember goals scored in the third-place play-off count towards the Golden Boot prize.
Harry Kane has six goals to Romelu Lukaku's four, while Antoine Griezmann has three for France.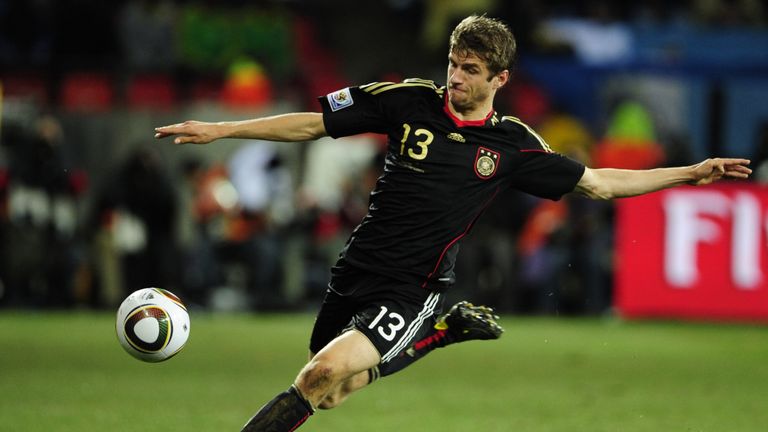 With at least three goals scored in every third-place play-off since 1974, there are sure to be opportunities to move up the standings.
In 1990 Salvatore Schillaci scored a penalty four minutes from time against England to seal the Golden Boot prize, while Davor Suker repeated the trick in 1998 and Thomas Muller did the same in 2010.