England player ratings from Croatia defeat - Sue Smith
England beaten 2-1 by Croatia in Moscow on Wednesday
By Sue Smith
Last Updated: 12/07/18 7:24am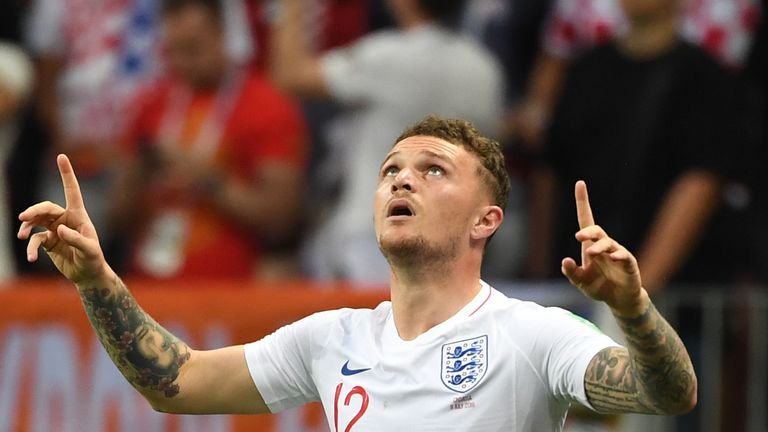 Sue Smith rated England's players after their agonising defeat by Croatia in the World Cup semi-final.
Smith was a guest on Sky Sports News on Wednesday evening, and the England midfielder gave her verdict on Gareth Southgate's side...
Jordan Pickford - 7
He did nothing wrong, apart from a few nervy moments, and was helpless for the goals. In the first half, he looked very composed and came out and commanded his box really well and made an excellent save to deny Mandzukic in extra time.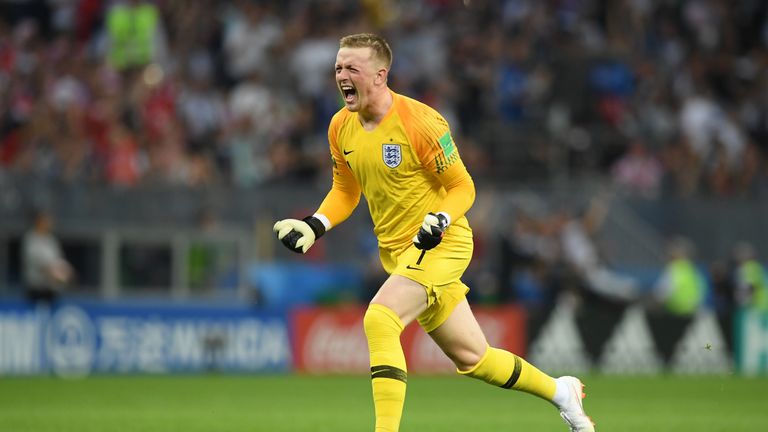 Kyle Walker - 6
Often used his pace to get back, but also lost his head when he got booked in the second half and was at fault for their first goal.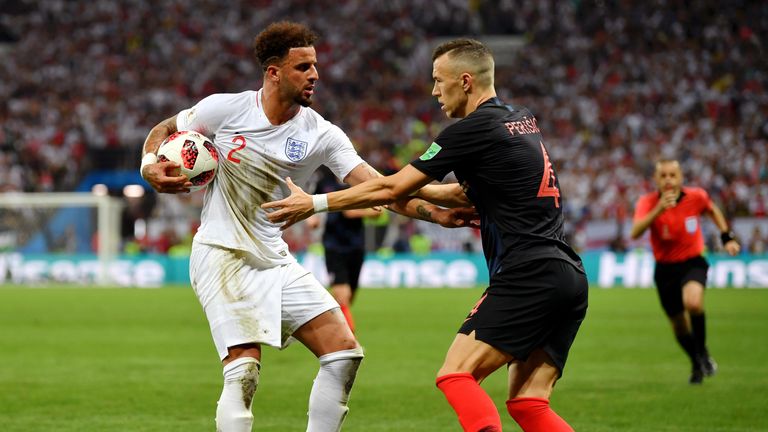 Harry Maguire - 7
He did OK, was solid at the back and a threat at set pieces, although maybe not so much as in previous games. He did not do much wrong and was a solid 7.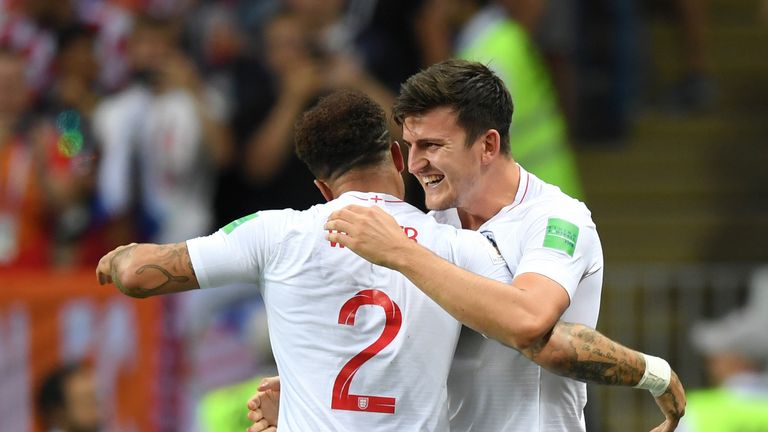 John Stones - 6
He was at fault for their winner when he just switched off and let Mandzukic run off him and to be a world-class defender, you have to keep your concentration for the entire game.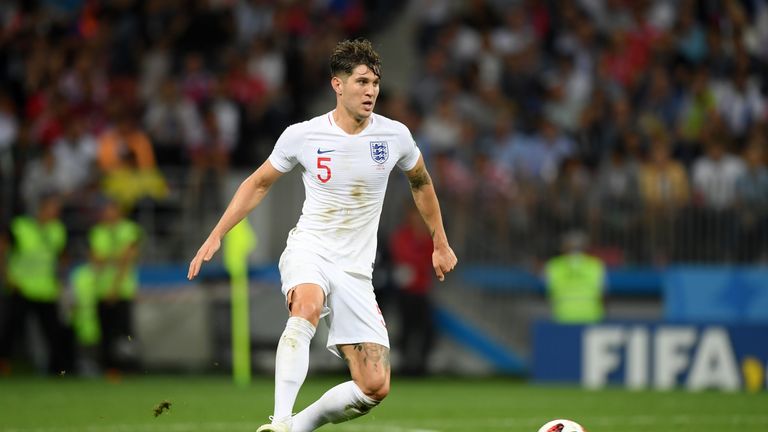 Kieran Trippier - 8
Unbelievable free-kick to start the game off. His delivery was excellent, but England just couldn't get on the end of it. But Croatia did their homework again and stopped who they think is key. That miscued back-pass was probably his only mistake of the tournament, the best player on the pitch.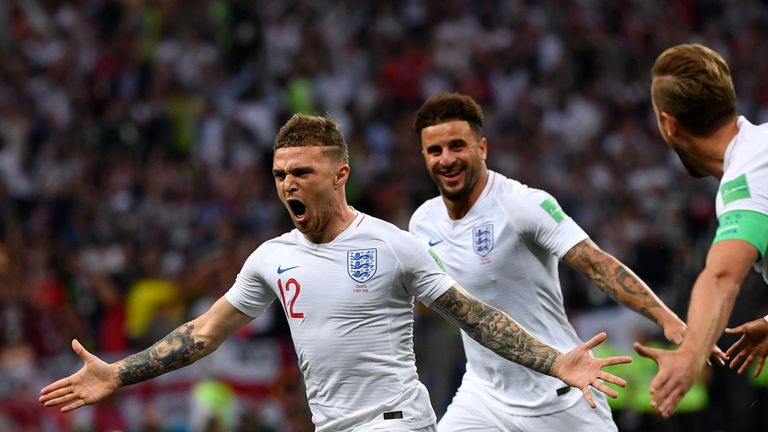 Jordan Henderson - 7
He started really well, and covered so much ground. At times he had two players to deal with, and just fatigued at the end. I don't think he did much wrong, it was just a difficult game for him and Croatia did well to stop him as the supplier.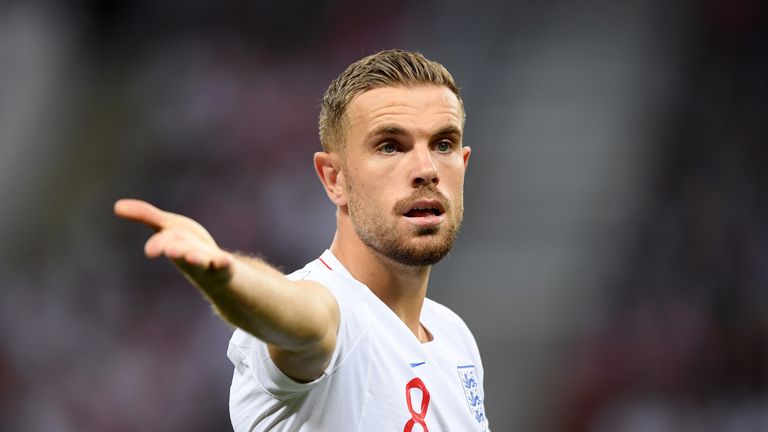 Ashley Young - 6
He was shattered by the end. He put in a fine last-ditch challenge in the first half, could have potentially got closer to the cross for the goal, but was otherwise quite solid.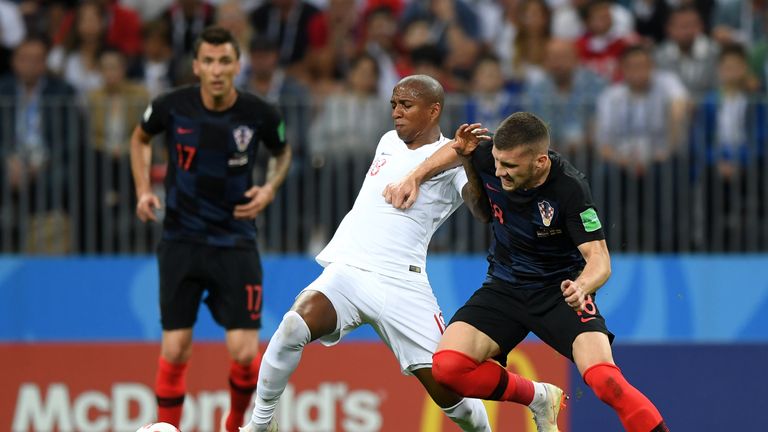 Jesse Lingard - 7
I felt for him and Alli as they had to get up and down, as well as having to help Henderson out, and I would love to know how much ground those two covered. His work rate and running off the ball was excellent, especially in the first half. But we did not see too much of him going forward and in a creative sense and there were a couple of instances when he could have done better.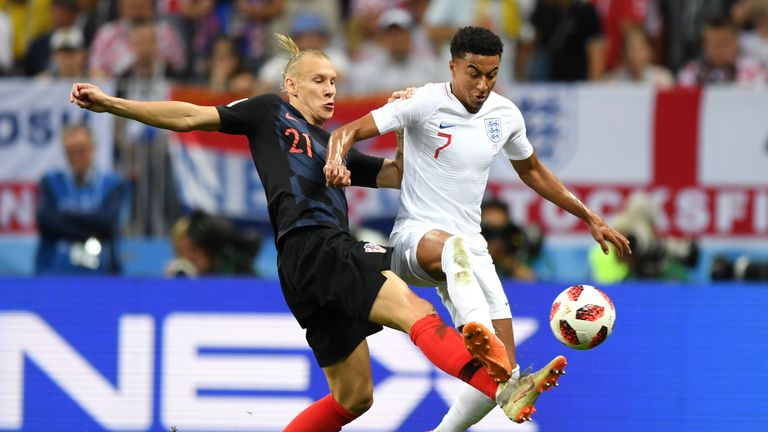 Dele Alli - 6
Again, not really in the game. He ran well off the ball and did what he had to do defensively, but you want to see more from him going forward. The game bypassed him slightly.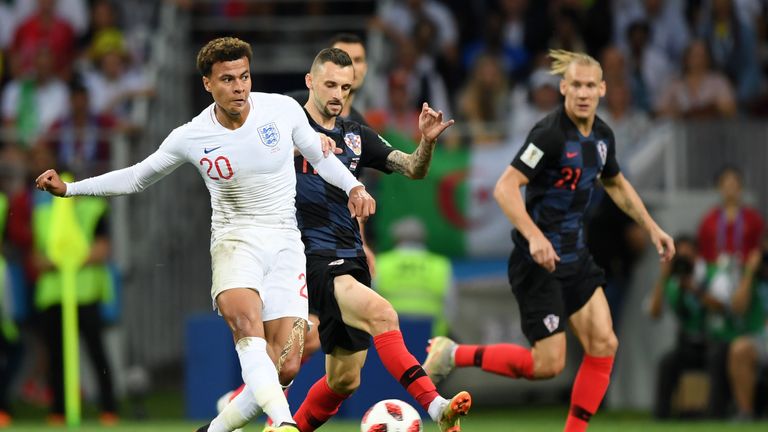 Raheem Sterling - 7
He started brilliantly, and I thought: 'He's going to score tonight'. His pace was frightening at the start, and I don't think it was his fault he stopped making an impact, it was more that they cut off the supply to him. Straight away they stopped Henderson from playing those balls.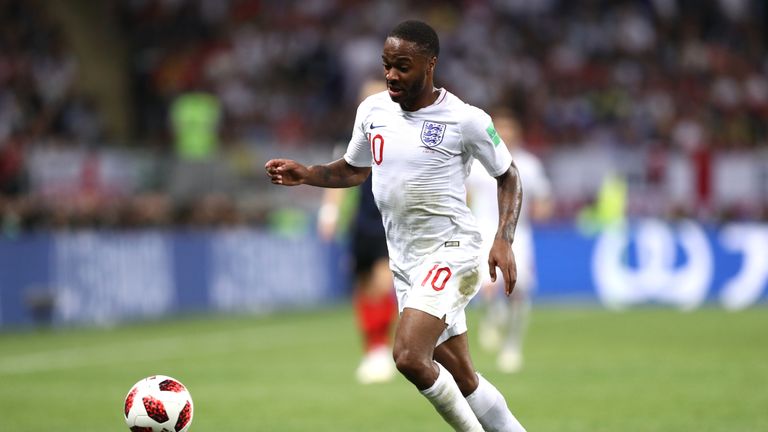 Harry Kane - 6
He wasn't in it at all. He was trying to do that captain's performance of trying to drop back, trying to make things happen, and the game completely bypassed him. It was probably his least effective game of the tournament.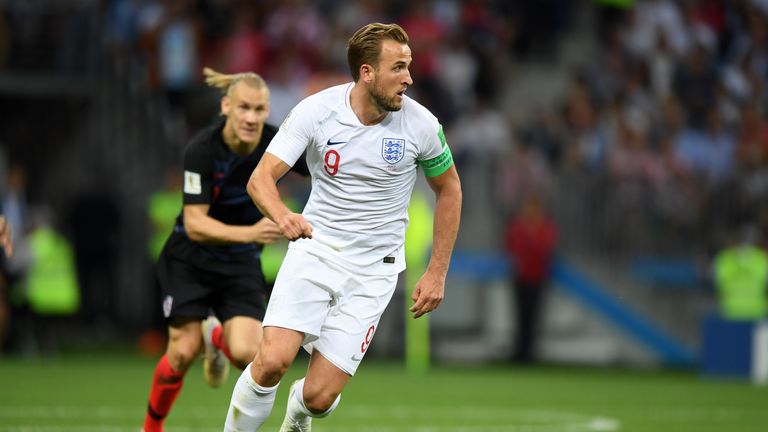 Subs
Marcus Rashford - 6
He just looks a little bit lost sometimes to me. I think he's looked a little out of sorts at the World Cup, but it's so hard to make an impact on these games constantly off the bench.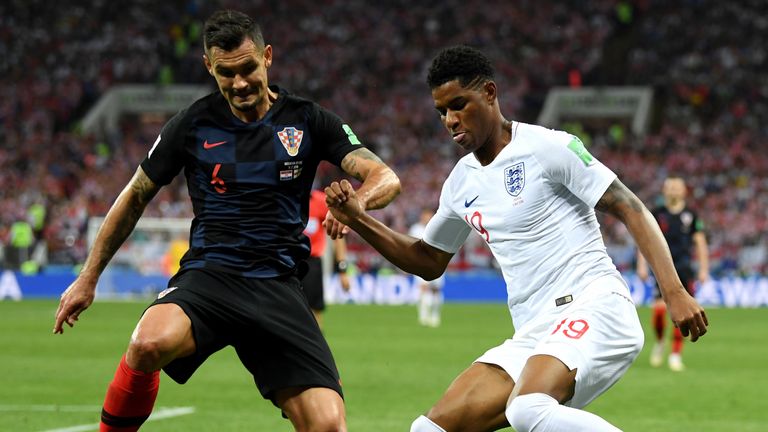 Danny Rose - 7
What he did, he did well. I'm not sure he could have done more. He gave us a bit more impetus going forward.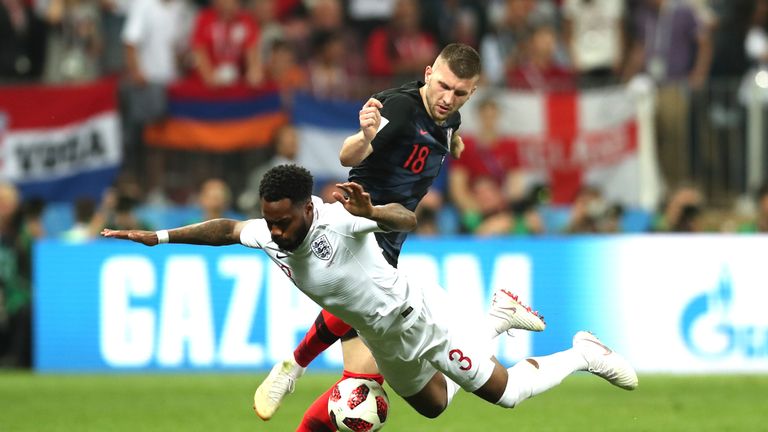 Eric Dier - 6
He didn't do much wrong, but the time he came on was difficult. England were really under the cosh and England were looking to miss the midfield and go long.