Sergio Ramos says the gates are open for Monaco's Kylian Mbappe to join Real Madrid.
The 18-year-old is hot property having scored 19 goals for Monaco in all competitions this season, with Real, Barcelona and Manchester United linked with the striker in the British and European media.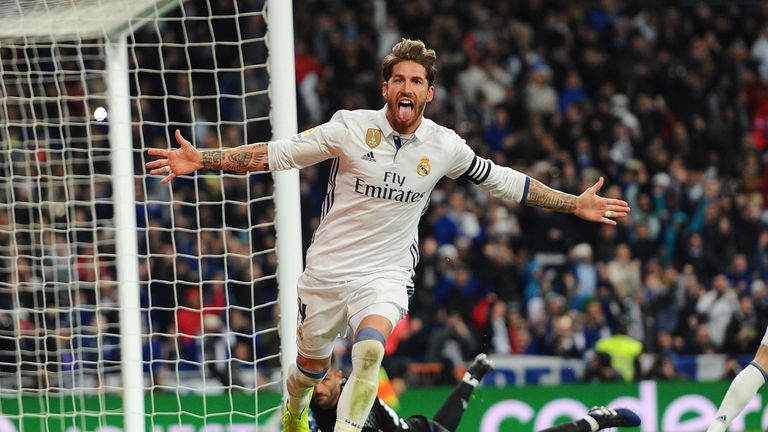 He made his debut for France against Luxembourg last week, and is under contract at Monaco until 2019, but Real skipper Ramos says the doors of the Bernabeu are always open for the best signings.
"I do not call the president [Florentino Perez] to consult me about signings, but the gates of Real Madrid are always open for the best players," Ramos said.
"If you come to Madrid, Mbappe, we will welcome you with all the affection as we always do with the new players who arrive."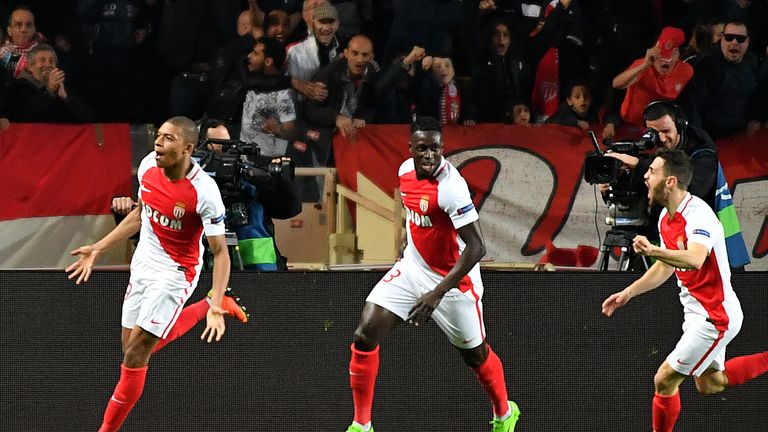 Ramos did, however, admit that any talk of Mbappe joining Real would be disrespectful to his current team-mates, with Gareth Bale, Cristiano Ronaldo and Karim Benzema still going strong as a front trio at the club.
"Right now it's a lack respect for those in the squad to get us talking about others who are not from the club."
Sky customers can now upgrade to Sky Sports and get 12 months for just £18 per month. Upgrade now!