Brad Smith joins Seattle Sounders on season-long loan from Bournemouth
Last Updated: 08/08/18 5:33pm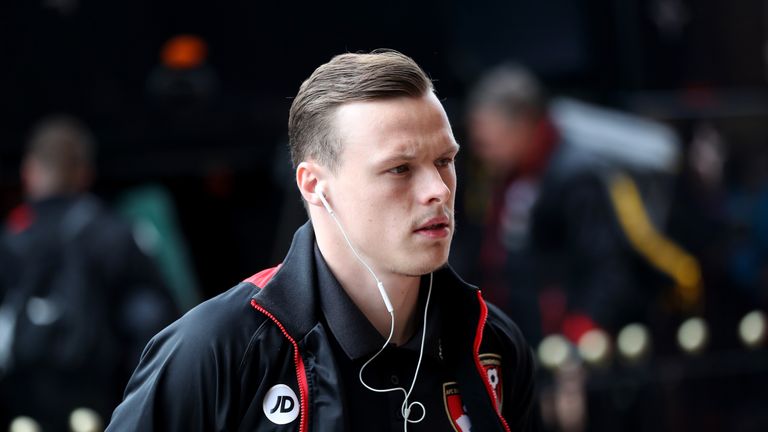 Bournemouth defender Brad Smith has joined MLS club Seattle Sounders on a season-long loan.
The Australia international made 11 first-team appearances for Bournemouth after moving from Liverpool in 2016, and missed the majority of last season with a hip injury.
Bournemouth retain the option in January to recall Smith from Seattle, who are currently eighth in the Western Conference.
"Brad is a good player with a strong background and a skillset that we believe fits the style we want to play in the most important part of our season," Seattle head coach Brian Schmetzer told the club's website.
"He has participated at some of the elite levels of professional football, and we think he can give us some immediate help down the homestretch."