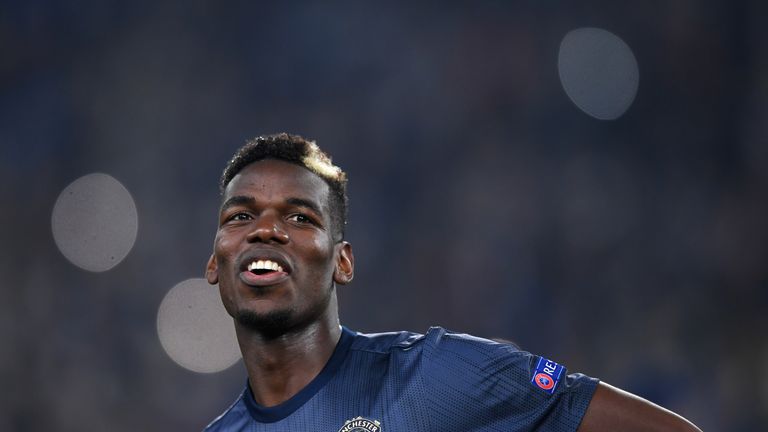 With just over a month remaining until the January transfer window opens, the rumour mill is beginning to gather speed.
Our friends at Football Whispers have scoured the continental media to round up the latest transfer news from across Europe.
Italy
Paul Pogba to Inter Milan? That's what new director Giuseppe Marotta reportedly has planned. Marotta recently left his role as CEO at Juventus, before taking on a role at Inter that he's due to start in January, and Pogba is on his radar, with Milan Skriniar and Ivan Perisic potentially going the other way. (Tuttosport)
Zlatan Ibrahimovic could be on his way back to Europe. It's being reported that he could join AC Milan on a six-month loan, after which he would move back to LA Galaxy. (Gazzetta dello Sport)
Saunas and chocolate: that's what Carlo Ancelotti is treating his Napoli players to since he joined the club in the summer, rejigging the rituals that had been in place under Maurizio Sarri. Also on the menu are more dried fruit and avocados. (Corriere dello Sport)
Spain
The Adrien Rabiot saga might finally be about to come to an end. The Paris Saint-Germain midfielder will have a meeting with the club's president Nasser Al Khelaifi as a last throw of the dice to try and persuade the player to stay at the club. Barcelona have been informed about the meeting and will be hoping that Rabiot resists any attempt to get him to renew his deal in the French capital. (Sport)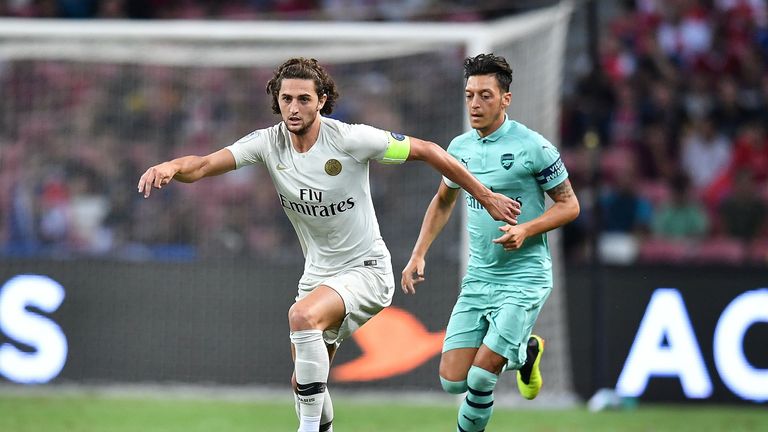 The latest Football Leaks revelations in Der Spiegel feature in the Spanish press. Catalan paper Mundo Deportivo led with the headline 'Escandalo Ramos', referring to the claims that Sergio Ramos failed a drugs test following the 2017 Champions League final. Real Madrid deny that anti-doping rules were broken, and UEFA deny that the case was 'covered up', a letter from the governing body seen by Der Spiegel saying that it was 'very likely' that the case had been a genuine administrative error on the part of the club doctor.
The more Madrid-aligned Marca lead with a picture of Ramos with the Champions League trophy and the quote from the club's statement: "Sergio Ramos has never breached anti-doping regulation". (Spanish press)
Details have emerged about Julen Lopetegui's last days in charge of Real Madrid. The manager met with president Florentino Perez days before his sacking, to try and save the relationship between coach and club, but the defeat to Barcelona at the end of October was too much. Lopetegui's contract was set to double had he won trophies at Madrid, from €6million a year to €12m. (Marca)
France
Alberto Moreno could be on his way to France. Marseille are after a left-back and are interested in the Liverpool man, who has been firmly displaced at Anfield by Andrew Robertson. (L'Equipe)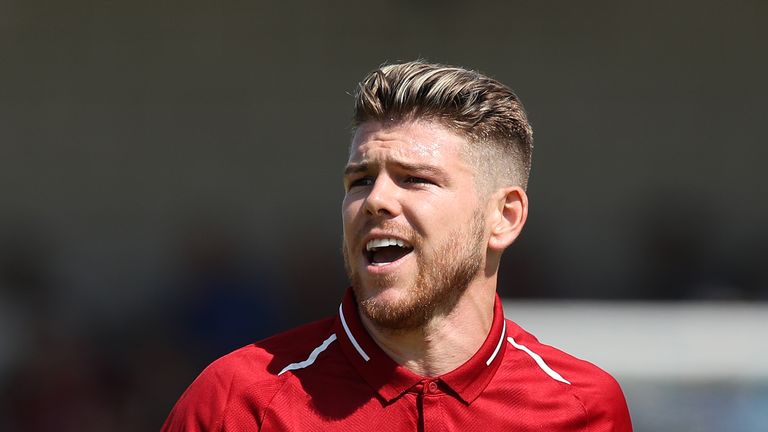 Lyon's former Manchester United right-back Rafael da Silva has made the headlines after being sent off for a two-footed challenge on former Sunderland player Yann M'Vila.
When asked about the incident after the match against St Etienne, he asked journalists whether they thought it was a foul. When one answered 'yes', Rafael responded: "Why? In football, you tackle! I got the ball. I didn't even touch the guy. If I'm going to get sent off every match for that… it's over. There, I got the ball. The player didn't even have the ball. For me, it wasn't a sending off. I watched the video 10 times. For me, it wasn't even a foul." (Foot Mercato)
Germany
Arsenal would like Julian Weigl to come to London. The 23-year-old midfielder has fallen out of favour at Dortmund, who are currently leading the Bundesliga, but has attracted plenty of admirers in his short career. (Sport Bild)
Turkey
Galatasaray vice-president Abdurrahim Albayrak is in 'constant talks' with Liverpool over the possibility of bringing Divock Origi or Dominic Solanke to the club. (Fotosport)