Barcelona's Luis Suarez deserves a hostile Anfield reception against Liverpool, says Phil Thompson
"I hope the Liverpool fans and players give it to him, wind him up"
Last Updated: 06/05/19 3:21pm
Luis Suarez will get a hostile reception in the Champions League semi-final second leg at Anfield, says Sky Sports' Phil Thompson.
Liverpool go into Tuesday night's return game against Barcelona trying to overturn a 3-0 deficit from the first leg.
Thompson was not impressed with Suarez's behaviour last Wednesday, and told Sky Sports News: "He made me believe what everybody else thought of Luis Suarez, going over and above that.
"I could understand now maybe what other fans thought of Suarez when he was at Liverpool. I hope the Liverpool fans and players give it to him, wind him up something rotten."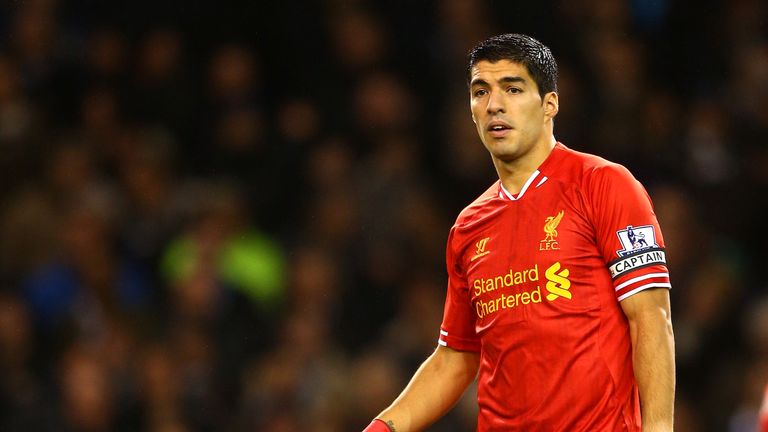 Suarez was a big favourite among the Liverpool fans as he scored 69 Premier League goals in his time there from 2011-2014, but Thompson is not keen on sentiment for the player who scored in Barca's win in the first leg.
"I've no problem with people celebrating goals when they play against their old teams. What he did at Liverpool was fantastic.
"Some of his attitude he had in the first leg was outrageous. I think he crossed that line. I know a lot of supporters out there were absolutely outraged at what he did."
Thompson, a former Liverpool captain, says his old club need to change their approach at Anfield if they are to reach the final for a second successive year.
"We have to be very, very streetwise, we have to be ready, that's where I think they had the upper hand in the first leg. Being streetwise, sort of play-acting, conning the referee.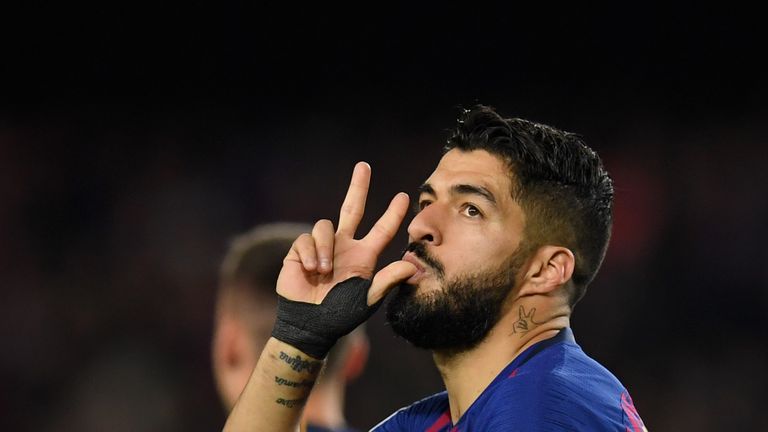 "Winding him up sometimes only makes him play better, but this is Anfield. I think the fans do realise and I think he'll get a rough reception and I hope the players wind him up.
"He might get a little angry, but we're 3-0 down, we have to be street-savvy on that pitch."