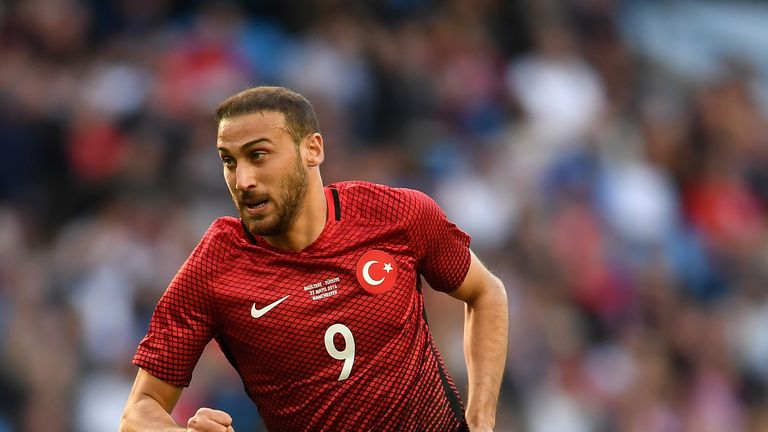 The Turkish Football Federation has submitted a bid to UEFA to host Euro 2024.
The TFF declared its interest in hosting the tournament in March 2017, and submitted its dossier ahead of UEFA's April 27 deadline.
Germany's football association (DFB) submitted a bid earlier this week.
If there are no further entries, bids from Germany and Turkey will be evaluated by UEFA with a written report published by September this year.
The host nation will be decided by a UEFA vote in Nyon on September 27 this year.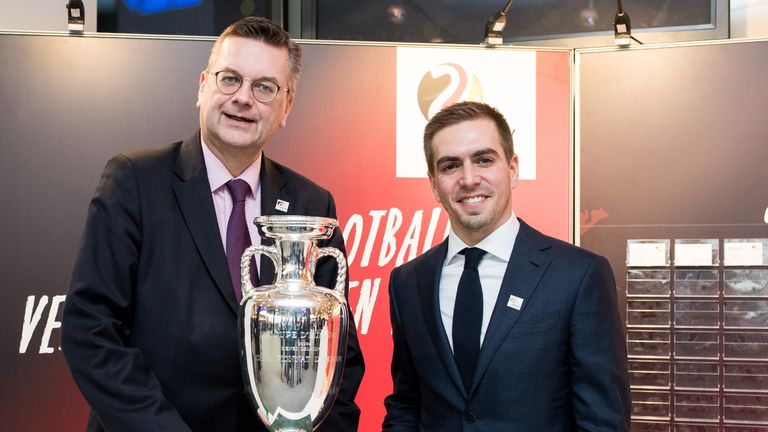 In November last year, the TFF told Sky Sports News it expects Turkey's Euro 2024 bid to be reviewed with "transparency" under new UEFA leadership.
France were awarded the 2016 European Championships by a single vote ahead of Turkey when Michel Platini, who previously managed France and played for Les Bleus 78 times, was president of the European football governing body.
Platini has since been banned from football for four years over an unrelated £1.3m "disloyal payment" he received, authorised by then FIFA president Sepp Blatter.
"I hope this time our bid will be considered with openness and transparency," said TFF vice president Servet Yardimci, who is also a member of UEFA's executive committee
"Whoever deserves it, deserves it. Germany has hosted these tournaments in the past. The opportunity should be given to new territories, new areas, for the good of football."