Paul Pogba to Manchester United: Key questions answered on world-record transfer
By Peter Smith and James Cooper
Last Updated: 09/08/16 6:51pm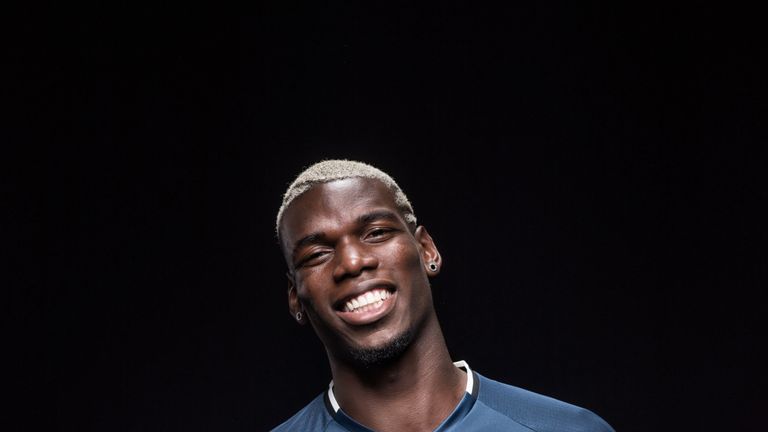 Paul Pogba has joined Manchester United in a world record £89m transfer. But why was the deal announced overnight?
The France ace has agreed a five-year deal with the club he left in 2012 but despite the enormity of the move, Pogba's return to Old Trafford wasn't confirmed until 12.35am on Tuesday morning.
Here, with the help of Sky Sports News HQ reporter James Cooper, we explain what happened and why…
Why was the Pogba deal announced at 12.35am?
Manchester United supporters woke up to the news their club had signed Paul Pogba on Tuesday morning. The midfielder had been at the club's training ground on Monday afternoon for his medical but it was still unusual for the completion of the deal to be announced in the middle of the night. However, there are several reasons why that option made sense for United.
"I know that Jose Mourinho is keen to get Paul Pogba involved in training as soon as possible," says Cooper. "By getting the deal done, he'll be at Carrington working on Tuesday morning.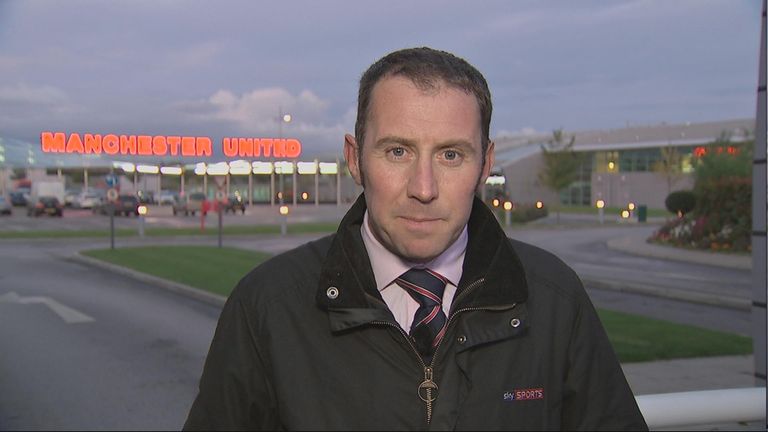 It was a welcome coincidence that the news broke in time for the Far East financial markets and prime-time US TV.
James Cooper
"United also wanted to announce the deal prior to Juventus, who stole their thunder on Sunday with news of Pogba's medical. However, it was also a welcome coincidence that the news broke in time for the Far East financial markets and prime-time US TV.
"Pogba was driven into Carrington on Monday in Chevrolet - and hardly a low-key model - which was the first time that's happened. That was a reminder of the importance of sponsors and commercial sensitivities in the deal."
How much will Pogba cost Manchester United?
The agreed fee for Pogba is 105m euros which, given current exchange rates, works out as £89m. That's some increase on the 1.5m euros Juventus paid United for the Frenchman four years ago.
However, this total could go up even further if an additional add-on fee is activated. Juventus have reported this potential add-on as 5m euros.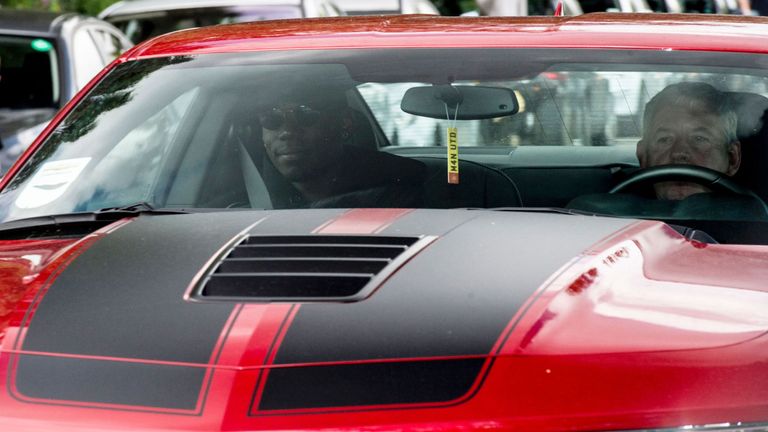 What about agent fees?
Last month, Sky in Italy reported Pogba's move from Juventus to Manchester United was stalling over a stand-off regarding who pays his agent's fee. Mino Raiola, Pogba's agent, wanted 20m euros for brokering the record-breaking deal - but neither club was willing to pay the sum.
With the deal completed, Raiola will have earned a percentage of the deal. However, Cooper says Manchester United haven't contributed to that total. "Sources are telling me that Manchester United haven't paid any of Juventus' agent fee," says Cooper. "Juve might say differently."
What number will Pogba wear at Manchester United?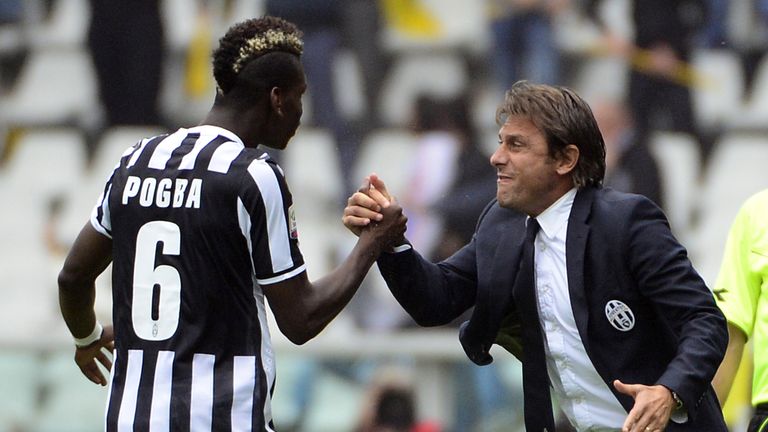 Pogba wore the number six shirt for his first three seasons at Juventus before switching to number 10 for 2015/16 and he'll be back in the number six top for Manchester United.
Gary Pallister, Jaap Stam, Laurent Blanc, Rio Ferdinand, Wes Brown and Jonny Evans have won that number for United since squad numbers were introduced in 1993/94. Pogba wore the number 42 shirt for his seven first-team appearances during his first spell at United.  
When will Pogba make his second Manchester United debut?
Pogba is available for Manchester United's first Premier League game of the new season, away to Bournemouth on Sunday. You can watch the game - and Pogba's return to Manchester United colours - live on Sky Sports 1 HD from 12.30pm.
Where will Pogba fit in to Jose Mourinho's Manchester United XI?
Jose Mourinho has a wealth of midfield options to choose from but is certain to find room for his new record-breaking signing. But where will Pogba fit in?