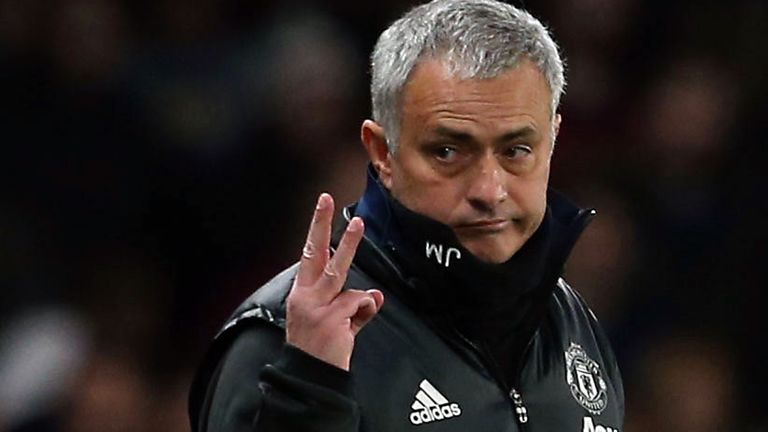 Where do Manchester United need to strengthen in the transfer window? And which players will they be after?
Here, we take a look at Jose Mourinho's potential transfer targets and what the manager has had to say about his plans for the summer.
We also have expert opinion on what areas of their squad United need to address…
What do they need?
Sky Sports pundit Matt Le Tissier: "It's going to be an interesting transfer window for Manchester United. First of all, I think they need a standout centre-back. They've got numbers in that area and I think Eric Bailly will be decent but they will need somebody to partner him long-term. They've got a couple of young lads coming through as well but again they'll be used as back-ups, so they can probably move a few of the other ones on.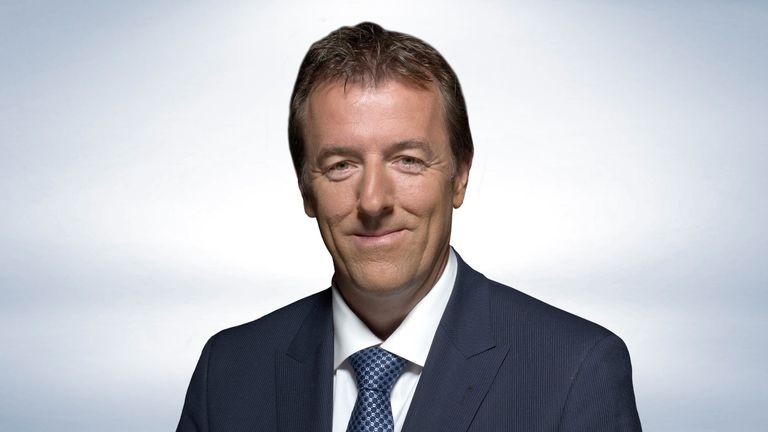 I still think United could do with another option behind the striker with Wayne Rooney unlikely to still be there.
Matt Le Tissier
"Further up the pitch, I like Juan Mata, and Henrikh Mkhitaryan will be better next season but I still think they could do with another option behind the striker with Wayne Rooney unlikely to still be there.
"In terms of strikers, I think we'll see Marcus Rashford play more centrally next season and we'll see a better season from Anthony Martial. So even if they can't get Antoine Griezmann from Atletico Madrid, I don't really see too much happening in that area."
What has the manager said?
Man Utd boss Jose Mourinho: "I have no idea if Antoine Griezmann will come to United. Ask [executive vice-chairman] Ed Woodward. He knows since March who I want, what I want and how much I want. Now is for him to work."
"If, in the next transfer window, we manage to be successful, I think we can [challenge for the title]. There is work to be done. The good thing is the club knows, the board knows, I know and we are together on this process."
Who will they target?
Manchester United are targeting four top signings this summer, according to Sky sources. Griezmann was their primary target, however, it looks as though the Atletico Madrid forward will now be staying in Spain. Instead, they could be looking into a deal to bring Alvaro Morata to Old Trafford.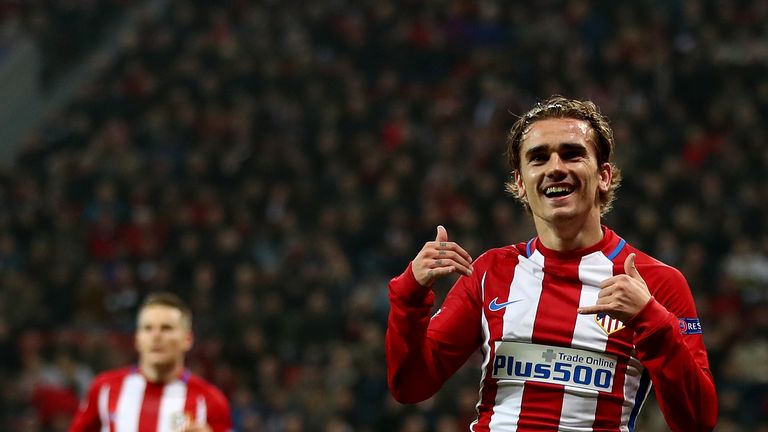 Signing a central defender is a priority, with Burnley's Michael Keane, Southampton's Virgil van Dijk and Benfica's Victor Lindelof the three options United are considering for the position.
United are also looking to add a central midfielder and a versatile defender capable of playing either right or left back.
What do the odds say?
Michael Keane - 1/6 to join Man Utd, as of 9 June
Fabinho- 2/7
Alvaro Morata- 1/3
Victor Lindelof- 1/3
Danny Rose- 6/4
James Rodriguez- 7/4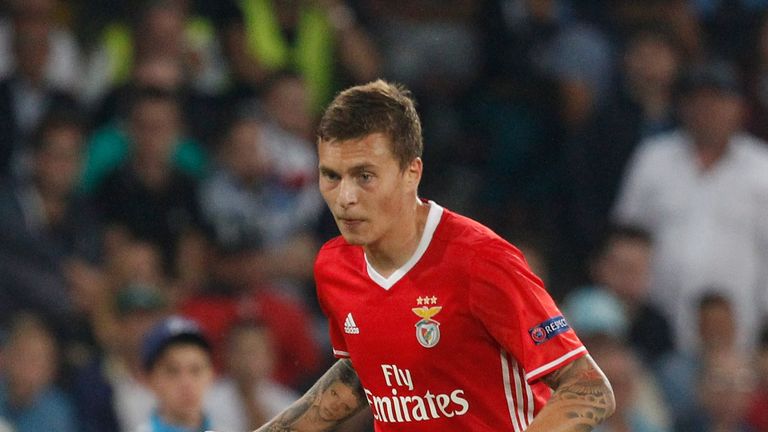 Kasper Schmeichel- 9/4
Justin Kluivert- 11/4
Willian- 11/4
Eric Dier- 5/2
Romelu Lukaku- 7/2
Gareth Bale- 9/2
Antoine Griezmann- 9/2
Raphael Varane- 9/2
Jordan Pickford- 5/1
Renato Sanchez- 5/1
Ross Barkley- 6/1
Radja Nainggolan- 13/2
Alexandre Lacazette- 7/1
Joe Hart- 8/1
Jack Butland- 8/1
Gianluigi Donnarumma- 9/1
Douglas Costa- 10/1
Neymar- 10/1
Pepe- 10/1
Tiemoue Bakayoko- 11/1
Naby Keita- 12/1
Harry Kane- 12/1
Kylian Mbappe- 14/1
Cesc Fabregas- 16/1
Harry Maguire- 18/1
Diego Costa- 18/1