Paul Merson believes Pep Guardiola would be the "perfect fit" for Arsenal if Arsene Wenger leads the Gunners to the Premier League title this season and then steps down.
Guardiola has confirmed he has several offers from England and intends to manage in the Premier League next season, with Manchester City, Chelsea and Manchester United all linked with the Bayern Munich boss.
Wenger's Arsenal contract expires at the end of next season, but Merson told Sky Sports News HQ that the Gunners could be the ideal move for Guardiola if they win the league this year and Wenger opts to end his 20-year association with the club on a high.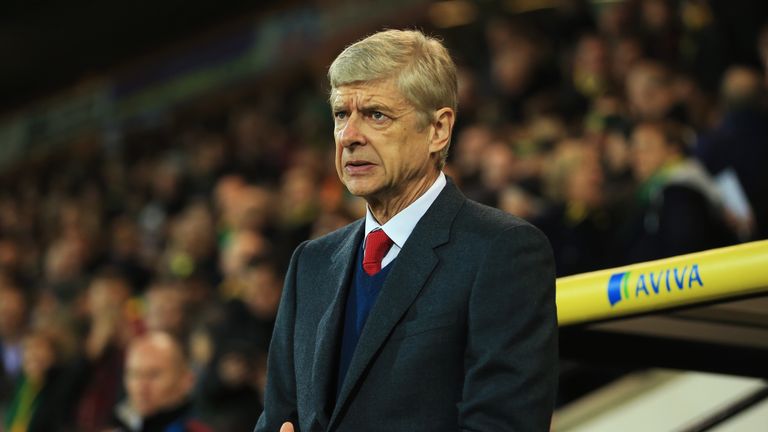 "I think Arsenal is a good fit for him, if I'm being honest," Merson said.
"I thought Arsene Wenger might have looked at it and thought, 'Right, I've got a good chance of winning the Premier League this year'.
"He could go out in a blaze of glory and win that. He's done great for the club, and he could say to the board, 'I've been around for a long time… this man fits the bill.'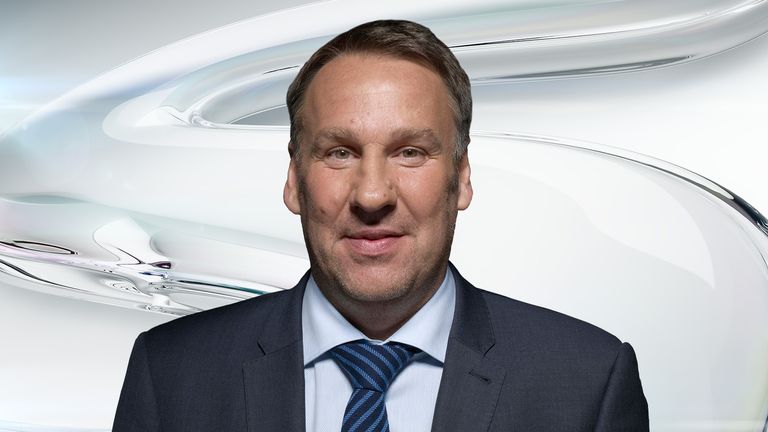 Guardiola would come in and nothing has to change, and nothing would change.
"Guardiola would come in and nothing has to change, and nothing would change. I think Arsenal don't have to panic about different ways of playing, and I think he's the perfect fit for Arsenal.
"But that would be up to Wenger. If Wenger knew now he could win the league, I think he would go to the board and say, 'Get this man at all costs'."
According to Sky sources, Arsenal are close to completing the signing of Mohamed Elneny from Basel and, speaking after their victory over Newcastle, Wenger admitted that the Gunners will aim to make at least one signing this month.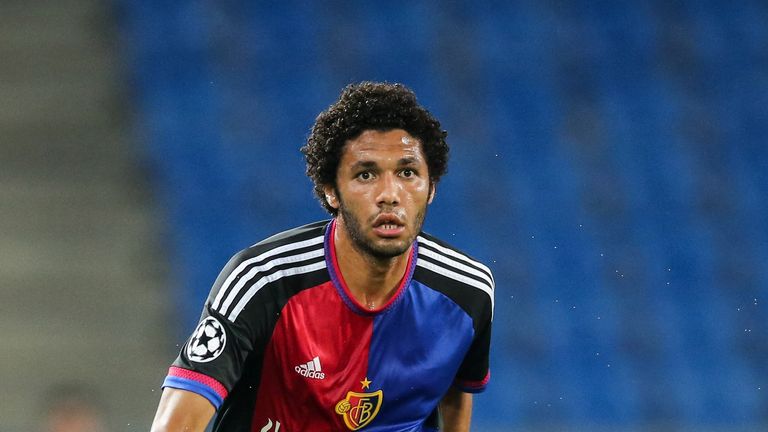 The Egypt international missed training with Basel on Monday, but Merson does not think Elneny will be signed to make an immediate impact at the Emirates Stadium.
"I thought they would go for a real key signing," Merson continued. "Someone for £30m-odd. I don't think he'll go straight in the team, instead he'll be a squad player for the games coming up. 
"It depends how quickly he settles, though."