The Premier League is back, and so is Paul Merson with his weekly predictions...
The top-flight is back with a bang this weekend on Sky Sports.
Arsenal look to keep their top-four hopes alive against Manchester City and Swansea host relegation rivals Middlesbrough on Super Sunday.
Read on to see what Soccer Saturday pundit Merson is tipping for the weekend of action...
This is a huge game. I only know one thing for sure in this game, it won't be 0-0. It's as simple as that.
I think both teams going forward will hurt the other team, similar to City's game at the Etihad against Liverpool, lots happening and a lot riding on it.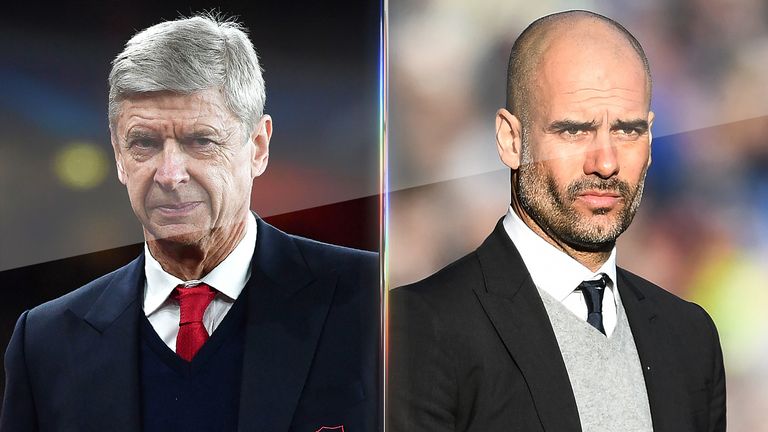 But I think City will hurt Arsenal on more occasions. Manchester City don't go anywhere and play for a draw, and neither do Arsenal, but I just think the way the Gunners are so open and lacking in confidence, you dread to think what the score could be if City go 1-0 up early on.
PAUL PREDICTS: 1-3, 14/1 with Sky Bet


This is another huge game. Boro have the biggest week of their season so far, going to Hull after this and then hosting Burnley next weekend.
This is a must-win game for them, and Swansea have hit a brick wall too. I don't think a draw helps anybody, but I fancy it. There was a big improvement from Boro against Manchester United, but they had nothing to lose. They have plenty to lose this week.


I'm not sure the change of management will be enough for them. Swansea are their nearest challengers, and if they don't beat them, they kick clear, and that could be it for Boro.
PAUL PREDICTS: 1-1, 5/1 with Sky Bet
This will be interesting; Burnley are great at home, and with no Harry Kane it will be a difficult game for Spurs. They give everyone a good game at Turf Moor.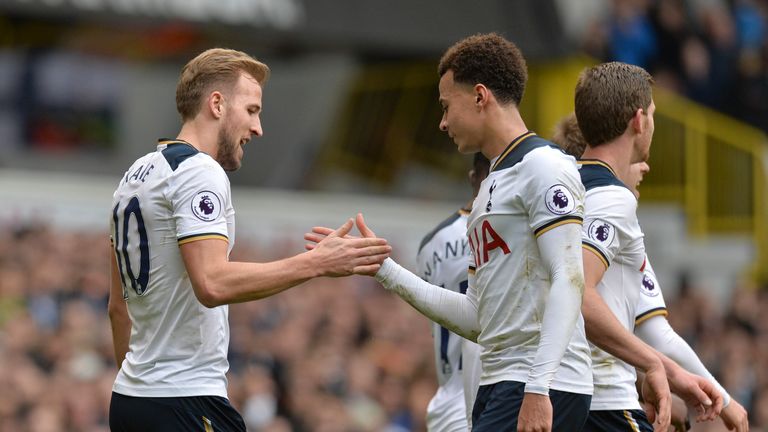 What Burnley have done is fantastic. Games at Turf Moor start out relatively open and you think the chances will come for the visiting side, but Sean Dyche's side always seem to squeeze the game eventually and the points just keep rolling in. Just think, if they had got one or two away wins this season they would be in the top half.
Spurs need to keep winning to secure a top-four spot. It's still a hugely important last 10 games for them, and nothing is safe.
PAUL PREDICTS: 1-2, 7/1 with Sky Bet
Nothing but a Chelsea win here. I just don't see how Crystal Palace can hold them, despite regaining some good form.
They won a football match without having a shot on target against Watford, but there's no way they'll be able to stop Chelsea. It's Chelsea's title, too. There aren't enough games left to catch them in my opinion.
For me, N'Golo Kante is the player of the season. He's been a massive, massive difference to them.
PAUL PREDICTS: 3-0, 6/1 with Sky Bet
This should be a good game. West Ham haven't been great, though they are better away from home. I just think Hull have to win this game, they've got two games at home in the space of a few games, and they need to get six points from these two games.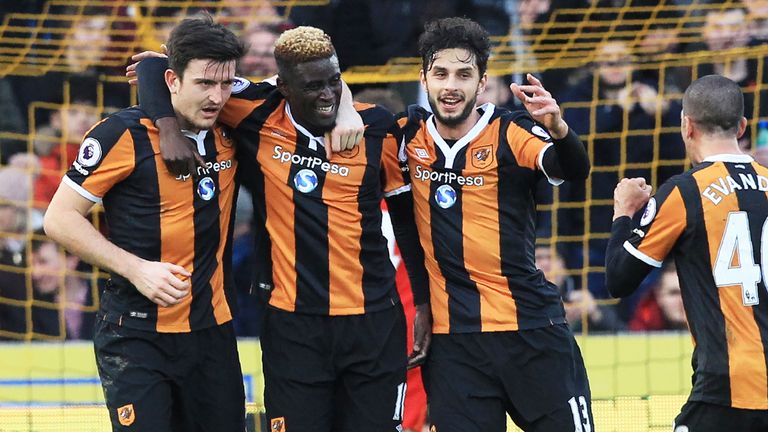 Marco Silva started off well, in games where the pressure was on, but the pressure will double and triple now. Hull have to win this.
PAUL PREDICTS: 2-1, 17/2 with Sky Bet
If this was before a Champions League midweek, this would be a different game. Stoke have been a tad inconsistent, and Leicester are pulling away from the drop zone with three wins on the trot.
I'm going for 2-2; both are now around the middle of the table and are probably looking to next season. I fancy Jamie Vardy to score again, he's flying at the moment.
PAUL PREDICTS: 2-2, 12/1 with Sky Bet
West Brom have done great this season, and this is still a really big game for Manchester United. The Baggies always cause a few problems, because they're so adept at set-plays under Tony Pulis.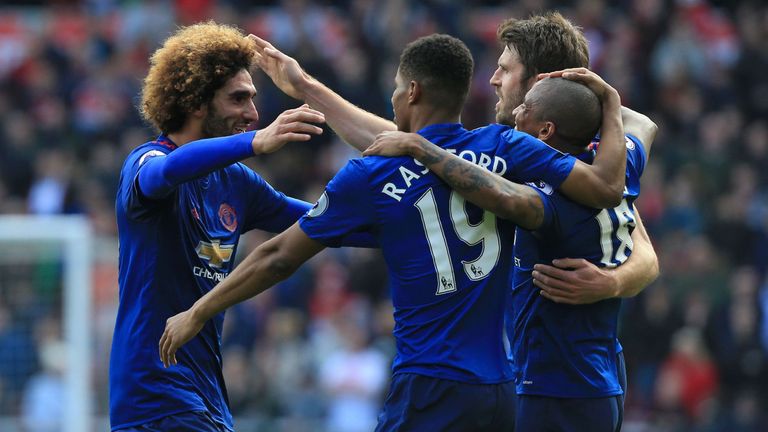 I don't think Paul Pogba will be fit, so Marouane Fellaini will have to play to combat the height of West Brom, which is changing Man Utd's system straight away. West Brom demand a lot of respect, no doubt about that.
PAUL PREDICTS: 2-1, 15/2 with Sky Bet
I watched Watford the other week at Palace, they did OK and weren't a major threat, but looked comfortable on the ball.
But Sunderland have to win, absolutely no doubt about it. I'm going to back them to keep it alive for another couple of weeks. I don't usually go against Watford, but David Moyes said they need to win five games, and this is definitely one of them.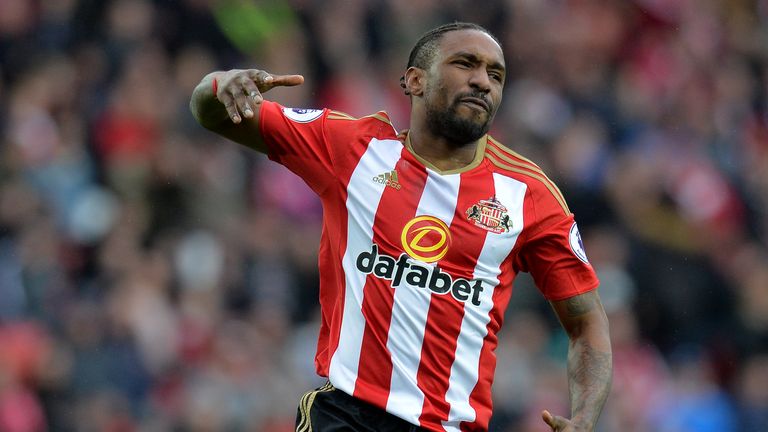 If they lost this, I think that would probably be it.
PAUL PREDICTS: 0-2, 22/1 with Sky Bet
I think there will be goals in this. Southampton gave Bournemouth the runaround at the Vitality Stadium earlier this season and I fancy them to do it again.
I think Bournemouth punch well above their weight, even though their form did take a big dip. Their ground holds 12,000 people, I think every season they stay in the Premier League, it's a huge, huge feat.
Until they move to a bigger stadium, they can't compete with the big teams in the Premier League, however.
PAUL PREDICTS: 3-1, 11/1 with Sky Bet
Everton have a few injuries and I think they're going to be hurt by them. Half of their back four is out, and I know Lallana is missing, but I'm going for a Liverpool win here.
Liverpool have to hope for the top four, that's all they have left, and they really have to win this game. If Everton win this game, then go and beat Manchester United, you've got to fancy them to have a chance of reaching the top four. It's a big if, though.
A lot of Everton supporters believe this might be the year they break the hoodoo, which has been hovering around Anfield for them since 1999, but I can only see Liverpool winning this one.
PLAY £1 MILLION SUPER 6
There's a massive £1 million up for grabs in the latest round of the Soccer Saturday Super 6. All you have to do is predict the scores of six selected matches from the Premier League. It's free to play so get your entry in before 1500 BST for the chance to win.