Paul Merson believes Tottenham's move to Wembley next season could impact their Premier League title bid.
Spurs, who have been playing their European ties at the national stadium this term, will host 27 of their domestic and European home games at Wembley next season while their new stadium at Northumberland Park is completed.
Spurs played their Champions League and Europa League ties at Wembley this term but won just one of four games, and Merson says that while he had believed Mauricio Pochettino's side would win the league within two years, he is not so certain now.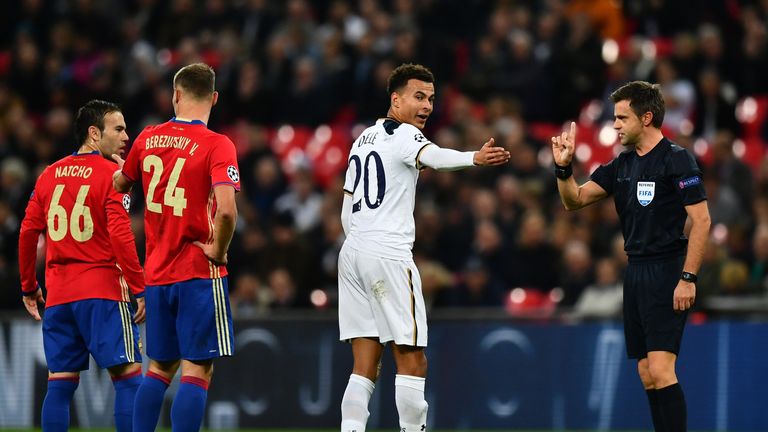 Merson said on Soccer Saturday: "I don't think they bottled it last season. I thought they put up a great fight last season, and they've been outstanding this season.
"Them moving to Wembley, I'm looking at this team and thinking if it stays together, it has every chance of winning the Premier League within the next two years.


"Now they go to Wembley. I'm not sure that could happen next season."
Spurs, who are four points behind Chelsea with five games remaining in the season, have done a fine job of renewing their star players' contracts in recent seasons.
But speculation surrounding the futures of Kyle Walker, Danny Rose and Toby Alderweireld shows that with success comes heavy interest in key players.
According to the Evening Standard in March, Alderweireld wants parity with Harry Kane and Hugo Lloris' £100,000-a-week deals, but Matt Le Tissier says Spurs' star men should stay at the club to be part of something special.
"It's a shame because Spurs have shown so much promise over the last couple seasons, you look at that side and want them to do well. It's just a real shame that money comes into it," he said.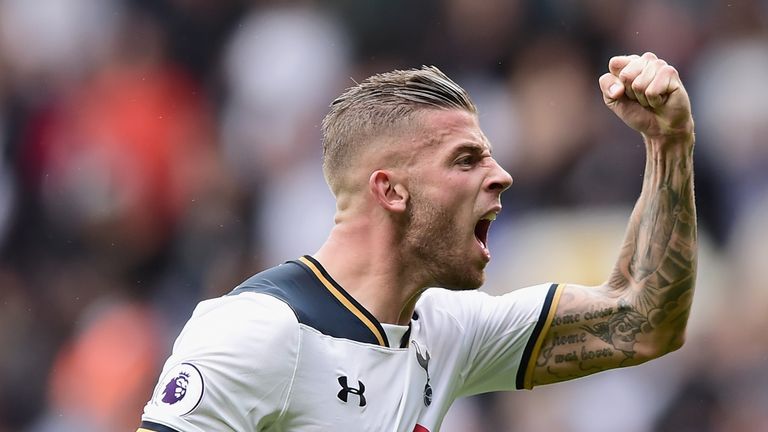 "These guys are earning good money, they won't have to work again for the rest of their careers. They have a chance to do something special with Tottenham, they haven't won the league in a million years!
"They have the chance with that team to do that and make themselves legends at a football club for the rest of their lives.
"Surely that's more important than having parity with the bloke who is scoring 25 goals a season?"
Watch Tottenham v Arsenal live on Super Sunday on Sky Sports 1 HD from 4.15pm.