Raheem Sterling must start for England, says Paul Merson
Marcus Rashford also features in Merse's England starting XI for Tunisia
Last Updated: 12/06/18 7:51pm
Paul Merson believes England have the best chance of progressing in the World Cup with Raheem Sterling starting.
The 23-year old joined his England team-mates on the plane to Russia on Tuesday, having enjoyed his finest season to date, scoring 23 goals in all competitions for Premier League champions Manchester City.
Sterling's future at the Etihad looks less certain after he and Manchester City failed to reach an agreement over a new long-term deal.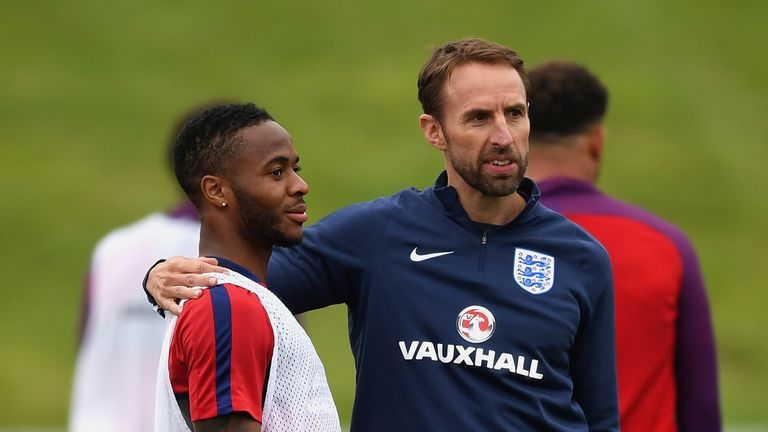 There has been plenty of debate surrounding Gareth Southgate's starting XI for the clash against Tunisia on Monday, but former England midfielder Merson says Sterling must start.
"I heard people suggesting Sterling might not play," said Merson. "He has to play for me. If he doesn't play? No chance.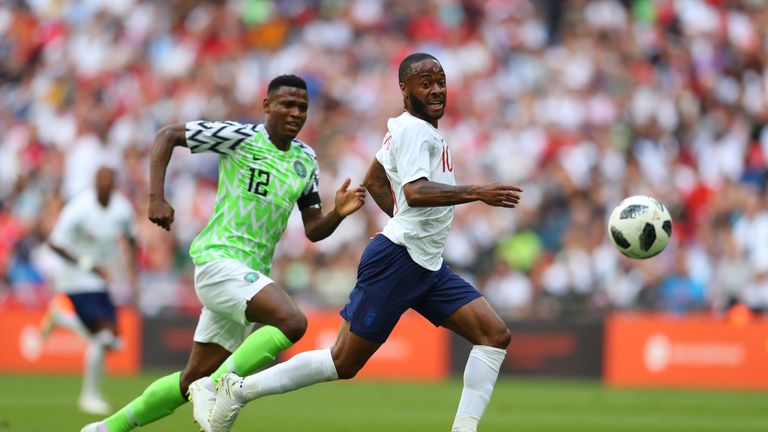 "I've got both [Marcus] Rashford and Sterling in [his starting XI v Tunisia] but if I had to pick one, it would be Sterling."
Merson also believes England have every chance of winning the competition, but must avoid Brazil in the last eight.
"They've got every chance," Merson added. "If we can go the other way, and avoid Brazil, I fancy us to beat Germany in the quarter-finals and then who knows? Whoever wins the World Cup has to get lucky along the way, and we deserve some luck.
"Hopefully we will start well, and we have to because the last game of the group is against Belgium. If we beat Tunisia and Panama, there is momentum, you start flying. We can't afford to start slowly.
"If we play the Premier League way, 100mph, a lot of pace and energy, we will cause problems. If we play the World Cup way, rolling it out from the back and pass it around for 25 minutes, we won't beat anybody."