Paul Merson has slammed Arsenal for their "criminal" handling of Aaron Ramsey's contract situation.
The Gunners are set to lose Ramsey to Juventus for nothing this summer after the Wales international agreed a deal with the Serie A champions after his contract was allowed to run down.
Ramsey is the latest high-profile Arsenal player who has been allowed to enter the final year of his contract at the Emirates.
Merson has branded his former club "stupid" for letting an experienced player like Ramsey leave the club in the prime of his career.
"It's stupidity from Arsenal to allow someone of Ramsey's quality to let their contract run down," he told Sky Sports.
"It's yet another player after Alexis Sanchez, Alex Oxlade-Chamberlain, Theo Walcott. Players' contracts come to an end then they all leave on frees.
"In footballing terms, it's criminal. It's like buying an £80m house, waiting for the leasehold to run out and losing the house.
"Arsene Wenger sorted out his contract every year but seemed to forget everyone else's!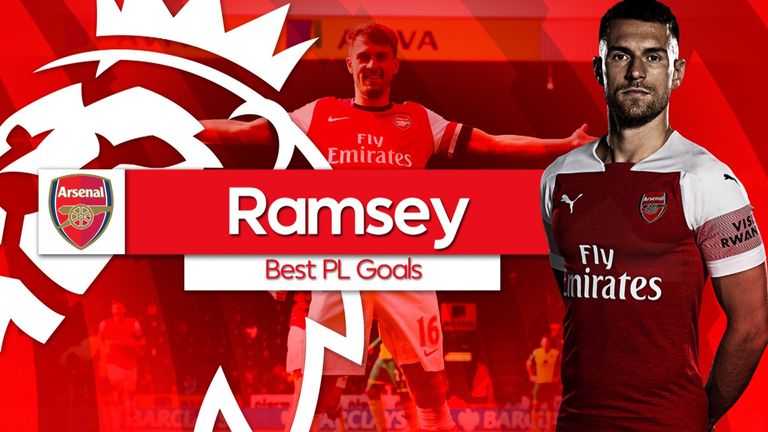 "I wouldn't mind if all these players were 35 years of age or older, but they are in the prime of their careers when they are playing their best football ever."
Ramsey has won three FA Cups in 11 years at Arsenal but it is his development into an integral squad member with proven quality that Merson thinks the Gunners will struggle to replace.
"Arsenal had a player in Ramsey that was proven," he added. "Now they've got to go and get someone that probably hasn't played in the Premier League and will need time to adjust. It's poor.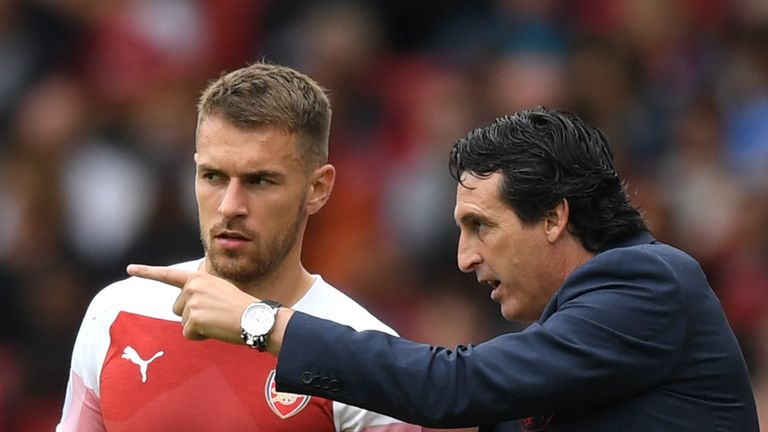 "Arsenal can replace him but it's going to cost £40m-£50m. That's where the stupidity comes into it.
"Sanchez went for nothing and when Mesut Ozil's contract ran down they have had to pay him an absolute fortune to keep him. It's ridiculous."
Asked if Ramsey would be a success in Serie A, Merson said: "Ramsey can succeed in Italy, he's a good player. He's a midfield player that scores goals, he's got experience.
"You've only got to look at Callum Hudson-Odoi potentially going for £35m, while Ramsey is going for free. One has potential, the other is absolutely proven."