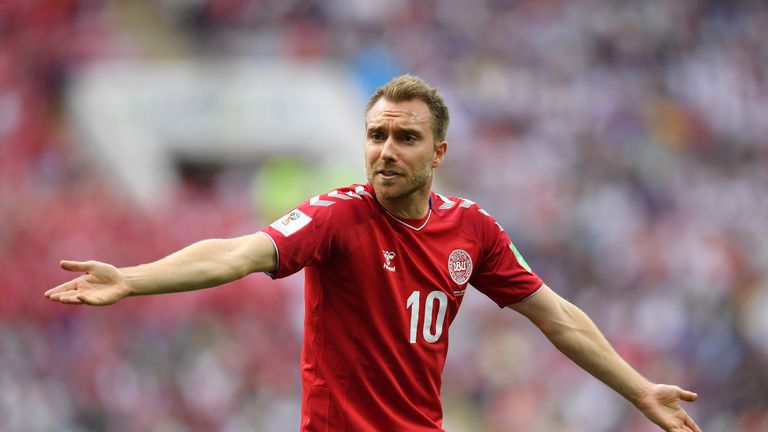 Christian Eriksen says Denmark players are "ready to play" amid the row that could force the Danish FA to field futsal players in their Nations League opener against Wales.
Relationships between the Spillerforeningen (Players' Association) and the Danish FA (DBU) have broken down following a dispute over a new sponsorship contract for those called up to represent Denmark on the international stage.
As a result, the players will not report back for international duty and the DBU might be forced to field an entirely domestic-based squad for their games against Slovakia and Wales, with reports in Denmark suggesting Danish national futsal players could be involved to make up numbers.
But Eriksen says he and his team-mates want to reach a truce and are willing to play under the old deal that saw them representing Denmark all the way up to the World Cup in Russia this summer.
"We have to solve this conflict now, not just digging the ditches deeper," Tottenham star Eriksen said in a statement published on the Spillerforeningen website. "So we're happy to stretch our hand again, even though DBU put it away in the first try.
"Let's renew the old deal by one month. We will play the international matches this week, and then we have time after the two international matches to negotiate the entire agreement."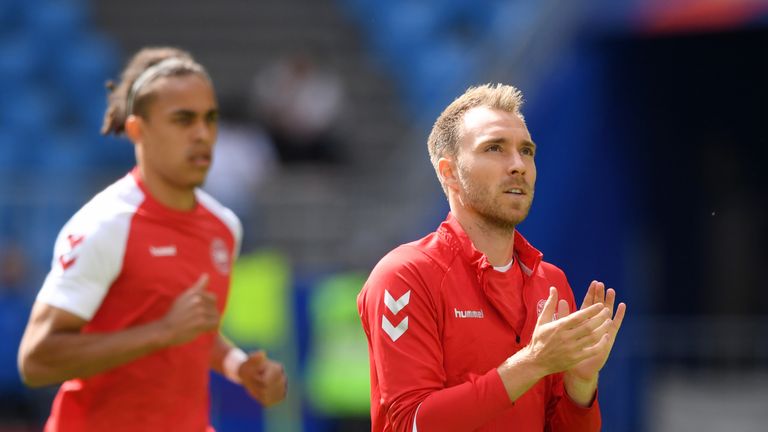 If they fail to fulfil the fixture against Wales, Denmark might face punishment from UEFA which would likely see them banished from Euro 2020, as their women's team boycotted a World Cup qualifier in October 2017 for similar reasons.
Opponents Sweden were awarded a 3-0 win, while the DBU was fined 18,000 euros with a warning they would be barred from UEFA tournaments if they cancelled another match within the next four years.
"We could all be home in our clubs who pay our wages - at home by our wives and children," Eriksen added. "We are not here for the money.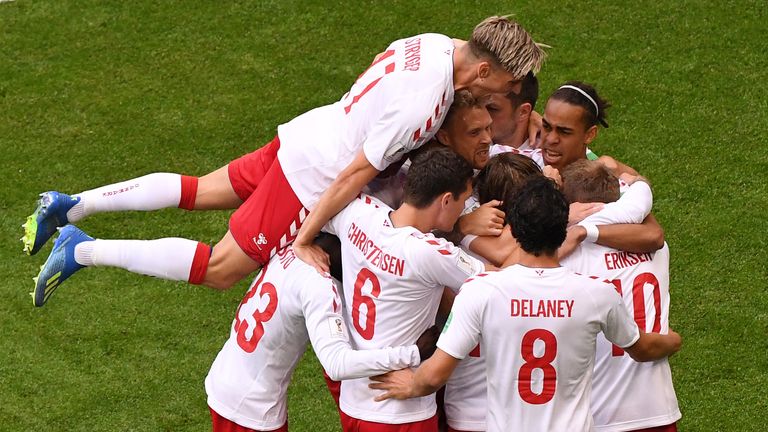 "We are here because we love to play for Denmark - and proud of the many millions we play for children and the breadth of Danish football, and the work we do for the whole of Danish football."
Denmark face Wales on Sunday night at Ceres Park in Aarhus in their UEFA Nations League opener, live on Sky Sports Football.