Champions League final could disrupt England's Nations League preparations
England in finals with Portugal, Switzerland and Netherlands
By Peter Smith
Last Updated: 20/11/18 2:06pm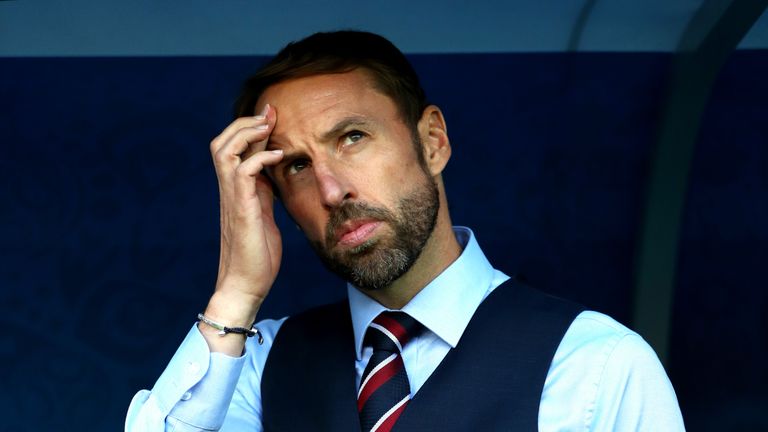 England are in contention to win their first major international trophy since the 1966 World Cup next summer - but could their Nations League hopes be hampered by the Champions League final?
Gareth Southgate's side will compete with Portugal, Switzerland and the Netherlands for the inaugural Nations League title in June 2019, after winning their group ahead of Spain and Croatia.
"We want to win at everything we do, whether it is a new tournament or an old one," said captain Harry Kane after Sunday's victory over Croatia. "It is a chance to win a trophy in an England shirt, a chance to make the fans proud and happy, so we are going to try and do that next summer."
But there could be a major hurdle for England to overcome - the impact of the Champions League final.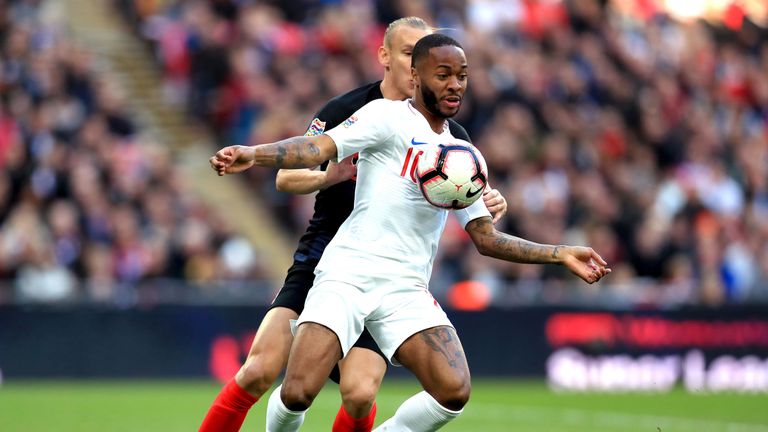 The Nations League finals are due to run from 5-9 June 2019 in Portugal, with two semi-finals followed by a third-place play-off and final.
However, the Champions League final takes place on 1 June 2019 at Atletico Madrid's Wanda Metropolitano stadium.
That means if a Premier League team reach the Champions League final, any England players involved would have potentially just a four-day turnaround time. They could be facing a Champions League final, Nations League semi-final and Nations League final in the space of just nine days.
That would be a tough schedule at the best of times - but at the end of a long, tough season, it could well give Southgate a selection dilemma, not to mention limited preparation time with his squad.
In his most recent squad, Southgate selected five Tottenham players, four Manchester City players and three players from each of Manchester United and Liverpool, who are still in contention for the Champions League.
Chelsea and Arsenal players could be involved in the Europa League final on May 29.
Key dates
Nations League draw, December 3, 2018
Europa League final, May, 29, 2019, Baku, Azerbaijan
Champions League final, June 1, 2019, Madrid Spain
Nations League finals, June 5-9, 2019, Porto & Guimaraes, Portugal
There could also be an added complication of post-season tours. Liverpool made a trip to Australia and Tottenham headed to Hong Kong in May 2017. With no European Championships or World Cup, the summer of 2019 may have been a time clubs targeted to visit their supporters elsewhere across the world.
Reports suggest England won't have any pre-tournament friendlies, but it appears there could be plenty of factors for Southgate to consider going into the Nations League finals.
He'll find out who England face in the semi-finals in the Nations League draw on December 3.