Manchester United have the opportunity to exploit Liverpool's injury-hit defence - but Jamie Redknapp reckons Jurgen Klopp's side will emerge victorious and ramp up the pressure on Louis van Gaal…
Games between Liverpool and Manchester United are always great fixtures - and I'm expecting Sunday's clash at Anfield to be a wide-open, end-to-end thriller.
There is no way Liverpool's injury-hit defence will be able to keep a clean sheet against Manchester United. Kolo Toure and Mamadou Sakho are not the ideal partnership at centre-back and United will expect to get opportunities.
That means Liverpool will have to score at least two - fortunately for them, United's defence isn't anywhere near as watertight as it was earlier in the season.
I've won and lost in these fixtures in the past and, more than any other game - even the Merseyside derby - this is the one you feel the most if you get beaten. The shockwaves don't go on for hours or days after the game. They go on for weeks. You feel the repercussions for a long, long time.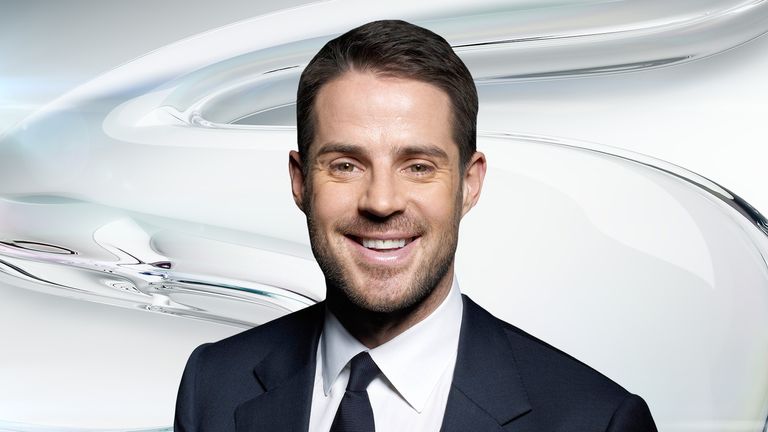 If you lose this game you feel the repercussions for a long, long time.
With Louis van Gaal under immense pressure, there's so much riding on it. These are sort of games you can't afford to lose.
There's not a lot of warmth towards Van Gaal right now. The 0-0s haven't helped him and watching United has become unenjoyable for the fans. He needs to take responsibility for that. But if they get beaten by their rivals this weekend the pressure will ramp up.
This game has repercussions for the race for the top four, as well. I'm not saying it will decide who makes it into the Champions League spots but a win in this fixture could spark an important run of results for Liverpool or United.


So, how will it play out?
I expect Liverpool to start with the same formation and tactics as they did against Arsenal in midweek. Normally, when a team plays without a recognised striker it's seen as a negative approach - but not when Liverpool do it.
Jurgen Klopp's approach on Wednesday wasn't about flooding the midfield, it was about pressing and winning the ball high up the field and playing on the counter-attack. And it worked. Against Arsenal they were sensational going forward.
A Liverpool side with a good back four would have won that game, because of the way they pressed and played. They have to do that again when they come up against United.
But, more important than the tactics, these games are really about big characters and big players standing up and delivering.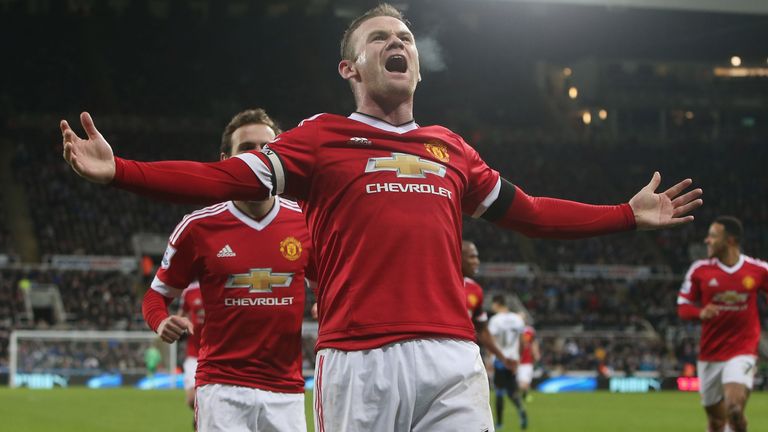 Manchester United captain Wayne Rooney was instrumental against Newcastle and seems to have found his scoring boots again. Liverpool will have to be wary of that because he's always scored in bunches.
His form is so important to United. Despite his struggles this season he remains their talisman. As much as I like Anthony Martial, he is still only a young man. You can't be reliant on him at his age. It has to come from Rooney and the other senior players at United.
At the moment, too many of them are playing with the handbrake on. That's not acceptable. They need to deliver at Anfield or they'll get caught out.
As for Liverpool, I think this week we saw the moment Roberto Firmino arrived.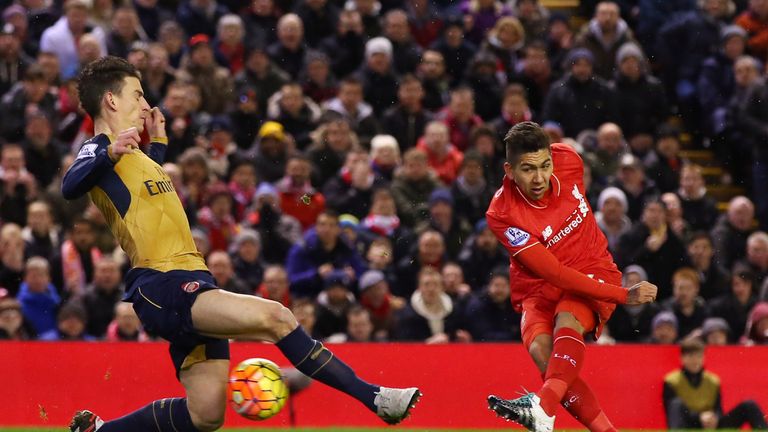 Against Arsenal, he showed exactly what he can be. He was phenomenal - and proved he can do it at the top level. Like most foreign players, he's needed time to settle in but he will be key on Sunday, now.
This game will kick-off at 150mph, everyone will be so fired up. Key players need to make the difference.
I predict Liverpool will just come out on top and secure an important win for Klopp and the development of his team.
We can't get too excited about where they are right now - despite their performance against Arsenal, they are prone to strange performances and strange results.
But a win over their rivals will be a big moment for them - and another blow for Van Gaal and United. 
Watch Liverpool v Manchester United live on Sky Sports 1 HD from 1pm on Sunday