Football Expert & Columnist
Flair players won't want to sign for Manchester United under Jose Mourinho, says Jamie Redknapp
Last Updated: 20/03/18 7:11am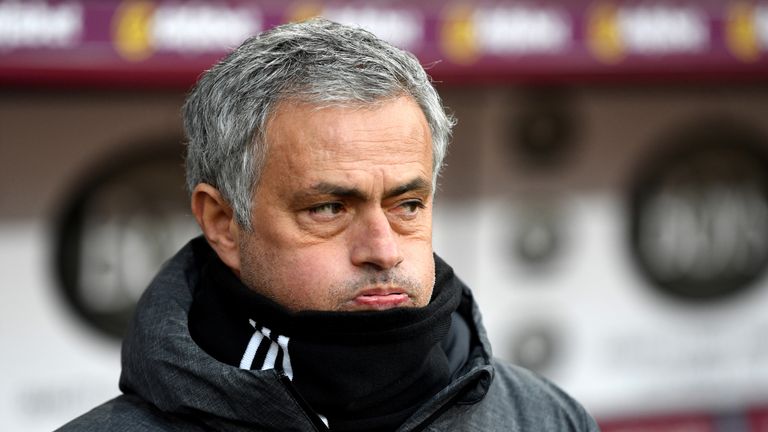 Jamie Redknapp says Manchester United will struggle to convince creative talent to join them if Jose Mourinho remains in charge.
Mourinho has faced criticism this season for United's negative style of play with creative attacking players struggling to make an impact in the final third.
Anthony Martial, Marcus Rashford, Juan Mata, Paul Pogba and more recently Alexis Sanchez all have failed to showcase their best talents this season while Mourinho also shipped out Henrik Mkhitaryan to Arsenal after he failed to fire in a United shirt.
Redknapp thinks the defensive approach to United's way of play may cause problems for Mourinho in the summer transfer window in terms of securing top attacking talent.
He told Sky Bet: "Some might say it's the biggest club in the world, but if you're looking at going to play for Manchester United and you're a flair player - do you really want to go there at the moment with the way that they play?
"You won't be looking at it saying 'that's a team I want to play for'- there's just no enjoyment in their play. It doesn't sit well with the fans and that's why I think they'll miss out on some good players."
Pogba, especially, has struggled to find consistency this season and the France international cut a dejected figure on the bench before coming on as United were knocked out of the Champions League to Sevilla.
Redknapp thinks Pogba's agent, Mino Raiola, will be keen to move him on in the summer.
"I don't see how the issue with Paul Pogba can be resolved," he said.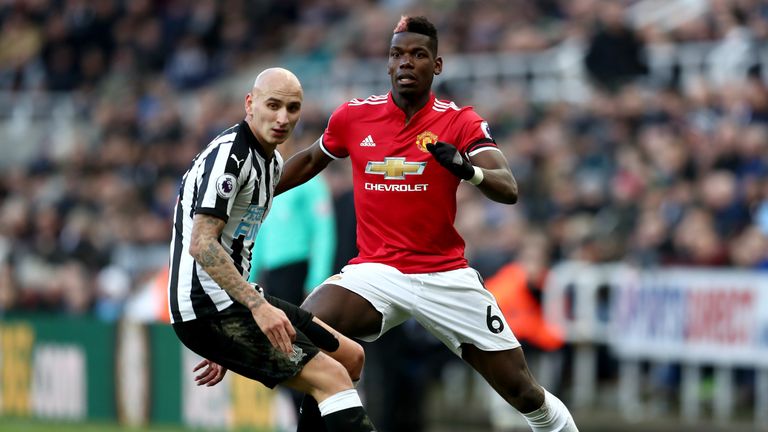 "Pogba and Jose Mourinho have 100 per cent lost trust in each other. Pogba will never forgive Mourinho for what he's done because he's publicly humiliated him by putting players like Marouane Fellaini ahead of him. There's no trust there from Mourinho either.
"I think in my era you could've swallowed it and gone 'that's fine - we'll move on' but I don't think that happens with players anymore. I think his agent will already be talking about what happens with Pogba going forward - he could move somewhere else if Mourinho stays.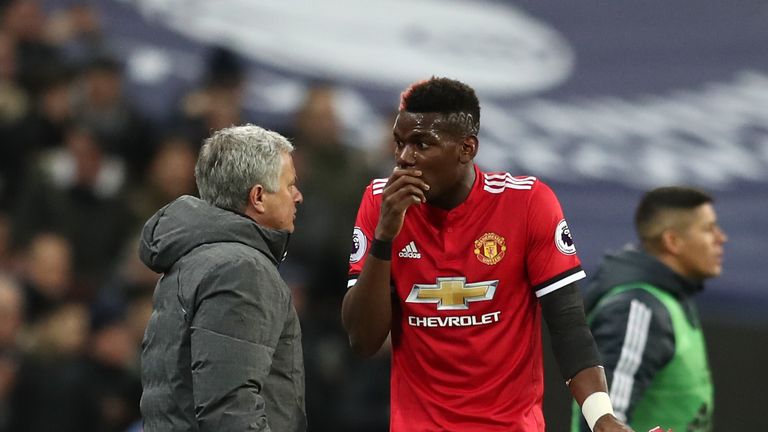 "I think we're at a critical stage in the relationship between the player and the manager - it's a shame."