Gary Neville reflects on start to Premier League season
Sky Sports expert also looks at Crystal Palace's win over Watford
Last Updated: 28/09/15 4:42pm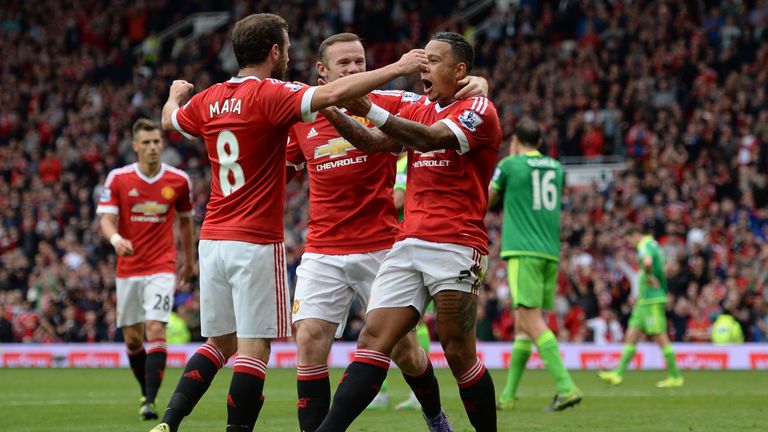 Gary Neville says the start to the Premier League season has been "one of the strangest" he can remember.
With seven rounds of matches almost completed, Neville's former club Manchester United top the table after their 3-0 win over Sunderland on Saturday.
Manchester City have suffered back-to-back defeats after starting with five wins from five while defending champions Chelsea languish in 15th with just two victories to their name.
"It's been one of the strangest starts to a season I can remember," Neville said on The Gary Neville Podcast. "At the moment it's not settled down, the sea is still choppy."
"We could be in for one of the most interesting leagues we have had in a long time if it continues to be as inconsistent as it has been so far.
"Manchester City looked fantastic in the first four/five matches, but I don't know what has happened to them.
"The club I support are top of the league and if you'd said that to me, or any other Manchester United fan, three or four weeks ago, you would have said 'I can't see that happening, how will that happen?' But that's where we are. Everyone is beating one another.
"Chelsea have had the most incredible start to the season you can imagine - you would never have thought they could start as badly as they have."
Neville was speaking after watching Crystal Palace beat Watford 1-0 at Vicarage Road on Sunday thanks to Yohan Cabaye's penalty.
The win moves the Eagles up to sixth in the table and sees them bounce back from successive 1-0 defeats to Manchester City and Tottenham.
"Palace are on track," said Neville. "They are a good side, they have established themselves in the Premier League, it's a tough ground to go and they have a good backing of fans.
"They are really dangerous going forward, they have so many instinctive and unpredictable players who do things off the cuff, that's what has won them the game against Watford with [Wilfried] Zaha coming on [and winning the penalty].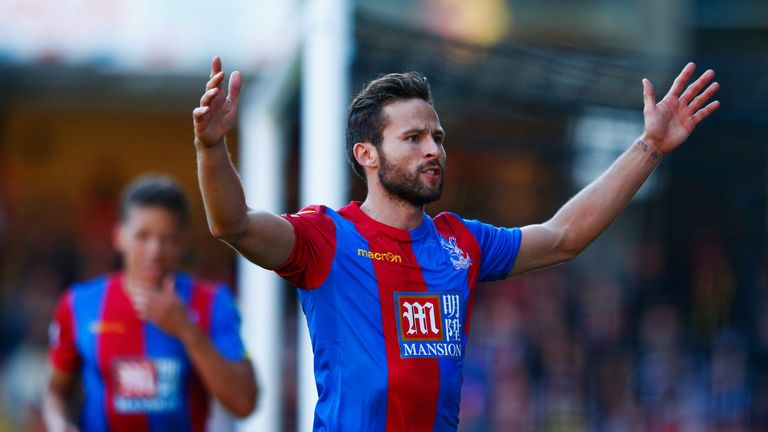 "I think Palace will finish in the top half and push for the top six. I don't think they will get there but I think they'll be between seventh and ninth. That's really a good season and fantastic work for Palace."
The defeat is newly-promoted Watford's first of the season at home and leaves them in 13th place with nine points.
"They work really hard and are well organised," said Neville. "However, you need to score goals and they have only scored one in four home matches, that will be a big concern because you can't keep clean sheets in the Premier League every week.
"But they are doing well and they have a good work ethic which will give them a real chance of staying up."