Gary Neville and Jamie Carragher's season predictions on Monday Night Football
Last Updated: 21/08/18 6:28pm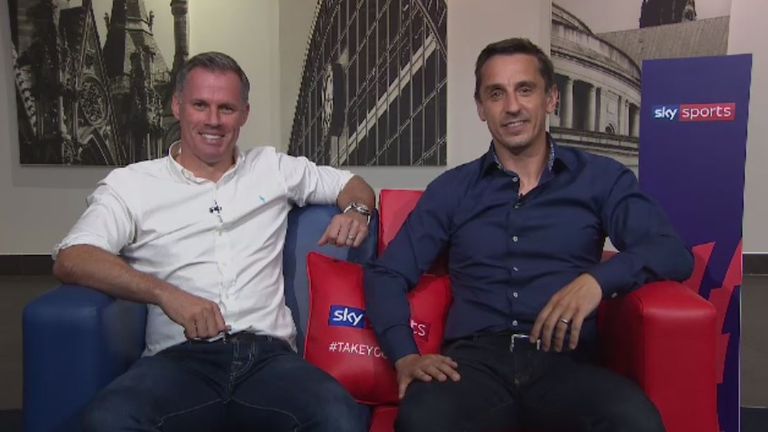 With two rounds of matches completed in the 2018/19 Premier League season, we challenged Jamie Carragher and Gary Neville to make their predictions.
The Monday Night Football duo were challenged to tell us who will win the title this season, who will join them in the top four and who will finish seventh.
We also asked for a top scorer, a player of the season, a young talent and a player to keep an eye on.
Here's what Carragher and Neville came up with...
Champions - Man City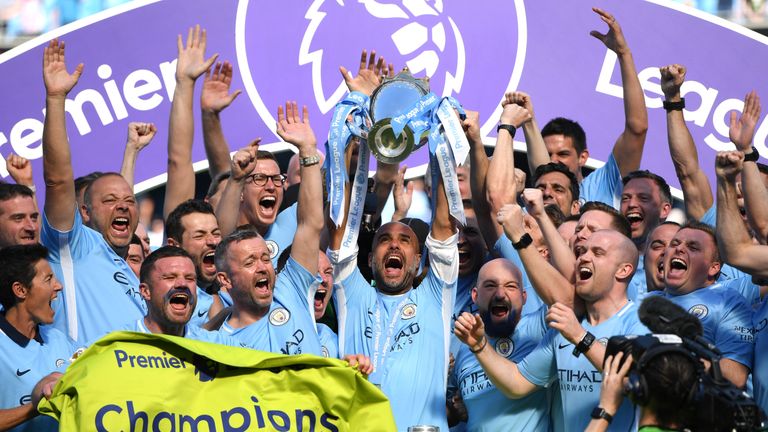 Carra: People say how impressive Liverpool have been at the start of the season, but how impressive have City been? They've gone to Arsenal, a top-six rival, and then the manner of the win over Huddersfield. It could have been 2-0 or 3-0 after five minutes, that's how good they are. It's difficult to look past City and if they do what I expect them to do, I expect them to have a period of domination. At the end of Pep's time we could be talking about one of the great teams seen in this country.
Nev: Liverpool, Manchester United, Chelsea and Tottenham are chasing City and they have to gain encouragement from somewhere in the first part of the season. In the first two games there's been no encouragement against Arsenal and Huddersfield. Someone has to leave one on City and leave a seed of doubt that they can be caught.
Top Four - Liverpool, Man Utd, Tottenham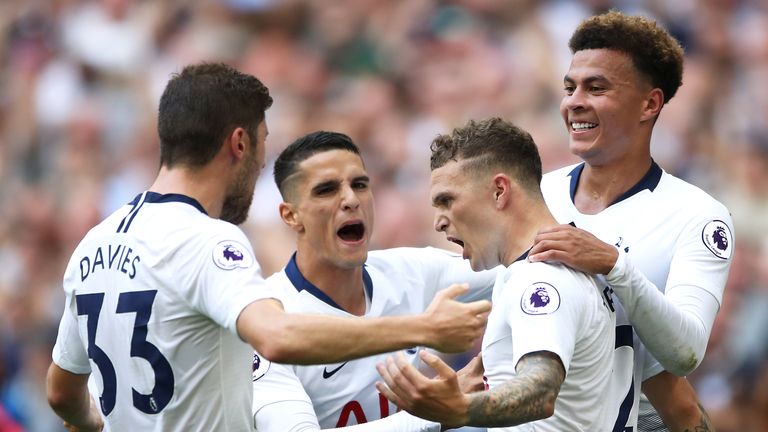 Carra: It's hard to leave Chelsea out, but you think of them playing Thursday-Sunday and the goalkeeper is still young He may go on to be one of the world's best, but it's not Courtois. They have lost one of the world's best. I think the other sides have just got the edge on them but we are talking fine margins.
Nev: Tottenham have, over a period of years, been consistent and have still retained all of their best players for us to show a level of belief in them that they will finish in the top four again. They have won our trust and performed season in and season out. It's been a brilliant performance by Mauricio Pochettino there with no budget.
Top six challengers - Everton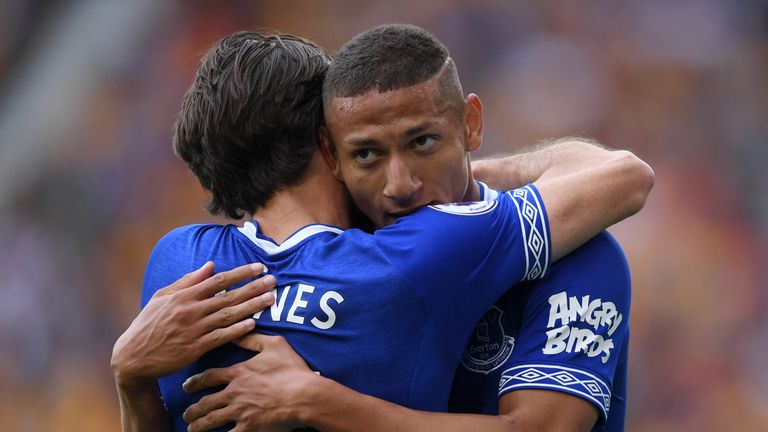 Carra: I like the manager and have always liked him since he was at Hull. They went down and he started well at Watford until Everton came in and it fell apart. There's something I like about that manager when I see their teams play. Without the transfer business on the last day I thought he hadn't brought enough in, but that has given everyone a lift and of course the two performances and results they have had were very good. Richarlison has come in and done well.
Nev: I don't think Everton will break into the top six and I can't add anything to what Jamie has said, but I do think Crystal Palace are likely not to go far in the cup competitions and have free weeks so they could be serious challengers for the position we are talking about.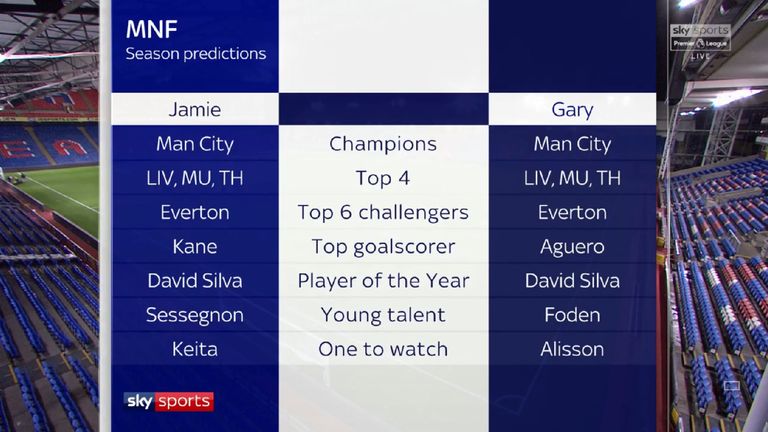 Top goalscorer - Kane (Carra), Aguero (Nev)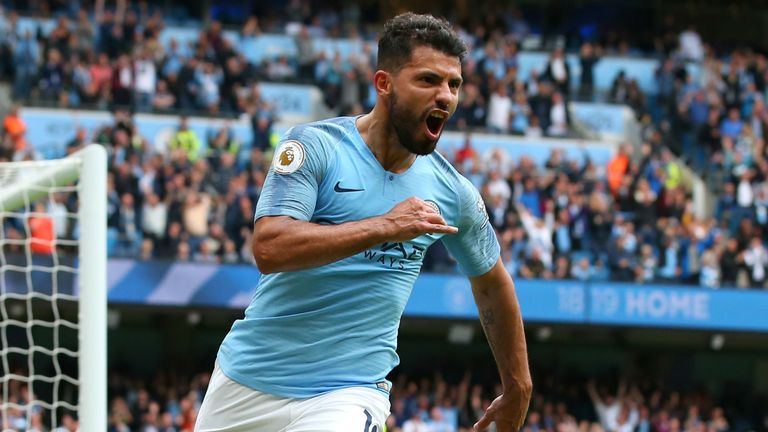 Carra: If you ask me the same question for the next seven years, I'll always say Harry Kane. He will take the penalties, he will never be left out and he has the mentality every season to be the top scorer and as I've said before, I think he's going to break all kinds of records. I think it's telling he has signed a six-year contract and wasn't looking to Real Madrid. I think he wants to be the greatest scorer in Tottenham's history and he wants the Premier League record also.
Nev: I absolutely love Sergio Aguero to bits, he is absolutely brilliant, but I do think he should be scoring 25-30 goals. He should have that under his belt and the injuries are the big problem. I'm going for him under the theory he is going to stay fit and continue to be a big part of that City team. Gabriel Jesus is emerging but has not overtaken him yet and Aguero could just pip Harry Kane.
Player of the Year - David Silva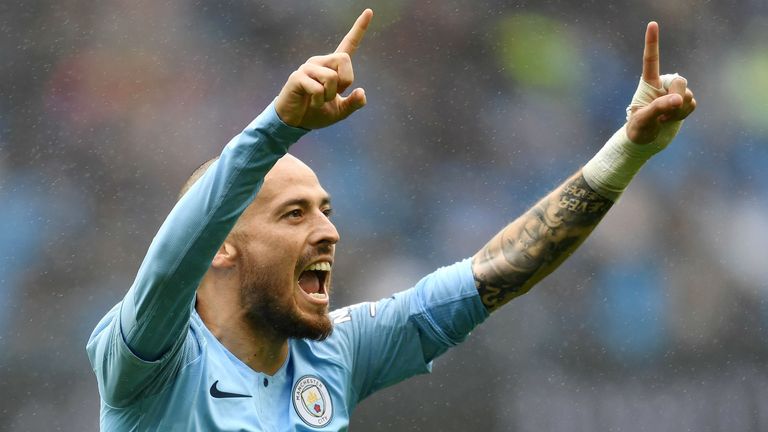 Carra: We haven't got a clue who is going to be Player of the Year, but I would love to see him win it. He was brilliant against Huddersfield and he is one of the greats of the Premier League era. I think he's going to go down as City's greatest ever player when he finally hangs his boots up. Hopefully that's a long time away.
Nev: David Silva is a player who is quite unique because he neutralises every single football fan and professional football player in the country. Everybody, universally, just loves him and appreciates him and admires him that's a unique quality when you think of the level of rivalry in football. If City do win the league, De Bruyne will miss the first couple of months so his level of performance and contribution are even more important. He is a brilliant example of what a professional footballer should be.
Young talent - Sessegnon (Carra), Foden (Nev)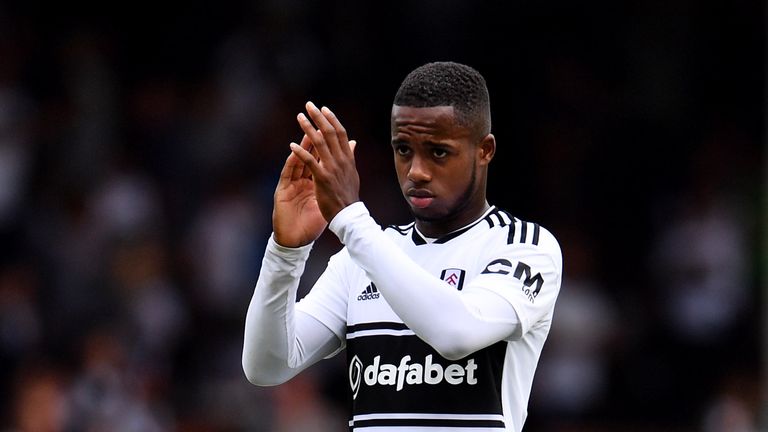 Carra: Ryan Sessegnon was outstanding in the Championship and we are yet to see if he will deliver in the Premier League. He will over time and I think the debate is whether he will be a left winger or a left-back. For a long time, there was a problem with English players on the left-hand side, so hopefully him - but Fulham will need to do well also.
Nev: I think of what England lacked in the summer, someone from central midfield who can get in those pockets and create chances in open play. I think Foden is the one and if he gets a run of any type of games at City, even if it is just 20 games, he could be that somebody who provides a little bit of something in the final third.
One to watch - Keita (Carra), Alisson (Nev)
Carra: Jurgen Klopp said only Thiago at Bayern Munich was a better midfielder than Naby Keita in the Bundesliga when he made that signing - and that's some praise. He has made a good start in two games and at this moment it looks like he could a top player for Liverpool.
Nev: At the end of last season when Jurgen Klopp said he was going to keep faith with the two goalkeepers he had, I thought it was strange. I didn't see how that could happen if Liverpool were going to genuinely challenge for the title. I watched Alisson and he looked good with his feet, though a few things came off him from parrying. He passed his first test against Crystal Palace and I'm not necessarily looking forward to watching him, but I chose him in terms of answering the questions that need to be answered in a new league.