In the latest Super 6 Class of '92 Diary, Gary Neville looks at the top-four race, and why Brendan Rodgers' move to Leicester makes perfect sense.
'Arsenal vs Man Utd huge in top-four race'
It can change so quickly. Last week, Tottenham were in the title race and now you're looking at whether they will make the top four or not after a couple of bad defeats, so you can never feel like you can take your foot off the gas for a second.
PL: 10 games to go, 10 things to know
Arsenal are winning again now. Manchester United are on their heels and Chelsea are not far off so it could soon change, especially with the north London derby coming up.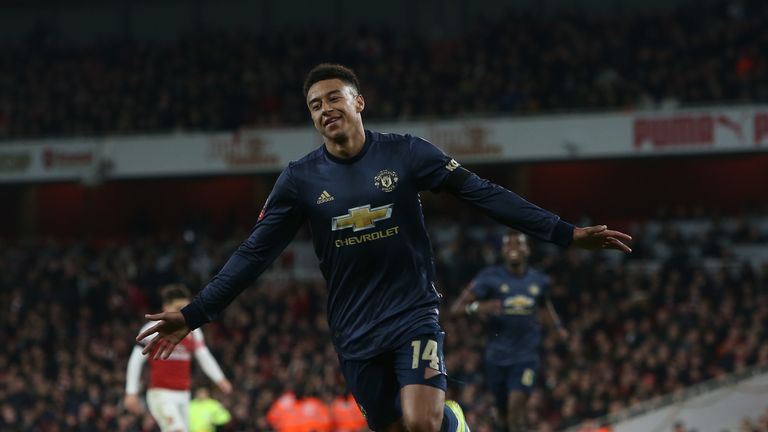 I still think Tottenham will make it, though, and with Arsenal vs Manchester United on March 10 at the Emirates, that could be huge in deciding the final outcome.
Live Renault Super Sunday


'I understand Rodgers' move'
It was no real surprise to see him take the job with the lure of the Premier League, we saw that when Virgil van Dijk left the champions - a club the size of Celtic - to join Southampton. Brendan obviously felt he had taken the club as far as possible.
I have always been a big advocate of a British league with Celtic and Rangers in. How they'd do is tough to say but these are huge clubs and it is something I have thought for a long time.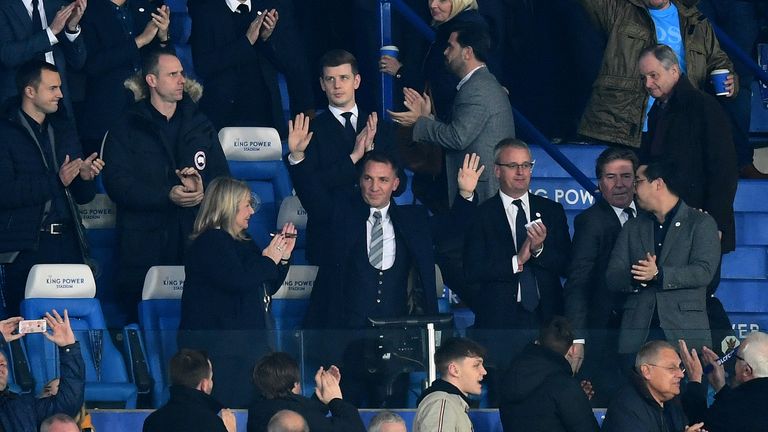 Leicester are a good club but it's difficult to know their level of expectations. He takes on a talented squad with the likes of Demarai Gray, James Maddison, Harvey Barnes and Ben Chilwell, and you can see why Rodgers was interested in making the move.
Live Renault Super Sunday


'Big week ahead for Salford'
It's not been a great run but if we had been offered this position at the start of the season we would have taken it. Performances have not been great but we have a big week ahead now with Ebbsfleet, Sutton and Solihull Moors.
How do I feel during runs like this? I am probably calmer than when we are on a good run, which is when my mind goes into overtime and I tend to panic about what is around the corner.
Now I can keep my emotions in check. You are bound to have a tough spell in a long season and it's how you come out of it that matters.
Gary's Super 6 predictions
Bournemouth 1-4 Man City
Brighton 0-1 Huddersfield
Burnley 1-2 Crystal Palace
Manchester United 2-0 Southampton
Wolves 3-0 Cardiff
Stoke 1-2 Nottingham Forest