Jamie Carragher believes Jose Mourinho would not be the perfect fit for Manchester United due to concerns over his playing style and record of bringing through young players.
United, without a win since their 2-1 victory over Watford in late November, slipped to a 2-1 home defeat at the hands of Norwich on Saturday, leading manager Louis van Gaal to admit after the game that his position is under scrutiny.
But speaking on Monday Night Football, Carragher said Mourinho, who was sacked by Chelsea for the second time on Thursday, would not be the right choice to replace Van Gaal considering United's philosophy of attacking football and their desire to bring through youth players into the first team.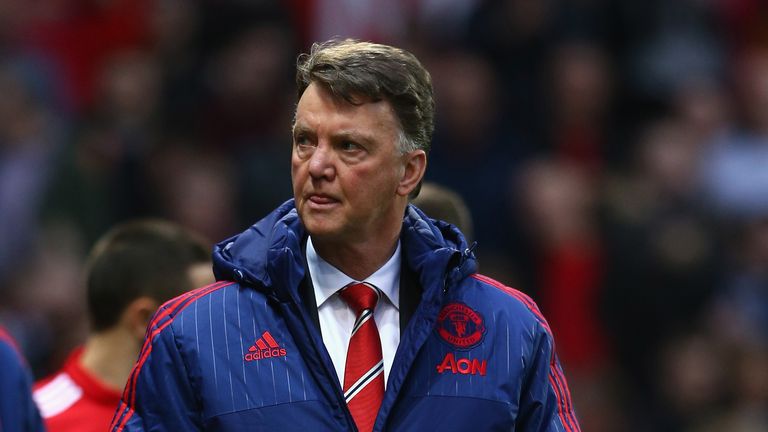 "Is Jose the perfect fit for United? I'd say no," Carragher said. "The reason being, at United over the last 50, 60 years, what they're about is winning trophies. Jose massively ticks that box.
"But bringing young players through, no [he doesn't tick that box]. Exciting football, cut-throat football, going for every game? No, he doesn't tick that box either.
"If that is someone that they go for, that would show the fear United's board have, and maybe the fear that United supporters who were chanting for him at the weekend have of other teams getting away from them.
"Looking at Pep Guardiola possibly going to Manchester City, they could be thinking, 'We're actually falling behind here'. So they are going to forget some of the principles that have made the club what is has been over the last 50, 60 years and they're that desperate to get back to winning trophies."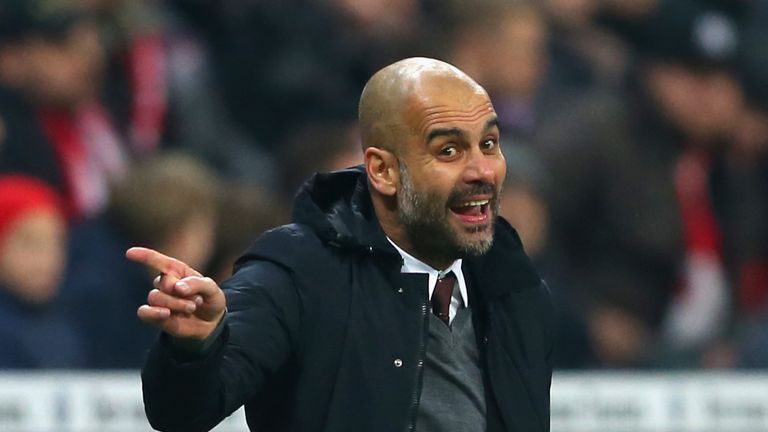 Guardiola confirmed his intention to leave Bayern Munich over the weekend, and the club's CEO, Karl-Heinze Rummenigge believes the former Barcelona manager already knows his next destination.
Reports in the British press have linked Guardiola to Manchester City and, also speaking on Monday Night Football, Thierry Henry said that appointment could spark a reaction from United.
"I think Jamie [Carragher] said it there, they are scared at what is happening over the other side of the city," Henry said. "If they [Manchester City] get Pep, they [United] will have that feeling that they need to get someone big.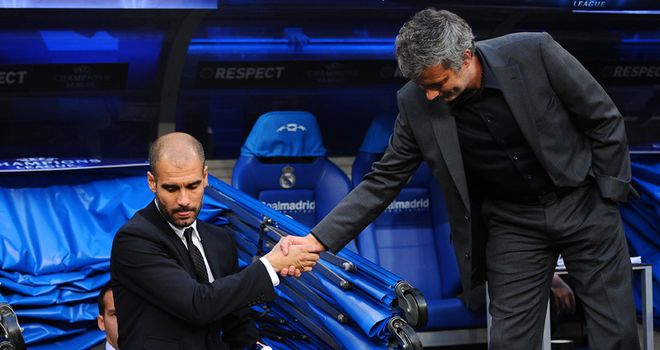 "Mourinho can be the perfect fit. At his time at Chelsea at the beginning, with [Arjen] Robben and [Damien] Duff, [Eidur] Gudjohnsen in the middle, and Didier Drogba arrived after, they were a good team going forward.
"They were kind of exciting. He won the league in Spain outscoring the Barcelona of Guardiola so I think he can be a good fit."