Former Manchester United assistant manager Steve Round says Ryan Giggs deserves to take over at Old Trafford when Louis van Gaal leaves the club.
Round worked alongside the former United winger as part of David Moyes' coaching staff before the Scotsman left the club less than a year after succeeding Sir Alex Ferguson in 2013.
Giggs stayed on and was promoted to assistant under Van Gaal and is said to be in the running to assume the manager's position in the future.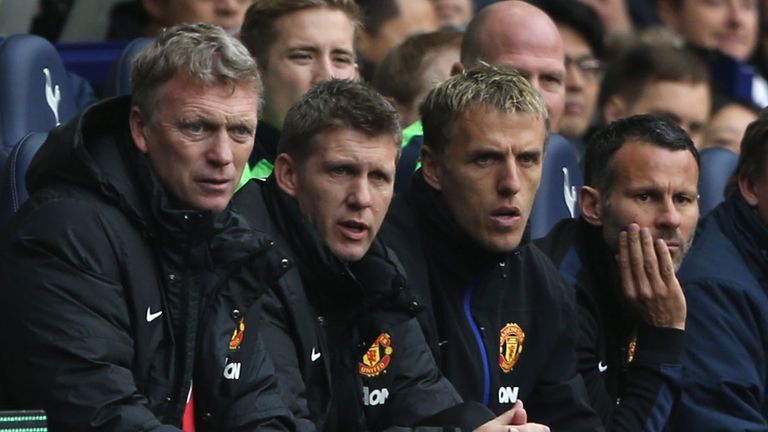 Asked if he thinks Giggs should be in line to make the move up, Round told Sky Sports News HQ: "I would hope so, I think that is the right and proper succession plan for Manchester United.
"Ryan was an absolutely magnificent player; he is certainly one of the best players I've ever worked with in the short period of time I was there. He was phenomenal, even at 39 years of age.
Live Ford Football Special


"Then he has stepped into coaching, with us he was part-coach, part-player. Now he has stepped into being an assistant manager - the natural progression for him is to go on to be a manager.
"You would assume that would be at Manchester United; that's what they are grooming him for and getting him ready to take over eventually when that time comes. I think that is only right and proper - he needs and deserves to have that opportunity.
"Manchester United, to move forward, need to give him a chance to either succeed and thrive or fail and move away. I think that is part of the process and journey on Ryan Giggs' career path."
Despite that, Round downplayed the significance of Giggs seemingly conducting affairs from the touchline during the 2-1 loss to Norwich at Old Trafford on Saturday.
Van Gaal remained seated while his assistant issued instructions to the players, but Round says that is just part of the job.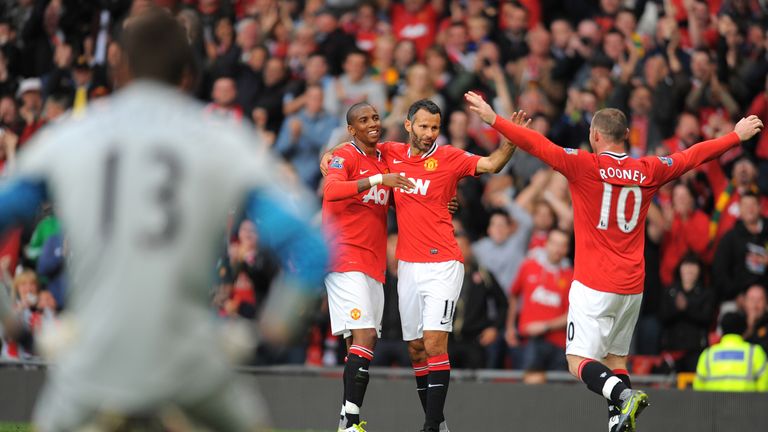 He said: "I didn't make anything of it; that is part of your job as an assistant or a coach. Sometimes you go out on the touchline and you take the mantle on while the manager is thinking in the background. The manager might have asked him to do that.
"I think sometimes you go out there and you try to affect either their attitude as a team or you try to affect them tactically or technically or you try to bring some confidence to an individual player that you need to speak to on the touchline. You need to be seen to be there with the team.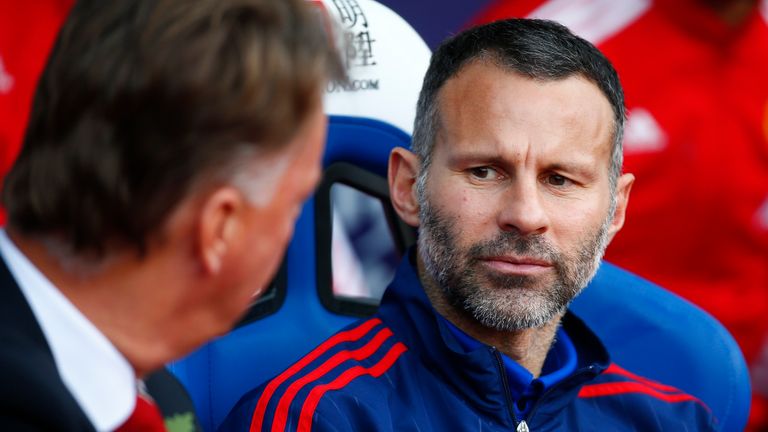 "If they are succeeding you can sit down and relax but if they are not doing so well you go out there and you burn with your side, you've got to live with your team. I think Ryan was spot on to go out there and be the guy on the touchline.
"I've done it plenty of times and it is part of your job. Most of the time it'll be the manager who will say, 'Get out there and have a word with them'. You sense the moment is right to go out and do it."