Football Expert & Columnist
Graeme Souness says Man Utd will be hurting and determined to stop Man City retaining Premier League
Last Updated: 19/07/18 11:09am
Manchester United's hurt from neighbours Manchester City's Premier League plaudits will help them next season, says Graeme Souness.
Jose Mourinho's side came in for criticism for their style during 2017/18 despite finishing runners-up in the Premier League for the first time since Sir Alex Ferguson retired five years ago.
Souness told Sky Sports News the pain of the praise City have received as they romped to a record-breaking title victory, breaking the 100-point barrier for the first time in Premier League history, would inspire United ahead of the new campaign.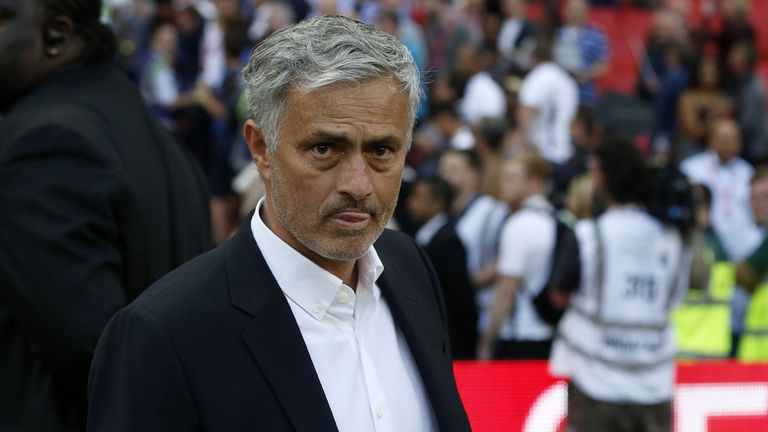 "It's very hard to retain the Premier League," he said. "City have quality in every position, they have the ability to go out and outspend every opposition - but Manchester United will not be happy that City are getting all the plaudits in winning the trophy. They'll be bang at it.
"Liverpool will be stronger next year, and that makes them dangerous when you think of the firepower they have, and if Chelsea can get a proper centre-forward in I think they will be too, so long as they keep Thibault Courtois and Eden Hazard.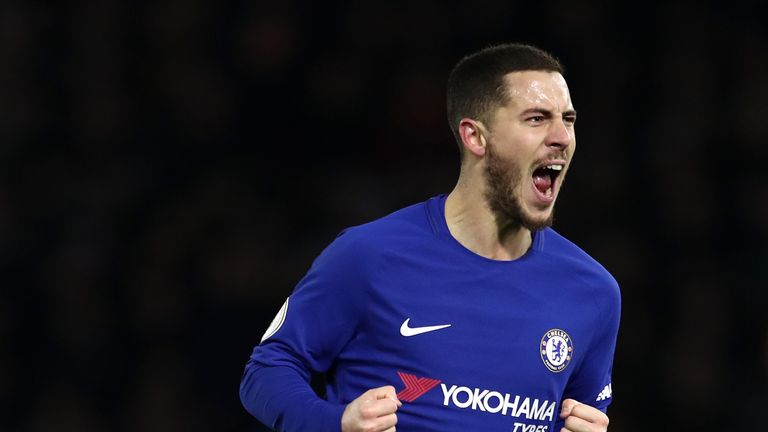 "If Tottenham can invest and get a couple of genuine performers at the highest level, they will be a real danger. I couldn't pick one team because I know City will be chased and harried, more than they were last year, if that's possible. But if you were asking me the team to beat, I'd still say it will be them."