Matt Le Tissier's plan for England to reach the World Cup final
Three Lions face Croatia on Wednesday for place in football's biggest game
Last Updated: 11/07/18 7:09pm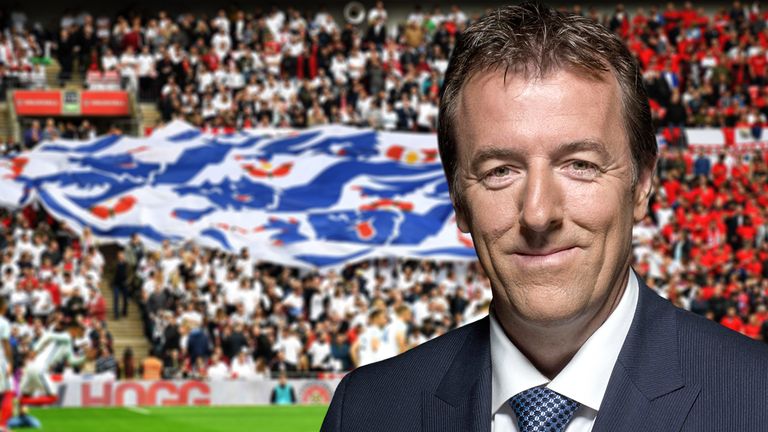 We challenged Matt Le Tissier to provide a five-point plan for how England can beat Croatia and reach the World Cup final.
Gareth Southgate leads England into a semi-final for the first time since 1990, knowing Croatia are likely to provide a much sterner test than quarter-final opponents Sweden.
England will also be keen to avoid further penalty drama as they face a side who have won both of their knockout matches, against Denmark and then hosts Russia, via shootouts. So, how can they get the job done?
Here are Le Tiss' key areas to focus on...
Set-piece superiority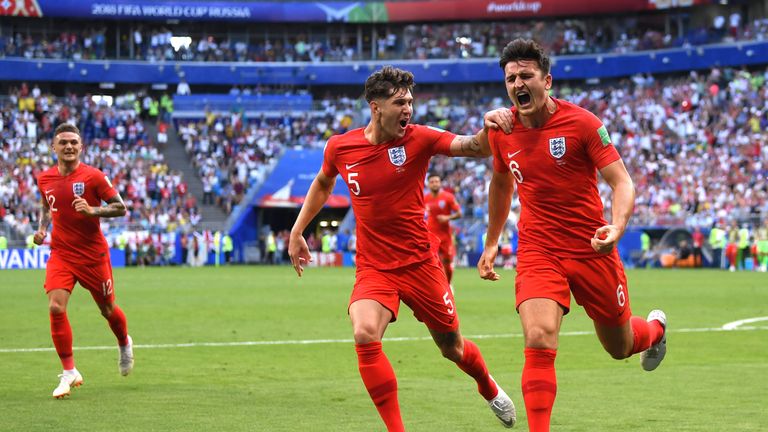 "Obviously we've been very strong at set-pieces so continuing to work on them and exploiting Croatia's weaknesses will be vital again. The delivery from wide areas in general is key, particularly from the right-hand side as Kieran Trippier's delivery is one of the best at the World Cup."
Controlling Croatia's creativity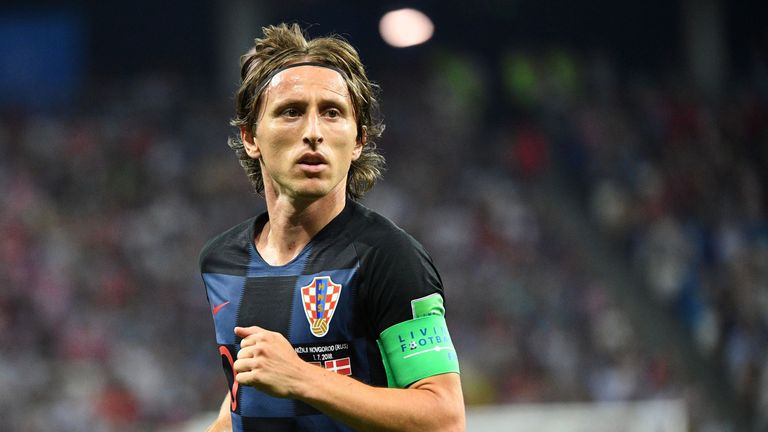 "Gareth has also been very keen is keeping the ball at the World Cup, and keeping it away from Croatia's midfield is going to be key. Croatia don't have the sort of attacking players who can really make something out of nothing, so Luka Modric and Ivan Rakitic will be relied upon to engineer opportunities and we need to limit their time on the ball."
Feeding the forwards faster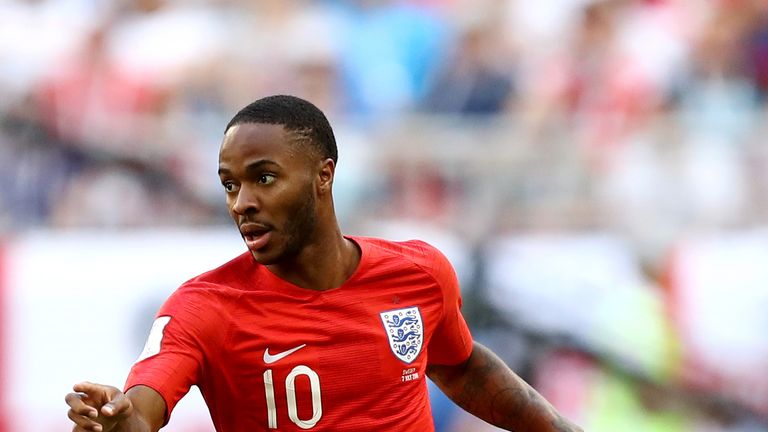 "One thing we can do better is playing between the lines, getting the ball between their midfield and back four to expose them more. That comes down to Jordan Henderson to look to make those early passes to Raheem Sterling, and for him to run at the Croatia defence. Sterling has also got to make sure he is in the right position to receive the ball and his touch has to be good enough to turn and go at defenders."
Selection of super-subs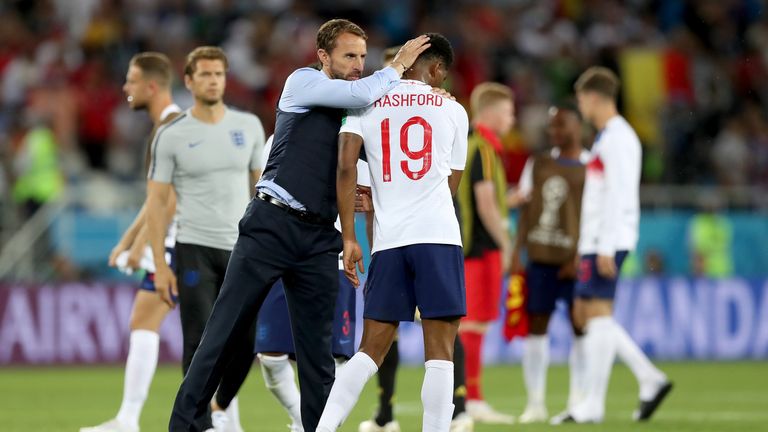 "Substitutions could be key in this one as I can see it being a tight game and substitutes coming on to make an impact, just like Ruben Loftus-Cheek and Marcus Rashford did against Tunisia. I think Rashford coming on again is the obvious first one if we're struggling to break them down, then it would obviously depend on who is struggling, be it Sterling, Dele Alli and Jesse Lingard."
Preparing for pressure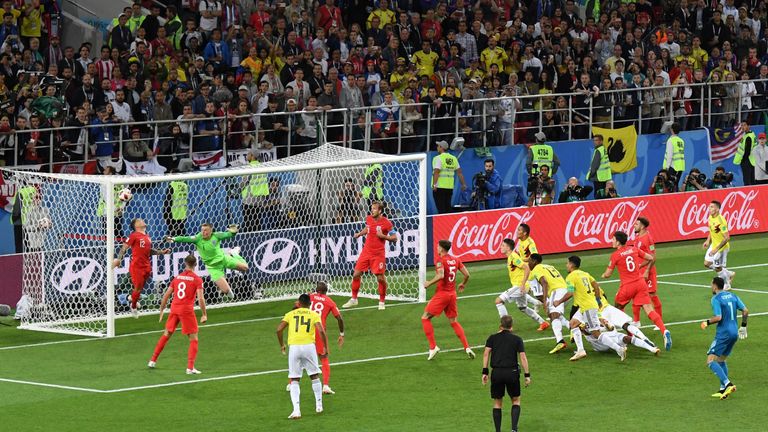 "Something the best sides do well is dealing with adversity. It is amazing how some teams can fall apart when they concede a goal and their entire gameplan goes out the window. It is also down to the manager to prepare the team by giving them instructions not to let their heads drop, not to panic, but focus on responding. I'm sure Gareth will have addressed that after seeing how they struggled after conceding against Tunisia and then Colombia."