Raheem Sterling has been incredible for England, says Gareth Southgate
By Rory O'Callaghan
Last Updated: 10/07/18 5:40pm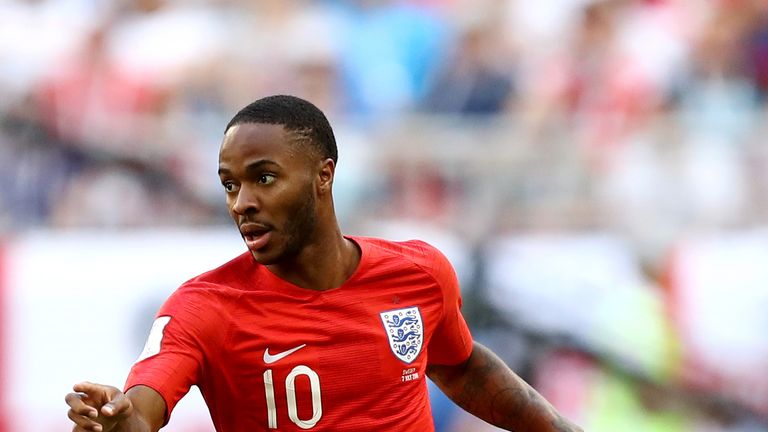 Gareth Southgate believes Raheem Sterling has played an instrumental role in England's run to the semi-finals of the World Cup as the Three Lions prepare to face Croatia in Moscow.
Sterling has not scored an international goal since October 2015 and the 23-year-old has been criticised by some sections of the England support throughout the World Cup.
However, Croatia head coach Zlatko Dalic has identified the Manchester City forward as one of England's most dangerous players and Southgate understands his concerns.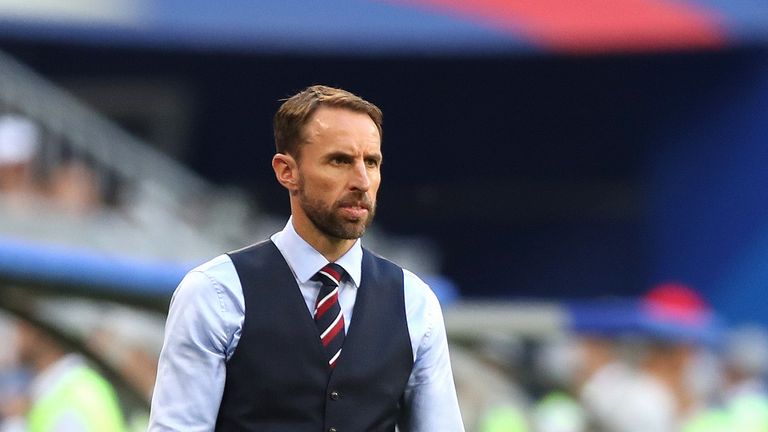 "I am not surprised that Croatia have identified Raheem as a key player," said Southgate. "If you look at all of our attacking patterns and the way that our front four have combined and played, he has been instrumental in that.
"He is a player that is really appreciated by the team. I've seen lots of ex-players, and had lots of messages from ex-players, who have the same view. We are really pleased with his contribution.
"His work ethic without the ball has been incredible for us. He is a huge threat. Against Sweden he was a huge threat throughout."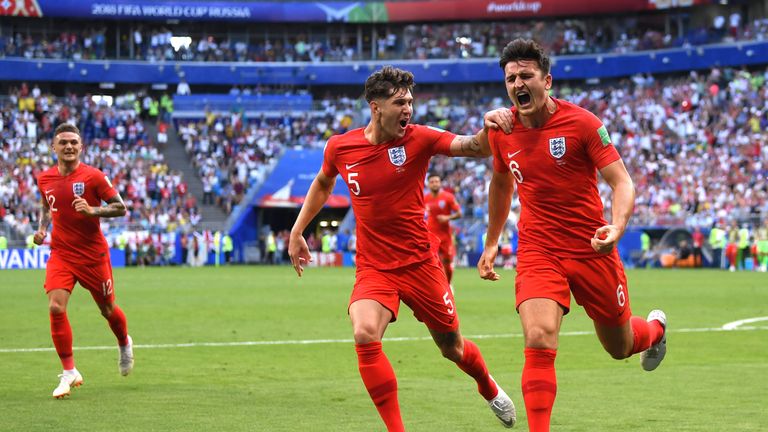 Southgate confirmed his entire 23-man squad is fit and available for the semi-final at the Luzhniki Stadium.
"We have every player available," he said. "That is huge credit to our players for the way they have committed to the physical programmes that we have done.
"But also to our medical staff, who have pieced together a programme where we have almost had every player fit for every training session."
Southgate has received widespread praise for his leadership throughout the tournament and the former England U21 boss has urged his players to deliver a World Cup final for English fans after decades of disappointment.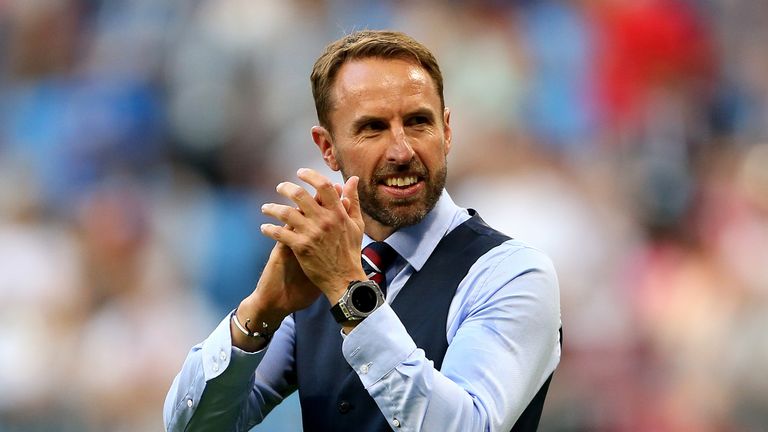 "We are really proud of the support that we are receiving. We've had the chance to make a difference," said Southgate.
"Our supporters, our country has had a long time suffering in terms of football. The enthusiasm that they have for these players because of the way they have played, and conducted themselves, they've been brilliant ambassadors for our country.
"I think everybody can see that. They are proud to wear the shirt. It's great for them that they've got some enjoyable experiences playing for England.
"Our country has been through some difficult moments recently in terms of its unity. Sport has the power to do that and football in particular has the power to do that.
"We can feel the energy and support from home. It is a very special feeling and a privilege for us."
Baddiel and Skinner's 'Three Lions' has become an unofficial anthem for England in Russia, and Southgate admits he avoided listening to the song for almost two decades after missing a crucial penalty against Germany at Euro 1996.
"Football's Coming Home is a song I couldn't listen to for 20 years to be honest," he said. "But it's nice to hear people are enjoying it again."