Roberto Martinez denies Belgium were arrogant against Switzerland
Thibaut Courtois says defeat will teach Belgium a lesson
By Greg Grimes
Last Updated: 19/11/18 7:38am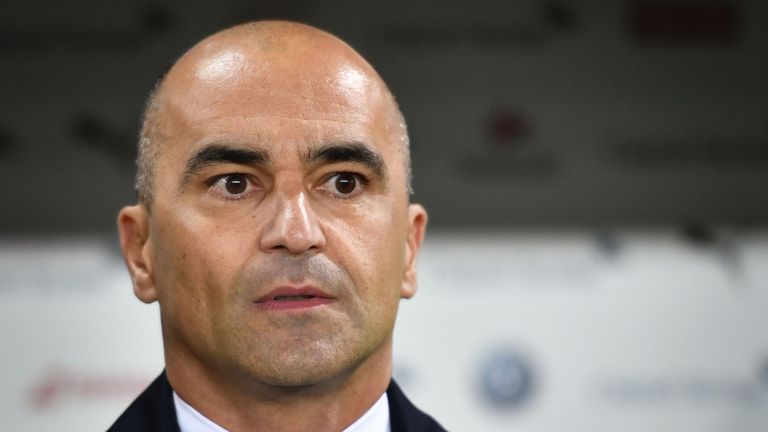 Belgium head coach Roberto Martinez says "poor defending" and not "arrogance" was the reason for their 5-2 defeat to Switzerland.
Belgium needed to avoid losing by two goals to join Portugal and England in the UEFA Nations League finals and they looked well on their way after two goals from Thorgan Hazard inside 17 minutes left Switzerland needing to score four.
The comeback began on 26 minutes with a Ricardo Rodriguez penalty before Haris Seferovic scored twice to give Switzerland a 3-2 lead at half-time.
Nico Elvedi headed in the vital fourth in the second half before Seferovic completed his hat-trick with six minutes to go.
Matinez said: "Arrogance? No, we were surprised on counter-attacks, we forgot to defend well.
"It's very difficult to give an explanation. We started well, then at a certain point, Switzerland had nothing to lose.
"We gave them opportunities to come back in the game. We must come out stronger, try to understand what we have done wrong. It is all the more painful that we had started very well."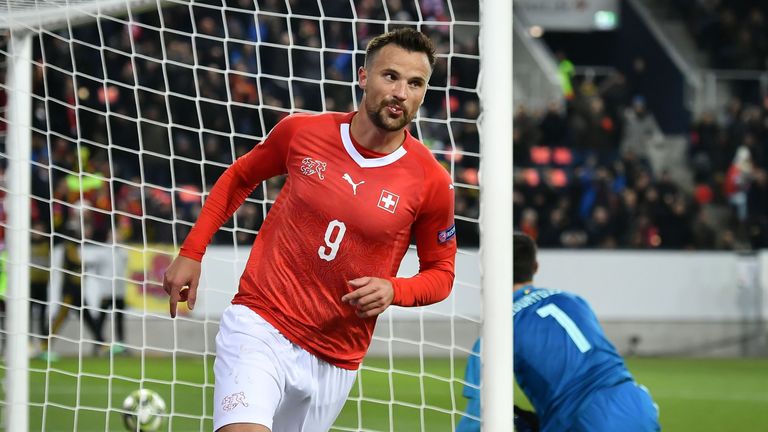 Belgium went into the match with a 100 per cent record in the competition after two victories over Iceland and a 2-1 win over Switzerland at home.
It meant pre-match Switzerland knew they needed to win by two goals and that task looked near impossible after the first 17 minutes.
Midfielder Thomas Meunier said: "It was a perfect game for us. We could have scored even more.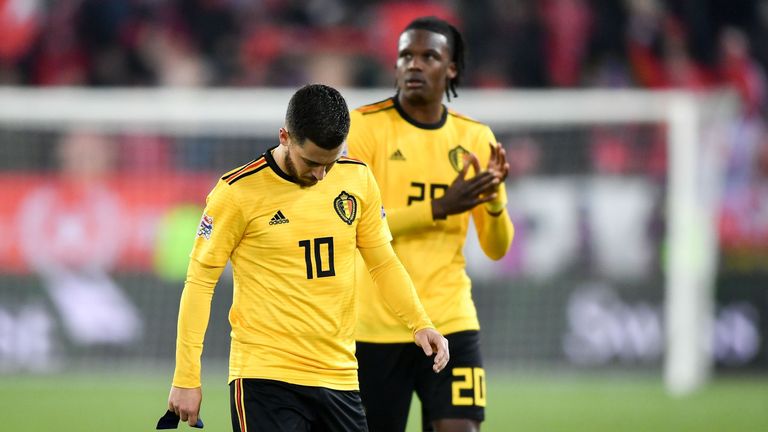 "I think we just thought we reached the final four already. Tonight was the worst match with the Red Devils in my career."
Goalkeeper Thibaut Courtois added: "I think after our 2-0 lead the feeling went into our team, that this cannot go wrong.
"But this is a high-level competitive match and hopefully not reaching the final four will teach us a lesson for the future."