Manchester derby: Thierry Henry says Zlatan Ibrahimovic was 'born for the big games'
Last Updated: 10/09/16 12:39pm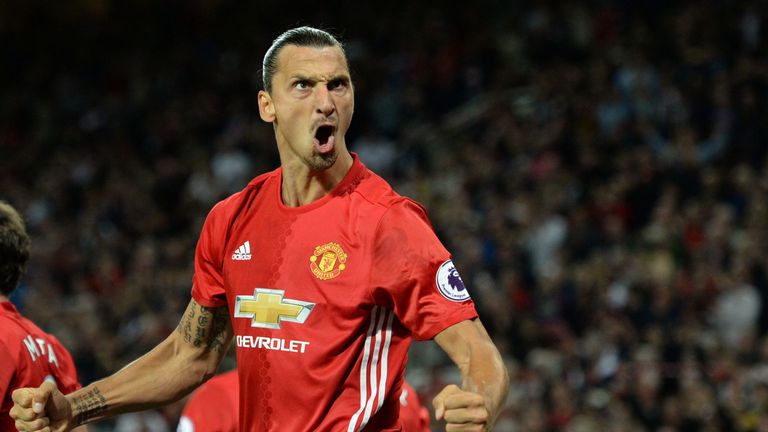 Thierry Henry insists Zlatan Ibrahimovic was born for the big games ahead of Saturday's Manchester derby.
Ibrahimovic has impressed since arriving at Manchester United on a free transfer in the summer, scoring four goals in four games under new manager Jose Mourinho.
As Mourinho prepares to face old rival Pep Guardiola at Old Trafford, live on Sky Sports 1 HD at 12.30pm on Saturday, Sky Sports pundit Henry says Ibrahimovic is the man for the big occasion.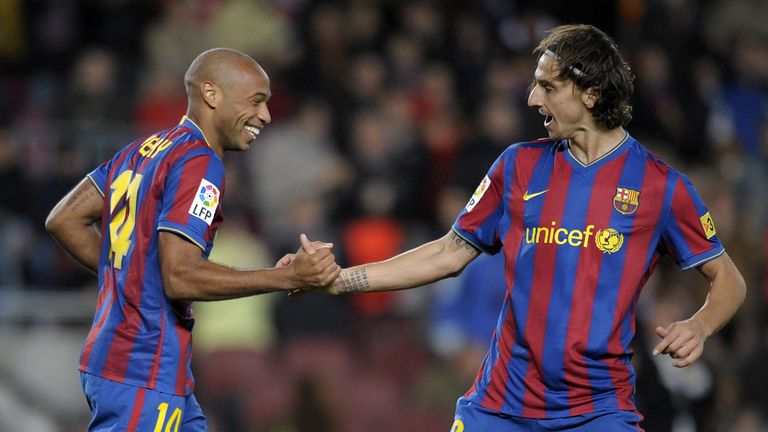 "Zlatan was born for these types of games, he demands these types of games, and he usually performs," said Henry, who played with the Swede at Barcelona in the 2009/10 season.
"Zlatan obviously has a bit of an edge on him now, he's not the young player he used to be, but there is something, he usually backs it up when he talks.
"He maybe hasn't controlled games yet, but it doesn't matter for Zlatan, he has scored, and that's the impact you want. That is something I like about him, he brings a winning mentality.
"He doesn't like second best, wherever he went he won the league.
"He will score you goals. You will see this year. I tipped him to be top scorer, and I know people think I'm crazy, but he will score goals no matter what."
Henry's compatriot Paul Pogba was another marquee signing for Mourinho in the summer, arriving from Juventus for a world-record £89m.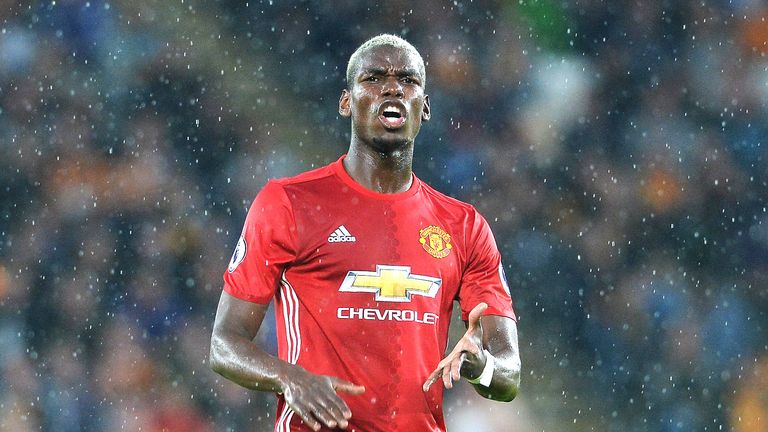 Henry believes 23-year-old Pogba, who enjoyed four successful years in Serie A, has an air of confidence and the mentality required to be a Premier League great.
"I think the reaction so far has been good, he played well on his debut against Southampton, and it was more of a battle against Hull, but he has all the quality required to be one of the best ever in this league.
"He has that mentality you want, that type of confidence about what he can do, and he's not afraid of getting that ball and being that guy."
Without Sergio Aguero this weekend due to suspension, the tactical set-up of Guardiola's Manchester City side is still up for discussion, and Henry believes this may pose problems for Pogba.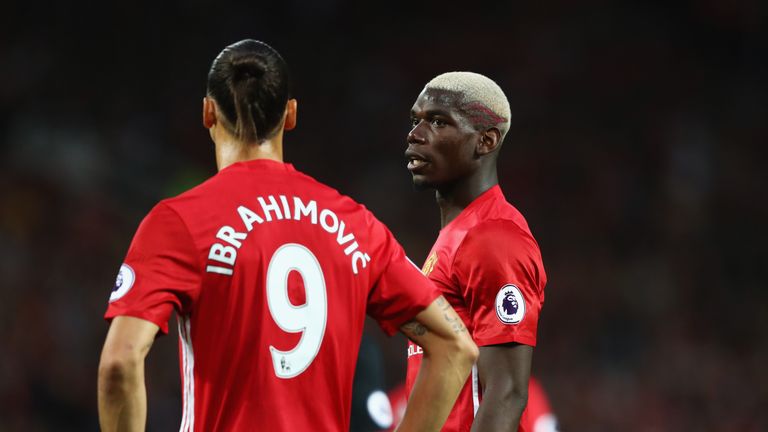 "We talked about it before, if City play with a false nine and that player is dropping, Pogba will have that false nine behind him, so how do you cope with that ball always going behind you?
"The two centre-backs won't be able to come, because the two wingers might be inside the centre-back and the full-back.
"So if they put the ball in behind, you're going to have to drop."
Watch Sky Sports' derby day extravaganza on Sep 10 - Man Utd v Man City and Celtic v Rangers - as part of our three months' half-price offer.