Manchester United will be "desperate" for Louis van Gaal to see out his contract at Old Trafford if the club qualifies for the Champions League.
United sit in fifth place, one point behind neighbours Manchester City in the race for a coveted top-four finish and face Tottenham at White Hart Lane on Super Sunday.
Despite the close-run finale, Van Gaal has been under mounting pressure after United were dumped out of the Champions League at the group stage and then the Europa League by rivals Liverpool. 
Jose Mourinho is reportedly waiting in the wings to replace the Dutchman in the summer, but speaking on Sunday Supplement, Daily Telegraph journalist Sam Wallace said United might keep faith in Van Gaal for one more season. 
"I think they are desperate to keep him," Wallace said. "I think they are desperate to take that last Champions League place, celebrate like mad like it's a league title and then keep him for another year." 
As well as Mourinho, Ryan Giggs and Spurs manager Mauricio Pochettino have been linked with the Old Trafford job and Wallace said the Portuguese remains in the frame: "Mourinho could happen, but nothing is happening at the moment."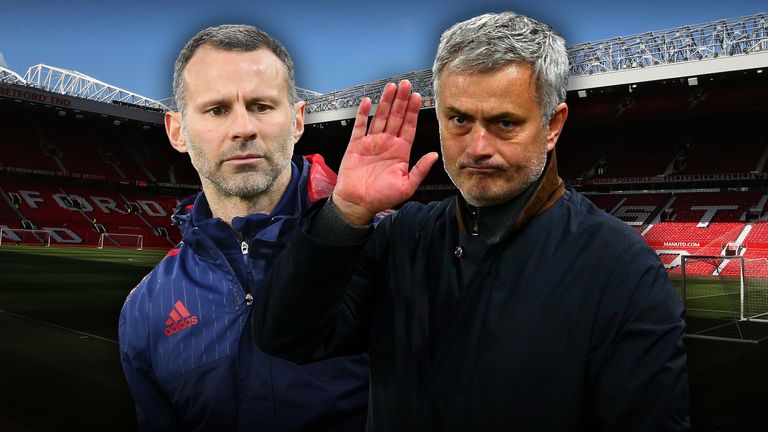 Daily Mail columnist Martin Samuel said United's silence on next season's manager could mean they are sat on "the best kept secret in football".
"If that is the direction of the club I don't know why they don't stop all the speculation and say Louis van Gaal is our manager next season," he said.
"They might say he already has a contract and we don't need to make that statement. But sometimes you do. So you do still think at Manchester United there is a possibility they are still waiting to see how the season pans out - are they in the Champions League or not.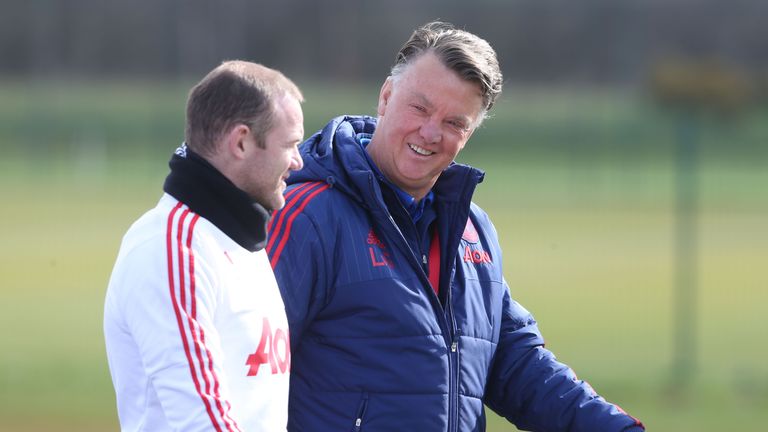 "You can't find an agent or representative of a player that has been told what is going on at Manchester United next season like they knew what was going on at Chelsea or like they knew what was going on at Manchester City.
"It's a strange situation if it is up in the air as it seems to be, and maybe there is someone sat at Manchester United who knows what is going on and it's the best kept secret in football."