FA Cup: Who made the most changes this weekend?
Thirteen remaining top-tier clubs made an average of 5.8 changes
Last Updated: 27/01/19 8:49pm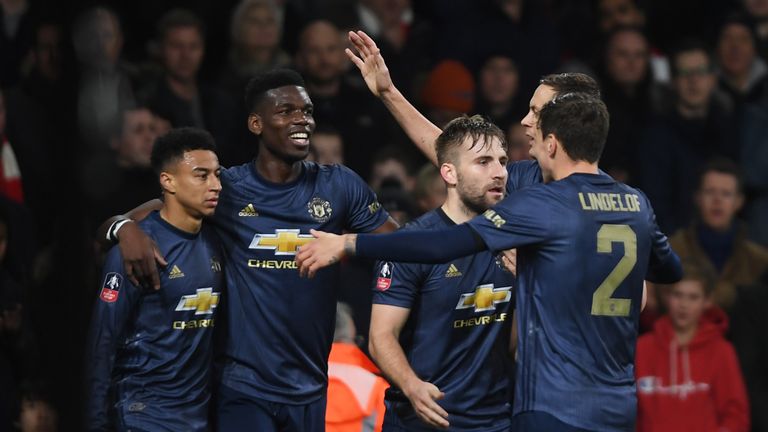 Premier League teams rung the changes once more for the FA Cup but Everton showed making few alterations was not a guarantee of success.
The 13 remaining top-tier clubs made an average of 5.8 changes to their line-ups and only five made sure of their places in the fifth round.
Everton fielded nine of the players who started in their last league fixture but they were still beaten 3-2 by Championship side Millwall.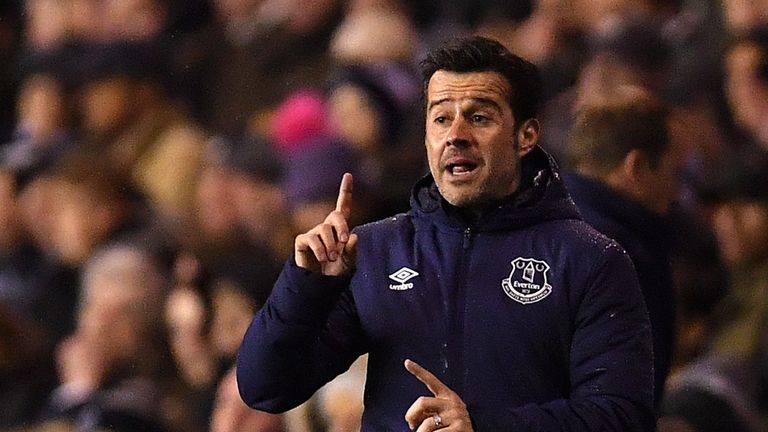 The study looked at changes made from each team's last Premier League game, ignoring the midweek Carabao Cup second legs that involved Chelsea, Tottenham and Manchester City.
Nine of the teams replaced at least half of their line-ups from their last league fixture but only three of them won, with two of those victories gained against fellow top-tier sides who had also made plenty of changes.
Watford altered their entire team for the second-straight round but they eased to victory over Newcastle, who made seven alterations to their starting line-up.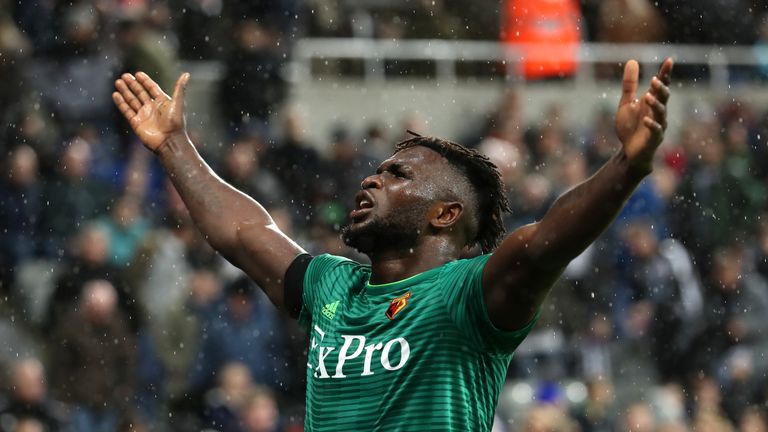 Watford - 11 (won)
Newcastle - 7 (lost)
Tottenham - 7 (lost)
Burnley - 7 (lost)
Brighton - 6 (drew)
Crystal Palace - 6 (won)
West Ham - 6 (lost)
Wolves - 6 (drew)
Chelsea - 6 (won)
Manchester United - 5 (won)
Manchester City - 4 (won)
Arsenal - 3 (lost)
Everton - 2 (lost)
Tottenham made seven changes from their league win over Fulham last weekend but lost 2-0 to a Crystal Palace side showing six alterations.
The other team to rotate seven players was Burnley, who were thrashed 5-0 by a Manchester City side that replaced just four starters from their league fixture with Huddersfield on Sunday.
Brighton, West Ham and Wolves all failed to win against lower-league opposition after making six changes.
Brighton were held at home by Championship side West Brom, third-tier Wimbledon stunned West Ham 4-2 and Wolves needed a stoppage-time equaliser to earn a replay with League One Shrewsbury.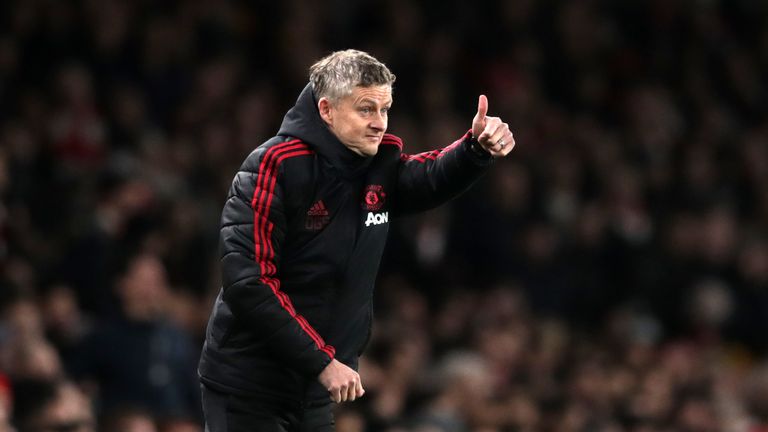 Manchester United made five changes to Arsenal's three for their heavyweight clash on Friday night, but Ole Gunnar Solskjaer's team earned a 3-1 away win.
Chelsea named a starting XI with six changes from Saturday's league defeat at Arsenal - including new signing Gonzalo Higuain - as they eased past Sheffield Wednesday 3-0.