Former England international Rachel Yankey was "shocked" after women's Ballon d'Or winner Ada Hegerberg was asked if she knew how to twerk.
Upon winning the award, Hegerberg, who helped Lyon lift the Women's Champions League last season, was asked "if she knew how to twerk" by host Martin Solveig, who is a French DJ.
The Norwegian, 23, said "no" and walked away. She has since accepted Solvieg's apology.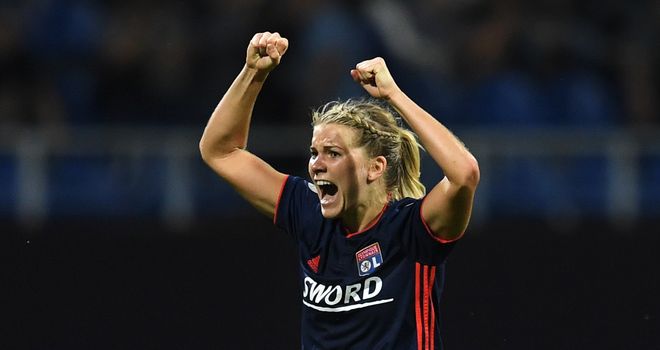 Yankey, speaking on Sportswomen, said: "I was shocked and disappointed. She's such a wonderful player that it should be overshadowed, but why would you ask that?
"I think that a lot of education still needs to be done. If people think that it's okay to ask someone to do that...
"But to totally disregard what she's done. It's a fantastic achievement and they should be singing her praises - not asking her to dance."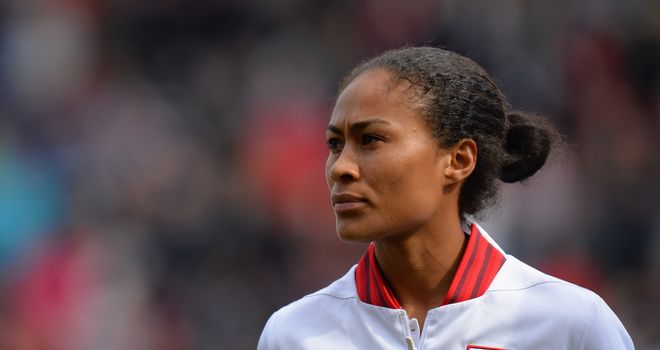 Andy Murray also came out in support of Hegerberg saying "ridiculous sexism" is widespread in sport.
Yankey, who won 22 major honours over two spells at Arsenal, was full of praise for Murray and said spoke of her own struggles breaking into football as a woman.
She said: "What Andy Murray tweeted was fantastic for people to see that this is something happening in sport that affects men and women.
"When I was a kid, I pretended to be a boy to play football because I didn't know of any girls' teams.
"But it was harder when playing for a girls' team hearing parents ask 'to prove that I was a girl'."
Speaking about the publicity last night's incident received, she added: "When you're on that stage, you're spreading your views out for everybody to see.
"We need to stand here and speak about the great things that can inspire the youngsters to want to be like Hegerberg. That's where we should see young boys and girls aspiring to be like their heroes."