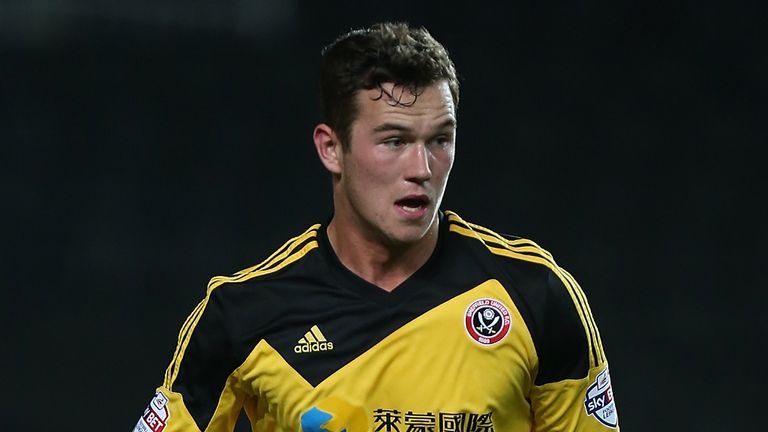 Defender Harrison McGahey has signed a new two-year contract with Rochdale.
The Sky Bet League One side announced that the deal would be effective when his contract at Sheffield United expires at the end of the month, after spending two years with the South Yorkshire club.
The 20-year-old had spells with Blackburn and Liverpool as a youngster. McGahey then made his professional debut with Blackpool in 2014.