We reflect on Manchester United's 2014/15 Premier League season, with the help of stats and pundit views...
Manchester United
Finishing position: 4th (+3 on last season)
Total points: 70 (+6 on last season)
FA Cup: Knocked out in quarter-finals by Arsenal
Capital One Cup: Knocked out in second round by MK Dons
Season review
Despite the arrival of new boss Louis van Gaal, Manchester United had a difficult start to the season, winning just three of their first ten league games, with the last of that sequence being a 1-0 loss at local rivals and champions Manchester City.
During that opening spell Van Gaal also saw his team lose 5-3 to the recently promoted Leicester City, and held to draws by Burnley, Sunderland and West Brom. There was also an embarrassing defeat to League One's MK Dons in the Capital One Cup.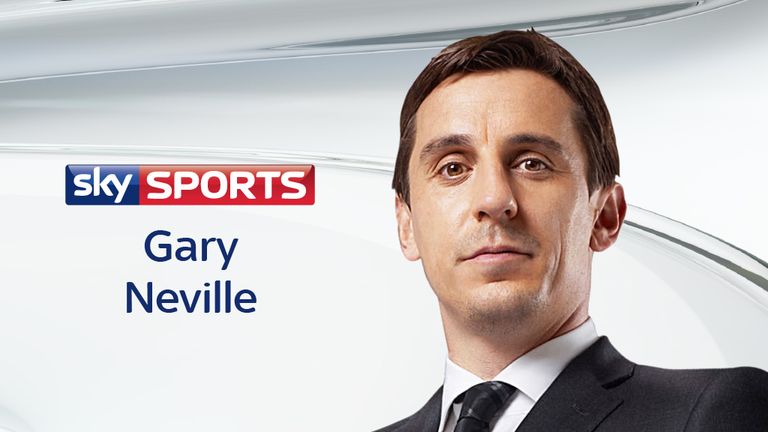 Overall, Van Gaal will want more. The next step for United next season is to show more consistency and kill games where they enjoy good periods.
A 2-1 win over Crystal Palace was the start of better things to come and United went on a 16 game unbeaten run in the league, which lasted from November until February when Swansea City beat them 2-1 at the Liberty Stadium.
They exited the FA Cup in March when old boy Danny Welbeck – who'd been labelled surplus to requirements by Van Gaal - scored the winning goal for Arsenal and from February onwards it was hard to predict which United would turn up as they beat long-time rivals Liverpool 2-1 at Anfield, before losing 3-0 to Everton at Goodison at the end of April.
Despite their inconsistent nature and a disappointing season for several star players – including British transfer record signing Angel di Maria and highly paid on-loan striker Radamel Falcao - they have finished a respectable fourth, booking a return to the Champions League next season.
Gary Neville's star player: David de Gea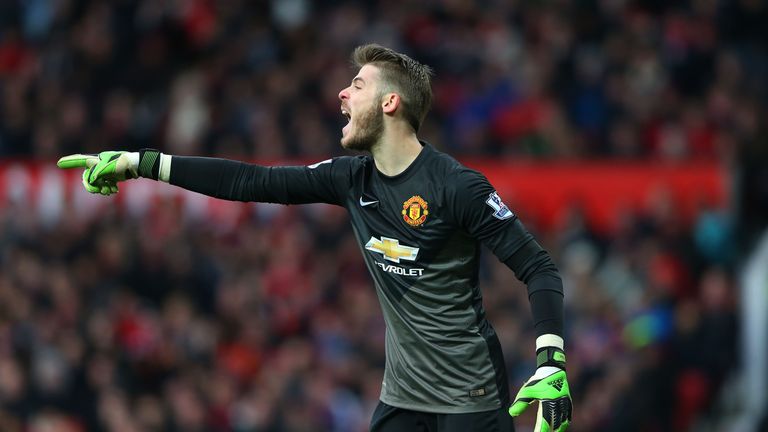 "We are now seeing a huge improvement in his game. He has always been a great shot stopper; he has been like that from day one. However, there are four other areas where he has greatly improved his game, the first being dealing with crosses. This season there is a massive improvement on his intent. He is now catching and dominating. If you look at the improvements he has made from where he was three years ago, it is absolutely staggering."
Quotes of the season
"We are in a process and that process shall take more than one year. It shall take three years" – Louis van Gaal re-evaluates his three-month schedule to fix United's problems
"I have said to you, you are the best fans in the world, but tonight I was a little bit disappointed and I shall say why. I have seen a lady who plays the saxophone fantastically. Give her big applause!" – Louis van Gaal has the fans onside at the club's end-of-season awards
"English life is fantastic because I have met only friendly people on the streets and in the restaurants where I come. My favourite food is Chinese food, and the restaurant is Wing's. The food is fantastic because when I came to England everybody said the food is not good, but it is fantastic" - Louis van Gaal on adjusting to life in England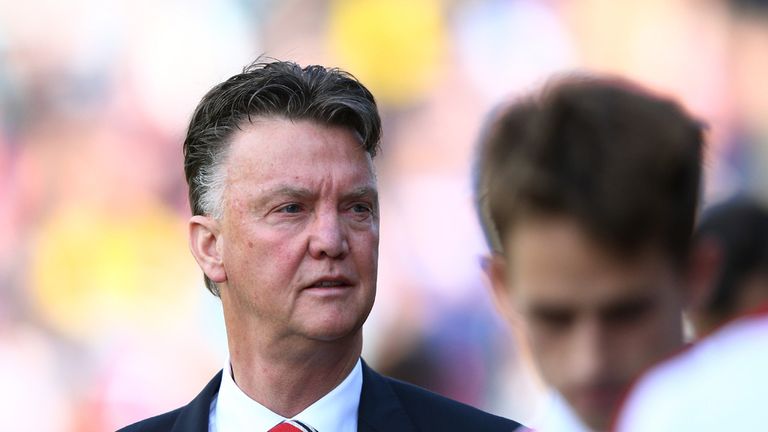 Stats of the season
- United had their lowest points tally after 10 games since 1986
- United were shown five red cards this season, the joint-most they've received in a single Premier League season
- Angel Di Maria completed 90 minutes in the Premier League only seven times this season
Gary Neville's view
"They've done nothing spectacular but they've got the job done. From where they were last season it was all about getting back into the Champions League. They've been inconsistent at times, but they've shown resilience to dig in through some pretty poor form at times during the season. They had that sparkling month where they played Manchester City, Liverpool and Tottenham and were fantastic and played some of the highest level of football. But they dropped off the pace against Chelsea, West Brom and Everton.
"It has been up and down, Louis van Gaal will accept that himself. Van Gaal made a very good statement in his programme notes before the Arsenal game where he said we cannot celebrate fourth place as if it's success at a club like Manchester United. I pretty much agree with him in that sense but the job this season was to progress from last year and get into the top four. Overall, Van Gaal will want more. The next step for United next season is to show more consistency and kill games where they enjoy good periods."