Atletico Madrid striker Antoine Griezmann could move to Chelsea next summer, possibly in a swap deal involving Diego Costa, according to Sky Sports' Spanish football expert Terry Gibson.
Griezmann is enjoying another impressive season in front of goal at the Vicente Calderon, with the France international having scored 10 times in all competitions for Atletico.
And with a strike rate of virtually a goal every other game since moving to the Spanish capital in the summer of 2014, Griezmann is considered one of the hottest properties in La Liga.
However, despite Jose Mourinho's side currently struggling down in 14th place in the Premier League and looking unlikely to qualify for next season's Champions League, Gibson still thinks Griezmann would be interested in moving to a club of Chelsea's stature.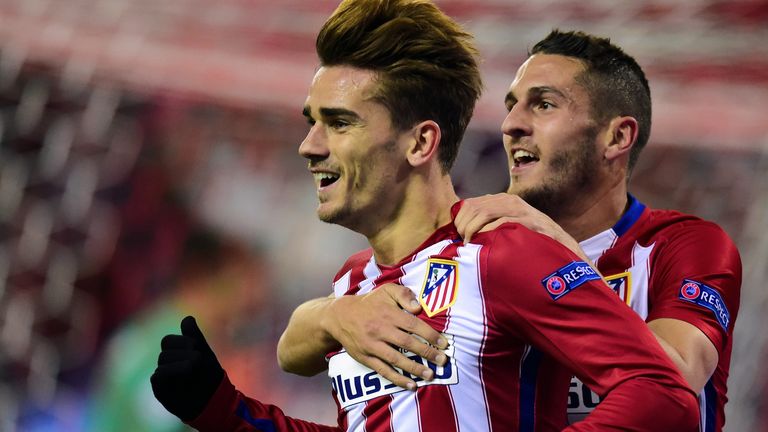 "No I do not think it [a move] does (depend on Chelsea finishing in the top four)," Gibson told this week's La Liga weekly podcast.
"If you were Griezmann and in any way interested in going to the Premier League, then you would still look upon a club like Chelsea as an attractive proposition.
"Similar to when a lot of people made that assumption when Manchester United did not qualify for the Champions League whether they could attract the players.
"But if a club is willing to pay the transfer fee and the wages, then the reputation of a big club like Manchester United or Chelsea does mean that players will go to those sort of clubs and risk not being in the Champions League hoping it is just for the one season."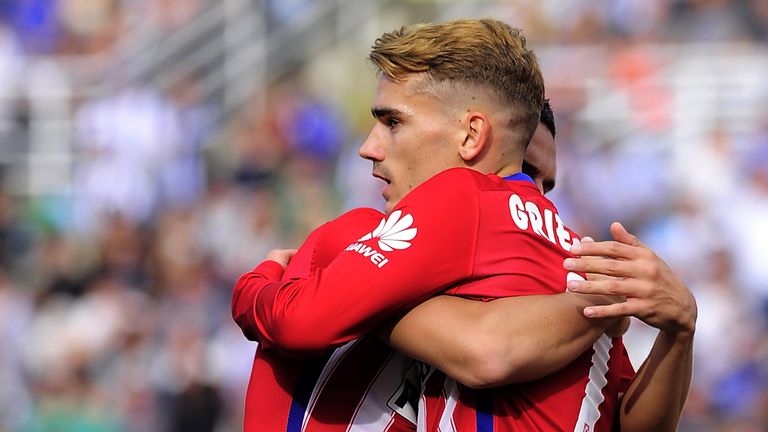 There is surely a swap there with Griezmann and Diego Costa somewhere along the line
Contrary to some speculation, though, Gibson feels that if Griezmann were to move to Stamford Bridge, then it is more likely to happen at the end of the season rather than in the January transfer window.
And the 24-year-old, who is contracted to Atleti until the summer of 2020, could even join Chelsea in part exchange for Costa, the player he replaced at the Calderon after his own move to west London.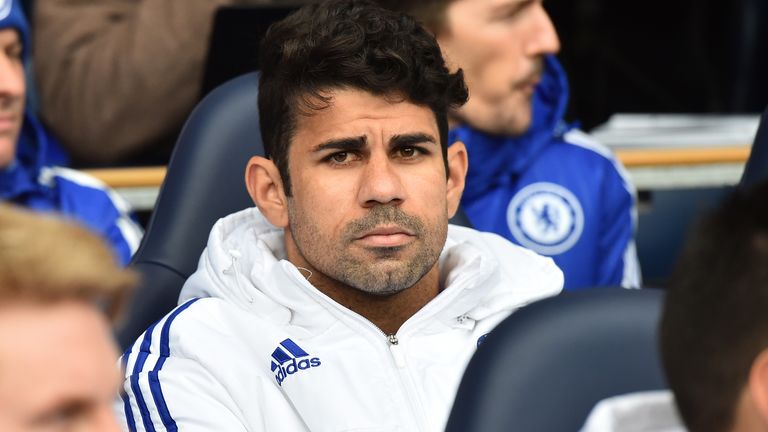 "It is being talked about a lot and from the outside there is surely a swap there with Griezmann and Diego Costa somewhere along the line," he added.
"But I do not expect that to happen in January as that does not suit either club, because if they are both in the Champions League then they will have a player they cannot use. So Griezmann will stay put until the summer. "