We asked the Soccer Saturday pundits to predict the Premier League top four and, as you might expect, it sparked plenty of debate.
While split on who will be crowned champions, the panel agree that Arsenal and Manchester City will end the season in the top two - but how do our experts rate Manchester United's chances of taking one of the other Champions League spots?
Louis van Gaal's men gained ground on the front-runners thanks to their 1-0 victory at Anfield on Super Sunday, but remain two points behind fourth-placed Spurs, with Liverpool now eight points adrift.
Here's how Sky Sports quartet Phil Thompson, Paul Merson, Charlie Nicholas and Matt Le Tissier see the top four shaking out come the end of the campaign... 
Thommo says: At this moment, and I do stress at this moment, I'm going for Leicester to hold on to fourth spot. I just think that they have proved they can continue this run with their win at Spurs. They showed they can be defensively solid, stay in the game and still create enough chances to snatch the points.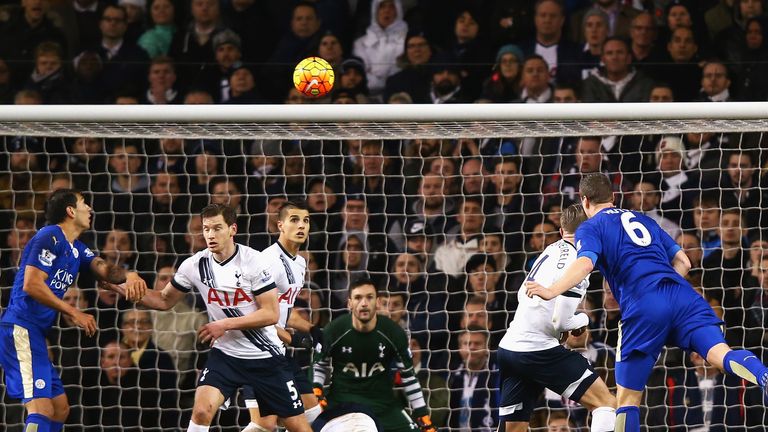 Spurs are proving to be a fantastic team with a great defence. Harry Kane is obviously crucial but they do need others to chip in, which they did against Sunderland with Christian Eriksen and Mousa Dembele both on the scoresheet.
It will be very difficult now for Liverpool after the defeat to United, which really should not have happened, but that also tells a story in not winning when on top and showing defensive vulnerabilities.
Thommo predicts: Arsenal 1st, Man City 2nd, Tottenham 3rd, Leicester 4th (20/1 with Sky Bet's top-four exact order odds)


Paul Merson says: I've been United's biggest critic but Sunday's win at Liverpool was a massive result and one that has convinced me that they will now get fourth spot. I can't remember the last time they were impressive and that says something. You don't just keep getting lucky. 
They're in touching distance and they haven't even started playing yet. They got a lot of criticism for their performance against Sheffield United but it was difficult for them with 10 men sat behind the ball. I was lucky enough to win the FA Cup and when I lifted the trophy I don't remember it reading 'Arsenal (but played badly in the third round)'.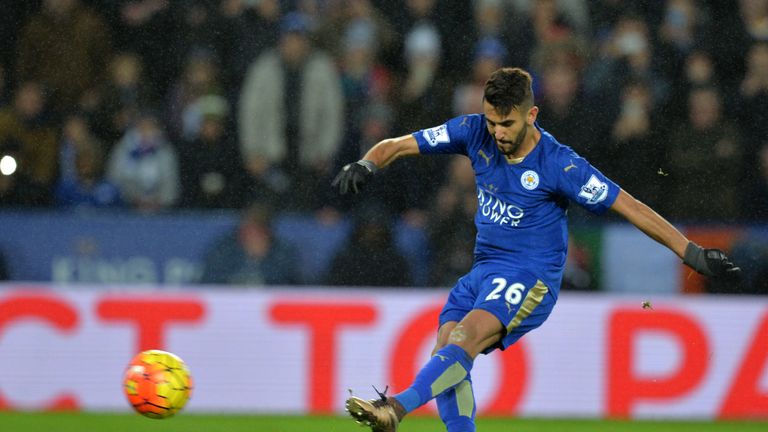 Spurs will be in there but they won't win it for the same reason I don't think Leicester will make the top four. The pressure becomes immense in the final 10 games, as we saw with Riyad Mahrez missing that penalty. He strokes that into the bottom corner at the start of the season. 
If they do secure a top-four finish then that will be one of the biggest shocks in the history of English football. Wimbledon's FA Cup win was five or six games. This is over 38 games, which is so much more difficult.
Merse predicts: Man City 1st, Arsenal 2nd, Tottenham 3rd, Man Utd 4th (18/1 with Sky Bet's top-four exact order odds)
Matt Le Tissier says: Manchester United may have secured a huge three points at Liverpool but there are still too many inconsistencies about them this season.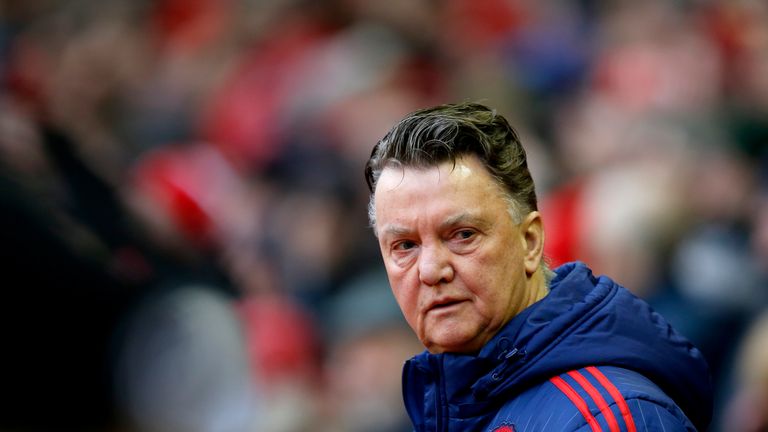 In contrast, Spurs and Leicester have been far better and have shown with the way they've bounced back from tough results that they can go the distance and secure top-four finishes.
Le Tiss predicts: Man City 1st, Arsenal 2nd, Tottenham 3rd, Leicester 4th (18/1 with Sky Bet's top-four exact order odds)
Charlie Nicholas says: Wayne Rooney being back in the goals for United is absolutely massive. He's a big-time player and makes the difference in the key matches now he has got his confidence back.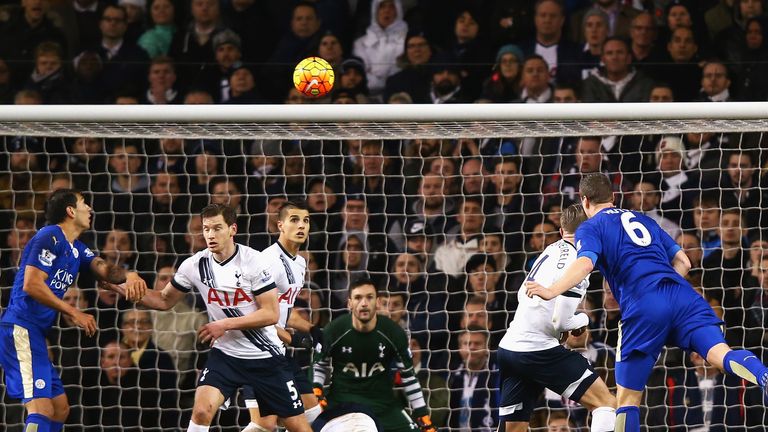 United's win at Liverpool put pressure on Leicester and I'm not sure their squad has enough in it to handle the injuries and the pressure when it comes their way. 
Liverpool and Everton are two sides that looked like they could have had a go but both have been so disappointing. 
Charlie predicts: Arsenal 1st, Man City 2nd, Tottenham 3rd, Man Utd 4th (20/1 with Sky Bet's top-four exact order odds)
Live Ford Saturday Night Football