Jose Mourinho has been told the Manchester United job is his this summer if the club's owners decide to sack Louis van Gaal, according to Sky sources.
Mourinho has confirmed Sky Sports News HQ's story from May 13 that he has no agreement in place yet with any club, insisting he is currently focused on "enjoying his life".
When asked to confirm whether or not there was an agreement in place with Manchester United, Mourinho stated "with nobody".
But Sky sources can reveal that Mourinho was speaking after attending a dinner meeting in central London with his agent Jorge Mendes and his lawyer, in which options for his next move were discussed.
Mendes offered no comment to Sky Sports News HQ when asked about Mourinho's future, and he left London on a flight late on Monday night.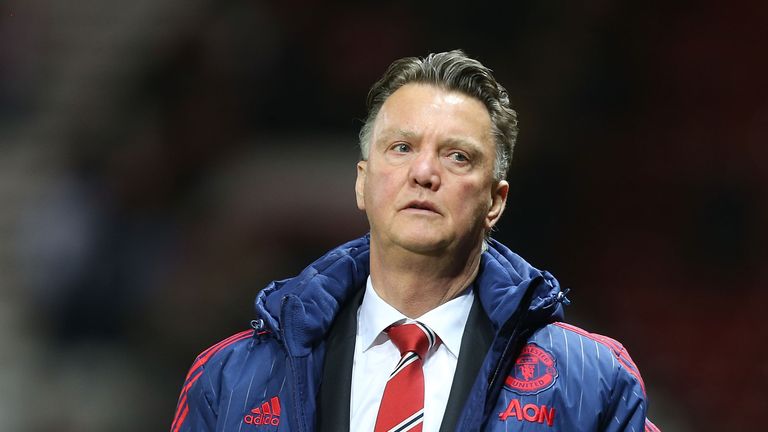 However, Mourinho has been assured by Mendes that he will be back at a top club in July and, when quizzed about United in Mexico City last week, Mourinho confirmed: "I know nothing about it really. I don't have a club. In July, I will be back."
Manchester United have declined to comment.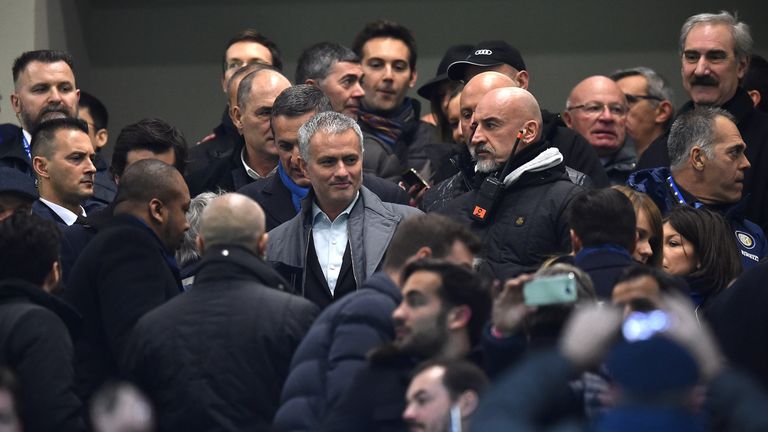 Meanwhile, Sky Sports News HQ has been told there is no change to the situation regarding Paris Saint-Germain's interest in bringing Mourinho to the Parc des Princes to succeed Laurent Blanc.
Sky Sports News HQ reported on April 19 that the former Chelsea manager had been approached by PSG immediately after their elimination from the Champions League at the hands of Manchester City.
Mourinho's priority, however, was to wait and monitor events at Old Trafford before making a decision on PSG or any other job and it is understood that remains the case.