Ever wondered why players wear those black vests during training? As the 2016/17 season draws closer, Sky Sports investigate the cutting-edge technology being used by Premier League clubs...
Pre-season is a crucial period as clubs prepare for the new campaign, but how do they make sure their players are in peak physical condition for the gruelling months ahead?
Pep Guardiola has banned pizza and fruit juice at Manchester City while Antonio Conte is reportedly pushing his players to new extremes at Chelsea, but for many of the biggest sides at home and abroad, cutting-edge technology from STATSports is at the heart of preparations.
The Northern Ireland-based company, founded in 2007, have become a pioneering influence in the sports science industry, and their player tracking and analysis equipment is used by 14 Premier League clubs, a host of international teams and European giants such as Barcelona and Juventus.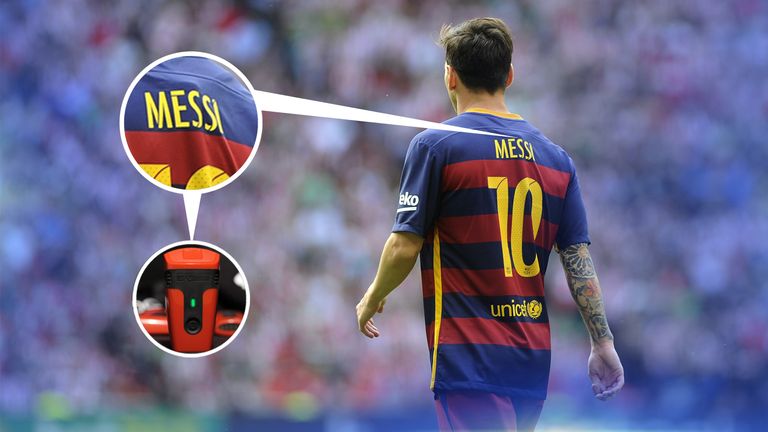 The key component of the system is the Viper pod, a matchbox-sized GPS device which sits between the shoulder blades, where it monitors heart rate and measures various aspects of physiological performance. The black vests which hold them in place have become a common sight on training grounds up and down the country, and the pods can be worn during matches, too.
Lionel Messi was seen wearing a Viper pod in the opening games of last season as Barcelona carefully eased him back into domestic action after an arduous summer at the Copa America, and the technology's popularity has risen sharply in recent years. Richard Byrne, the head of business development at STATSports, explains how it works.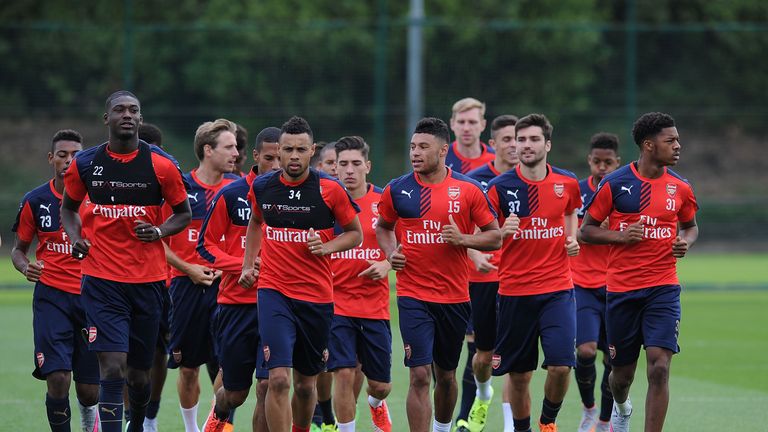 "Its function is to collect all of a player's performance data," Byrne tells Sky Sports. "That means basic things like distance covered and running speed, but also more in-depth metrics we have developed such as step balance and stress loads, really intricate details on performance, fitness and well-being."
Premier League clubs using STATSports
Arsenal
Bournemouth
Burnley
Crystal Palace
Everton
Liverpool
Manchester City
Manchester United
Southampton
Stoke
Sunderland
Swansea
Tottenham
West Ham
The pods collect vast quantities of data which is picked up by an antennae at the side of the pitch and processed by STATSports software. Coaching staff then use the live stats to monitor performance, allowing them to compile reports and make informed decisions on what players should and shouldn't be doing on the pitch.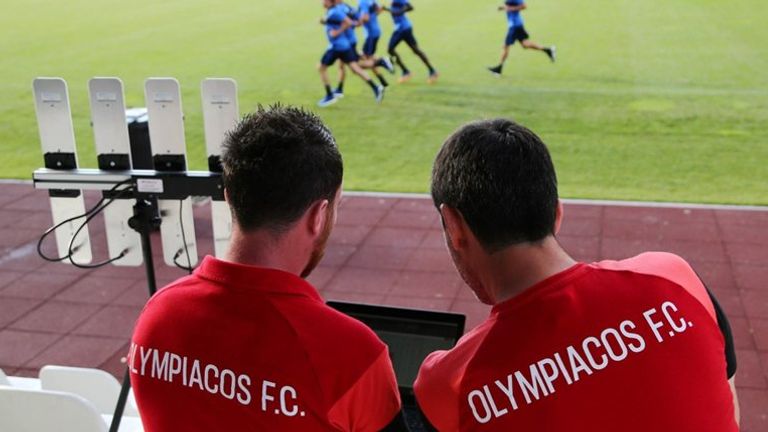 Sunderland are one of the Premier League clubs using the equipment. "We use it every day, in every session, and we've used it in every pre-season game so far this summer," their first team sports scientist Paul Walsh tells Sky Sports. "It's quite an integral part of the whole backroom team's work.
"The GPS gear has just become part of the players' kit for training now," adds Walsh. "They've got their boots, shorts, socks, and their GPS vests and heart rate monitors. It's just become a staple throughout much of the Premier League. You see players with the vests on all over the place."
The technology allows clubs like Sunderland to tailor their players' workloads individually and fine-tune their training through the week. "Every day we'll have a different flavour to it," explains Walsh. "The further away you are from a game, the more work will go in on the training field. So as you get closer to the game, the workload will taper off so the players are fresh."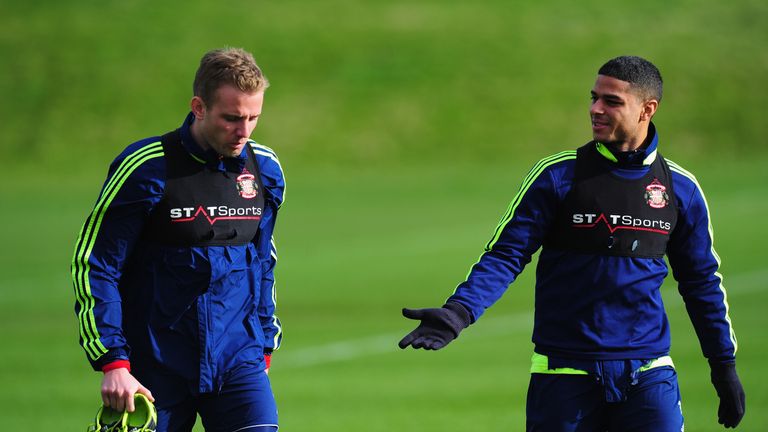 As well as heart rate and distance covered, Sunderland use the equipment to monitor metrics such as high speed running, acceleration and deceleration. Their former manager Sam Allardyce is known for his keen interest in sports science, and Walsh says the newly-appointed David Moyes has already expressed similar enthusiasm.
"It's very quick and easy to use," he says. "Within 15 minutes of training we've got a report upstairs to the coaching staff and the medical team. So everyone will have an idea how hard each session was for each player. That will then support decisions that are being made throughout the week."
The technology is also used to assess whether players are at risk of exasperating a fitness issue. Running with more weight on one foot than the other, for example, can be a sign that a player is subconsciously compensating for an injury. "We look out for abnormalities or sudden spikes in the data," says Walsh. "That might be a little red flag to raise a conversation with a player or the medical team."
The idea is to prevent soft-tissue injuries, and Byrne reveals that one of STATSports' major European clients cut their total of such injuries from 44 to just 22 in the year they started using the equipment. "Keeping your players on the pitch is obviously the key to winning at the top level, so that was great to hear," he says.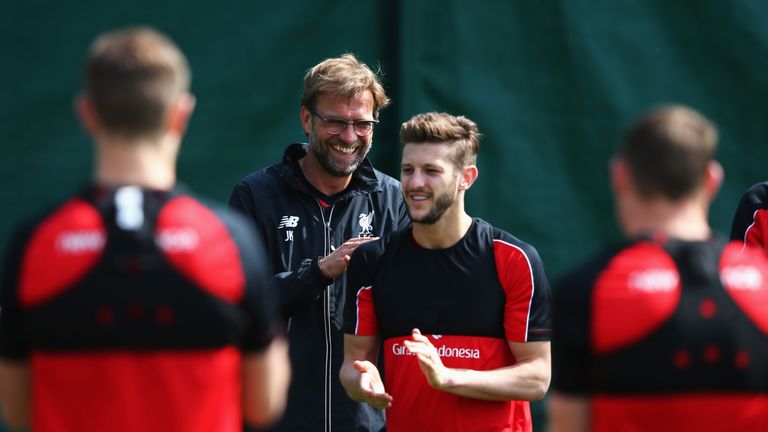 For the players, it all adds up to constant scrutiny. "There's certainly no hiding place in football anymore, because everything is analysed so much," says Walsh, who adds that the Sunderland squad have embraced the technology wholeheartedly.
"They have really bought into it," he says. "One of the things we provide is maximum speeds from each session, and some of the really quick players love to see who got the quickest speed. They are all really interested in what they do. It does make your life easier when you have that buy-in from the players. We use it to push them on."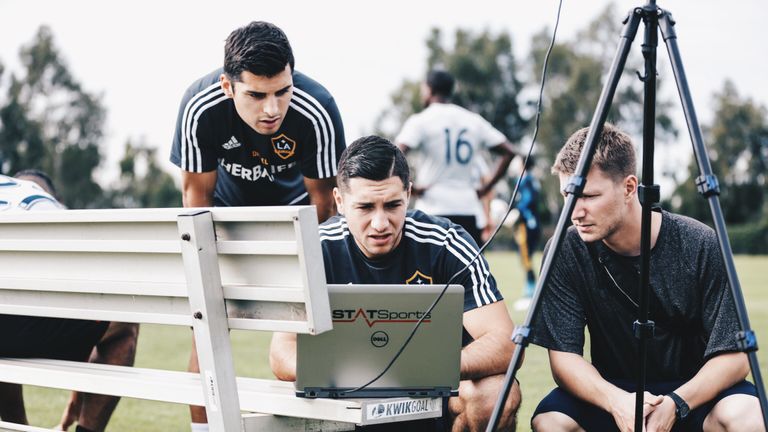 From its humble origins as the brainchild of entrepreneurs Alan Clarke and Sean O'Connor in Northern Ireland, STATSports now employs over 60 members of staff and work with some of the biggest clubs in the world. Their expansion has taken them into America, where they work with a host of MLS, NFL and NBA teams, and they are also branching into China.
The expansion continues in Britain, too. In addition to 14 Premier League teams, around half of the clubs in the Championship are now working with STATSports. When the new season gets underway, those embracing the technology will hope to feel the benefit.