Premier League executive chairman Richard Scudamore has backed Sam Allardyce's call for a winter break and says talks are ongoing about introducing one into the English league calendar.
Allardyce has been consistent in his desire for a post-Christmas break and as England manager he now has even more of a vested interest in players not being too tired come the end of the season, using his first press conference as national team boss to reiterate the point. 
"It would help the Premier League and us at international level if we could achieve that," he said. "January and February is always the most difficult time to get players through."
And Scudamore told Sky Sports News HQ: "We are not against it, a winter break. We are in discussions with the FA and Football League, it's an integrated calendar. 
"I don't know how close or near or far we are because I wouldn't want to compromise those negotiations, but if the three bodies come up with a solution we then have to road test that with the clubs, the fans and everything else.
"There is a willingness to try and make it happen but I can't put anything like a time scale on it. I think if it was easy it would have been done already."
FA chief executive Martin Glenn said his association were also in favour of a break, but said it would not be feasible until the current three-year television rights deal is completed.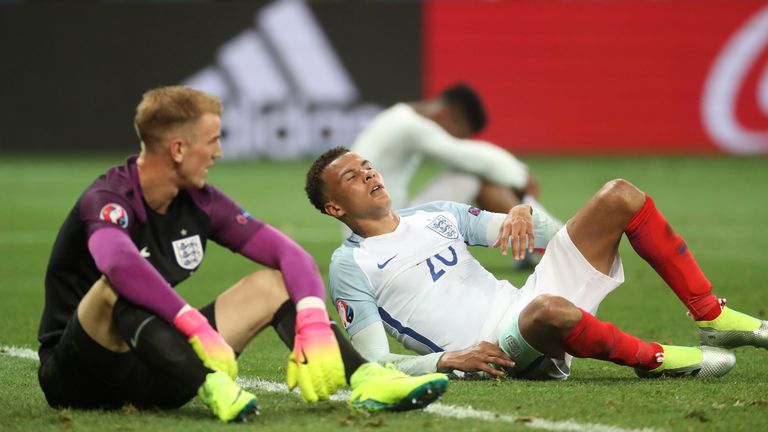 "There is a consensus that it would be a good thing to do," he said. "We can do our bit about fixture congestion and that's why from the quarter-finals [of the FA Cup this season] we're not going to replays."
Glenn also hinted that the timing of the break may be pushed back to January.
"What scared people about winter breaks in the past is the thought of it being between Boxing Day and New Year but it doesn't have to be then. It can be after the FA Cup third round in mid-January."