Claudio Bravo's Man City display 'one of the best', says Pep Guardiola
By Rory O'Callaghan
Last Updated: 11/09/16 8:30am
Manchester City boss Pep Guardiola insists Claudio Bravo produced "one of the best performances" he has ever seen from a goalkeeper during the 2-1 victory over Manchester United on Saturday.
Bravo, who replaced Joe Hart as City's No 1 goalkeeper earlier this summer, endured a difficult afternoon at Old Trafford and was at fault for Zlatan Ibrahimovic's first-half strike which handed the hosts a route back into the match.
The former Barcelona 'keeper was also lucky to escape without punishment for a lunge on Wayne Rooney, but Guardiola insists he was pleased with the Chilean's overall performance.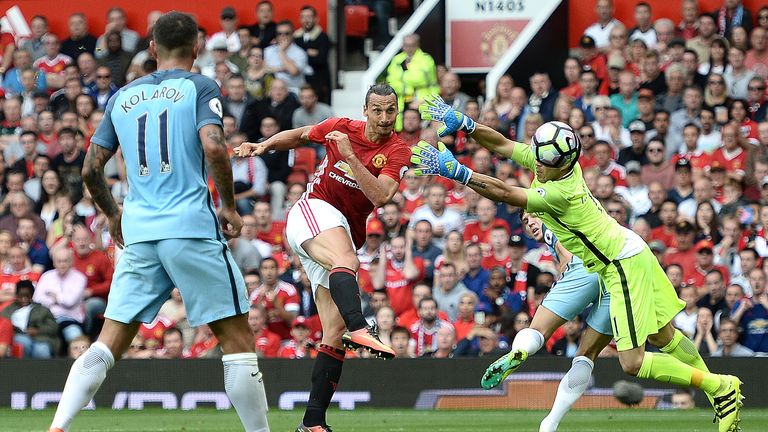 "Claudio had one of the best performances I've ever seen," Guardiola said. "When you make a situation for the goal - after that he continued to play in our build-up and [went] for other long balls to pick them up.
"That means a lot for me, the personality, because in football when you make a mistake it's how you react to that mistake.
"He was unlucky in the situation because I think he clashed with [John] Stones and this sometimes happens - it's football. It's more the brilliant reaction from Ibrahimovic than the situation from Claudio."
Bravo's error gifted Jose Mourinho's side a route back into the match after Kevin De Bruyne and Kelechi Iheanacho had fired the visitors into a 2-0 first-half lead.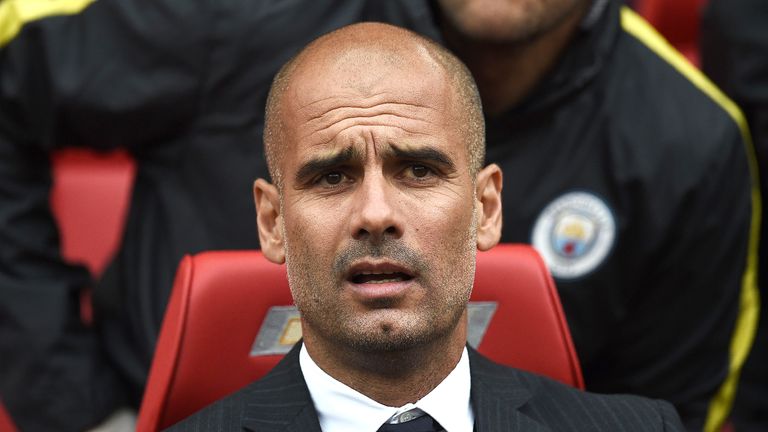 Ibrahimovic's instinctive strike provided United with some much-needed momentum heading into the half-time interval and the Red Devils responded with a stronger performance in the second half.
However, Guardiola's men were able to hold out for a morale-boosting victory, which maintains their 100 per cent record at the start of the new Premier League season.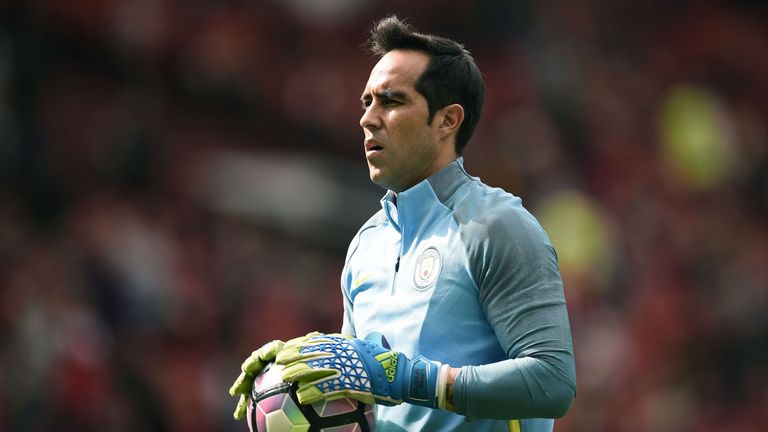 "We played good. We have the ball, we lose the ball, we win the ball again quickly," Guardiola said after the match.
"We created enough chances - at the end [of the first half] United had the goal. But in a game against Manchester United when you have the chance to counter-attack and score, you have to do that because if not you leave the last minutes like today.
"You cannot come to Old Trafford and dominate for 90 minutes, it's impossible."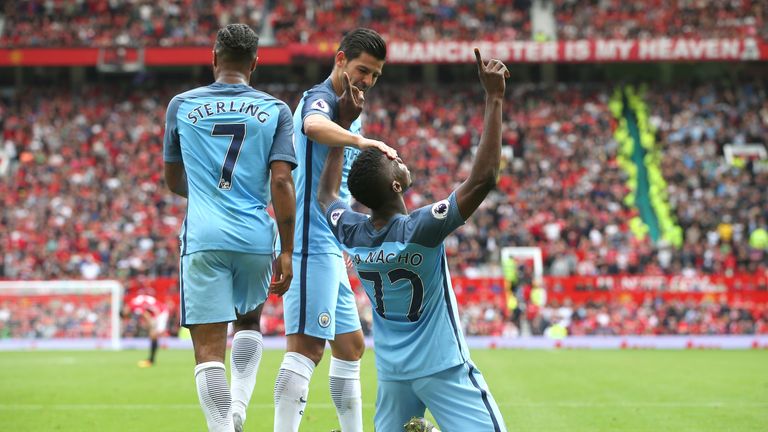 "The second half we knew that they would change the system," added the City boss. "They put [Paul] Pogba more in front, [Marouane] Fellaini more in front and with these long balls they are much stronger than us. It was impossible to control it.
"In the second half it was a much more open game. We had many, many counter-attacks - four against three, five against four or three against three. We created a few things through Kevin [De Bruyne] but not through the others which was a little disappointing."