Celtic manager Brendan Rodgers believes the time has come for the SPFL to move to a summer season to give teams a better chance of competing in Europe.
The Hoops were again Scotland's only representative in the group stages of European competition for the sixth successive season.
But with one game remaining in their Champions League campaign Celtic have already been eliminated, finishing behind Barcelona, Manchester City and Borussia Monchengladbach.
Rodgers took charge at Celtic Park in May and was quickly involved in Champions League qualifiers with a double-header against Lincoln Red Imps, followed by clashes with Astana of Kazakhstan and Israeli side Hapoel Be'er Sheva.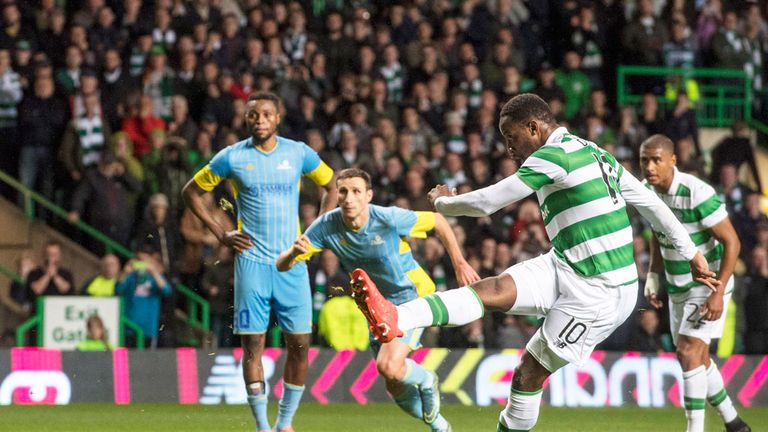 Celtic made it into the group stages of Europe's premier competition for the first time in three years, having dropped into the Europa League in those seasons, but Rodgers concedes the current set up in Scotland is making it difficult for teams to progress beyond the preliminary rounds.
"It's getting colder and in terms of coaching it's tough," Rodgers said. "We're blessed in terms of what we have here compared to other teams, but if you take a developing kid for example, he's off during the best months of the year.
"The season has finished and the posts get taken down and the grass doesn't get cut. Now - in season - it's just about keeping kids warm. It was minus eight here this morning.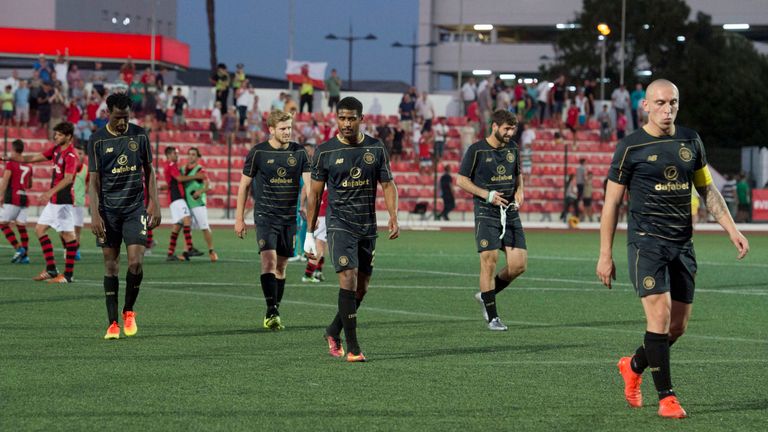 "I would say that there is an argument to say a season which starts in February to November would actually work up here and there would be benefits for clubs. There would be financial benefits and benefits for coaching in the warmer months.
"Then when you are midway through your season you get the Champions League qualifiers. Astana had played 22 games by the time we faced them - and that's remarkable because we had only played once.
"You start behind the eight ball. If we don't qualify and then go on to win a league and cup what is said is that 'you didn't make the Champions League'. It's a massive prize - and you see what it gives you, the learning, the games and the fans love it - brilliant. To not be given the best chance to achieve it puts you on the back foot.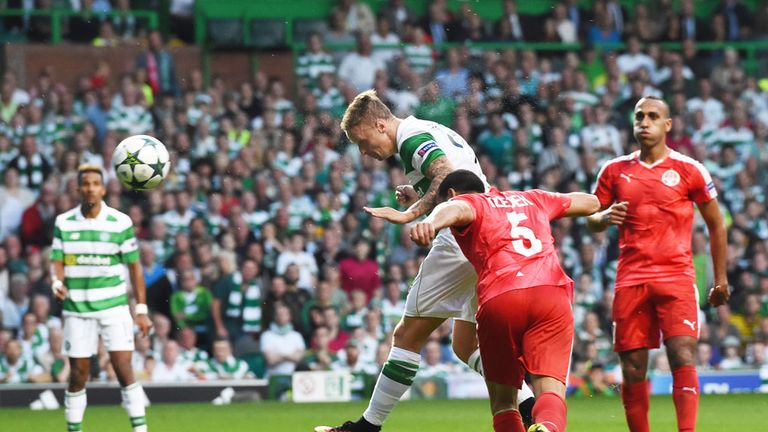 "Look at it this season. You've got the Scottish Cup final, if we were lucky enough to be in that, on May 27 and the first qualifier potentially in the first week of July. And you've got Scotland v England on June 10.
"It's Catch 22. You want to be your best when you go into these games and as prepared as you possibly can. We tried this year to give the players as much of that preparation physically and mentally as we could."
Upgrade to Sky Sports now and get 12 months half price. Hurry, offer ends December 4!